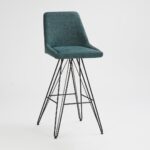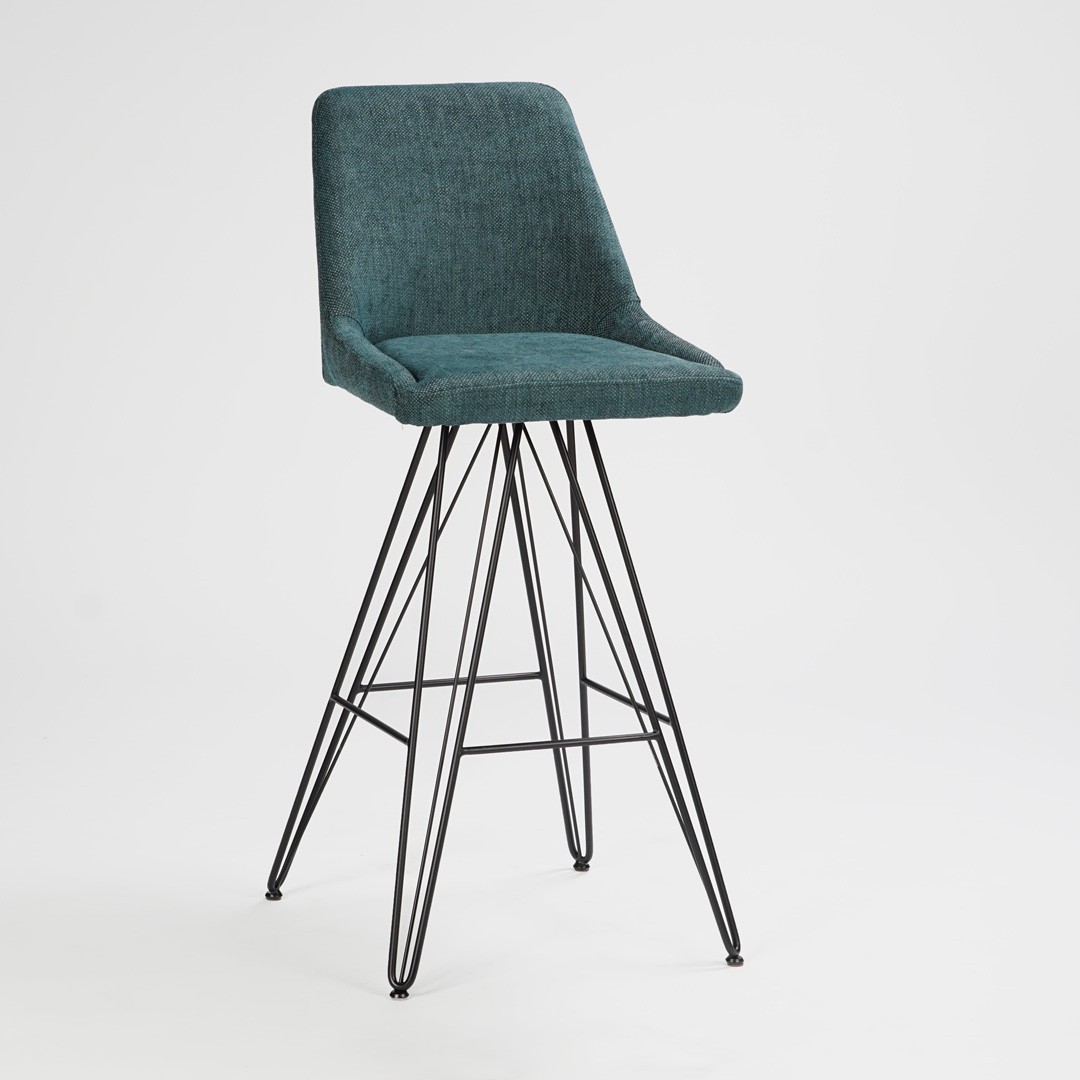 Bar chair which will win you at first glance with its minimalist look and straight lines. The metal legs offer stability, and together with the high quality furniture fabric they form a bar chair that will last for generations.
За да го искомбинирате во секој простор, изберете една од осумте нијанси на метал и мебел штоф кој најмногу ќе одговара на Вашиот стил.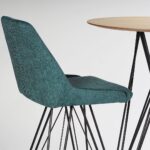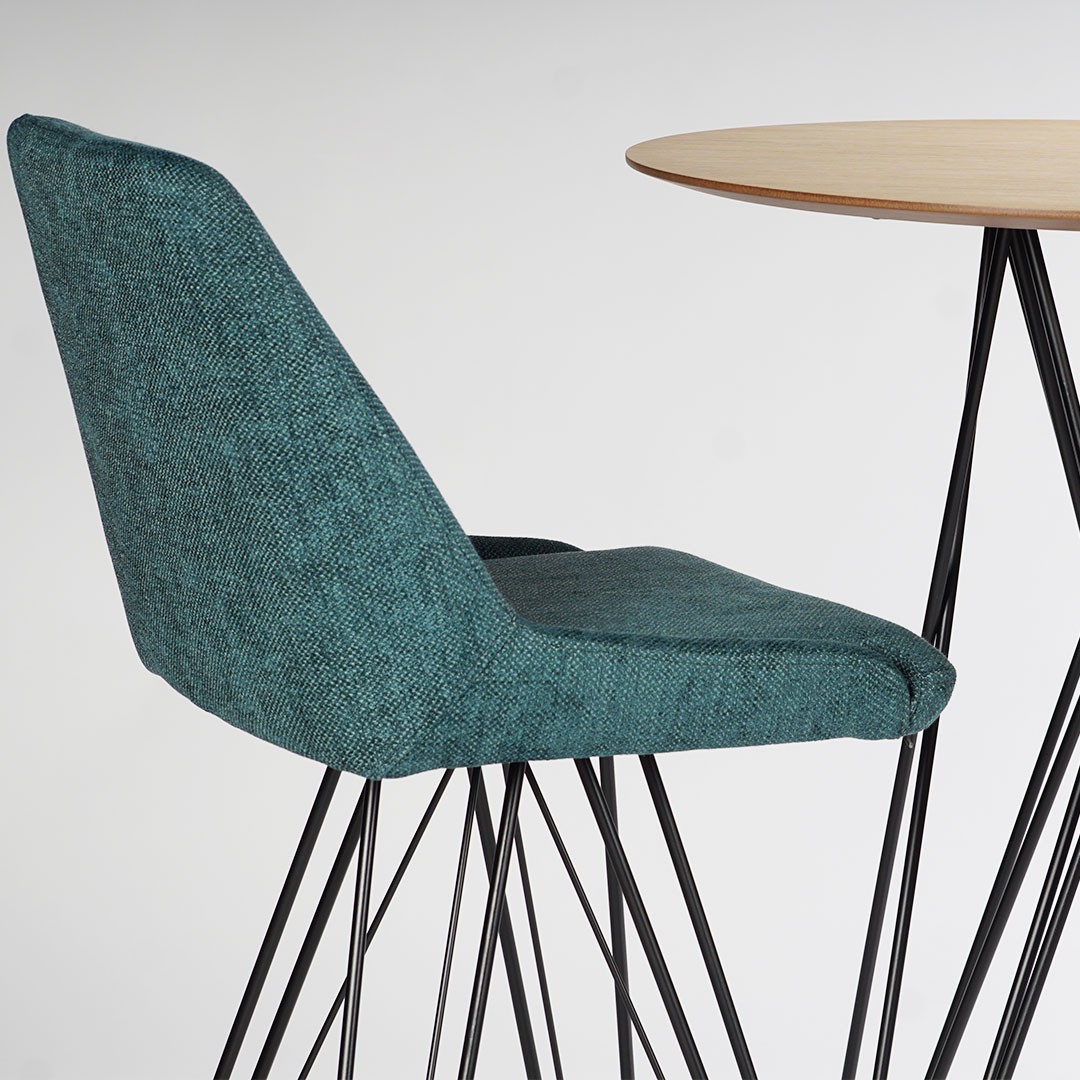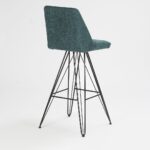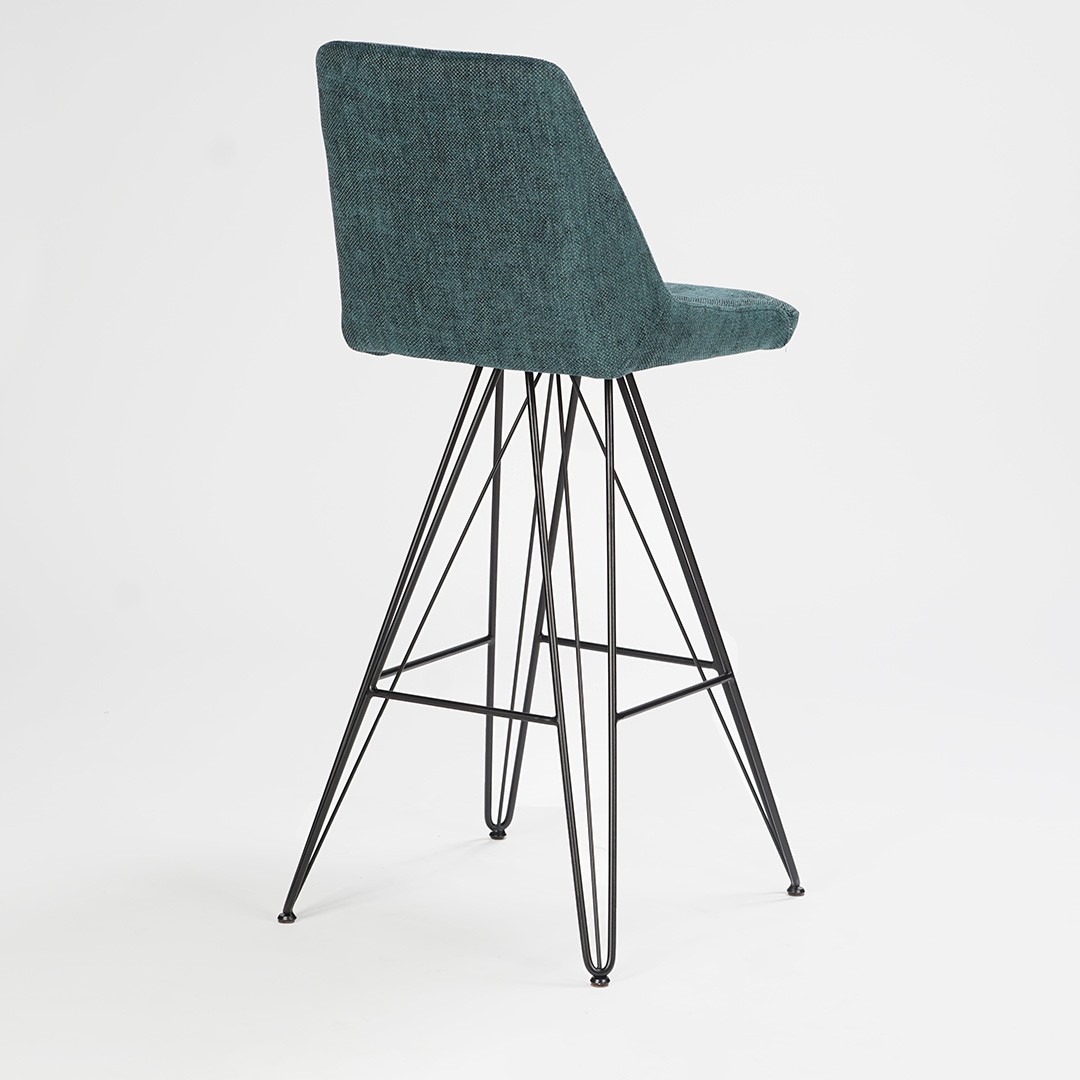 The model is available in two heights, depending on the height of the bar. For a bar height of 90 cm, the lower model of Naomi A bar chair is suitable, while for a bar height of 105 cm, the higher model Naomi B with a saddle height of 75 cm is suitable.
Dimensions:
width: 45 см
height: 111 см
depth: 53 см
saddle length: 40 см
saddle height: 75 см