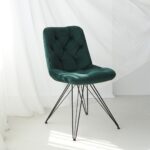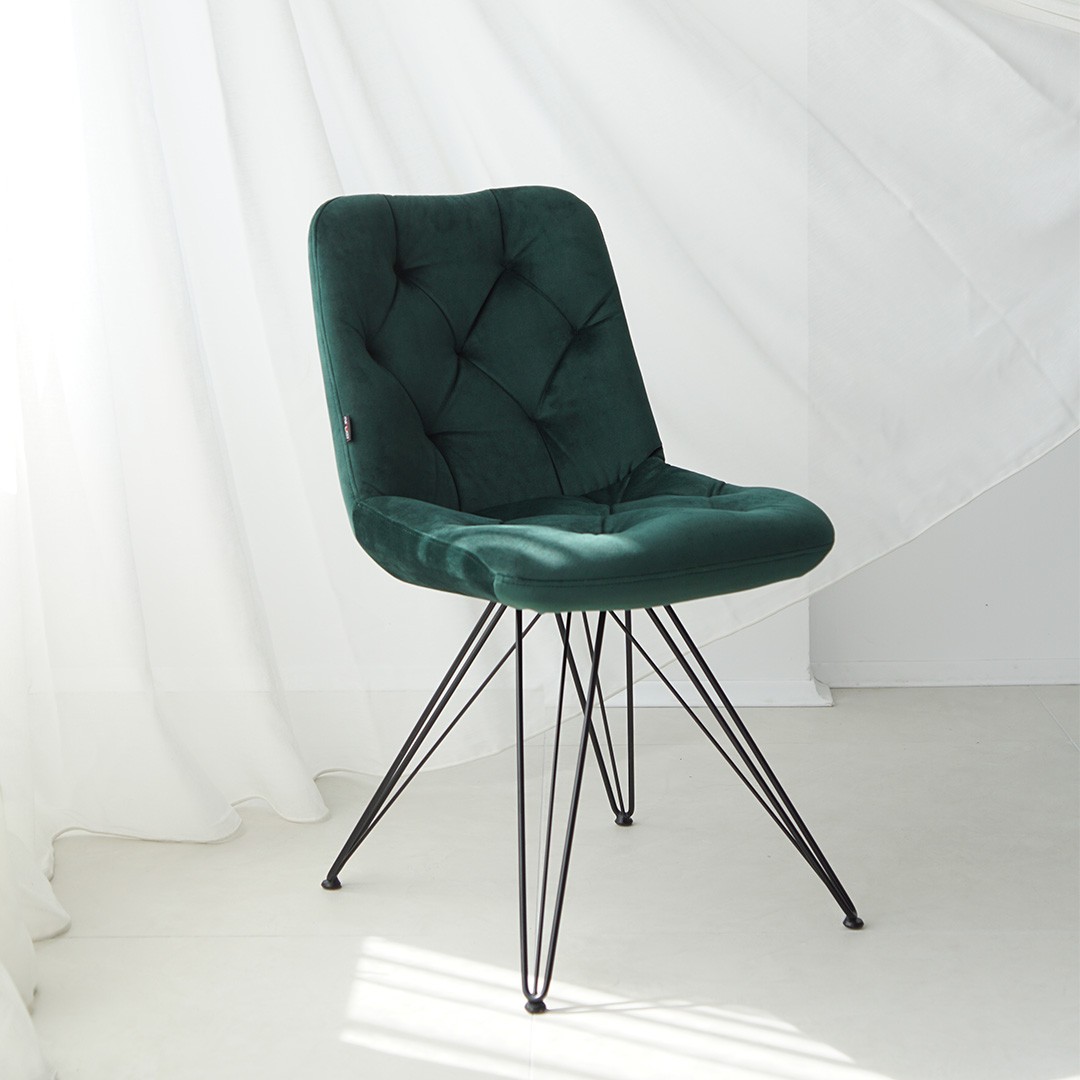 Chloe chair is our bestseller that has enriched many homes and restaurants with its unique design.
The timeless design with chester elements in combination with plush fabric furniture is the reason why every designer or architect chooses this model.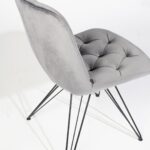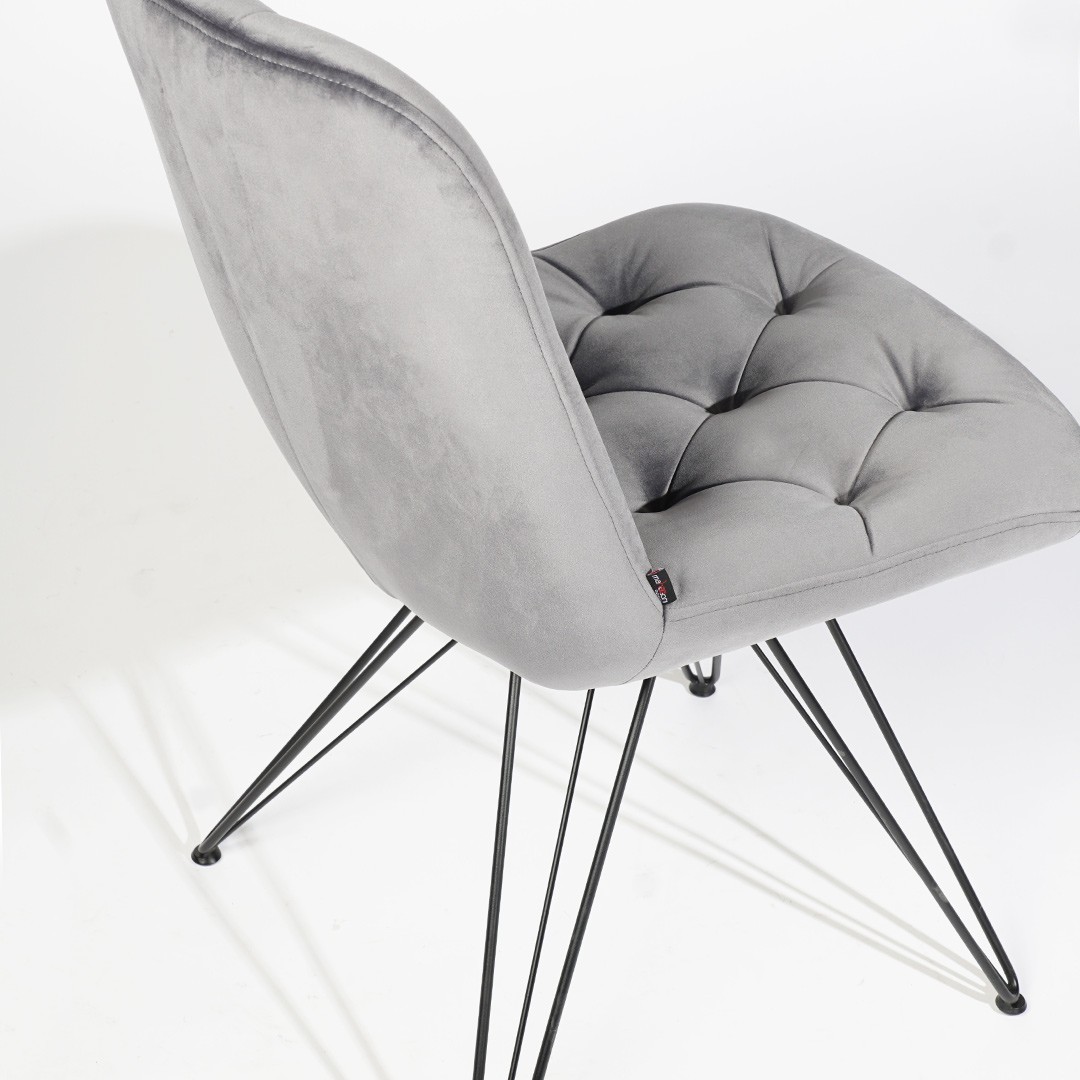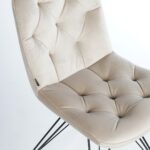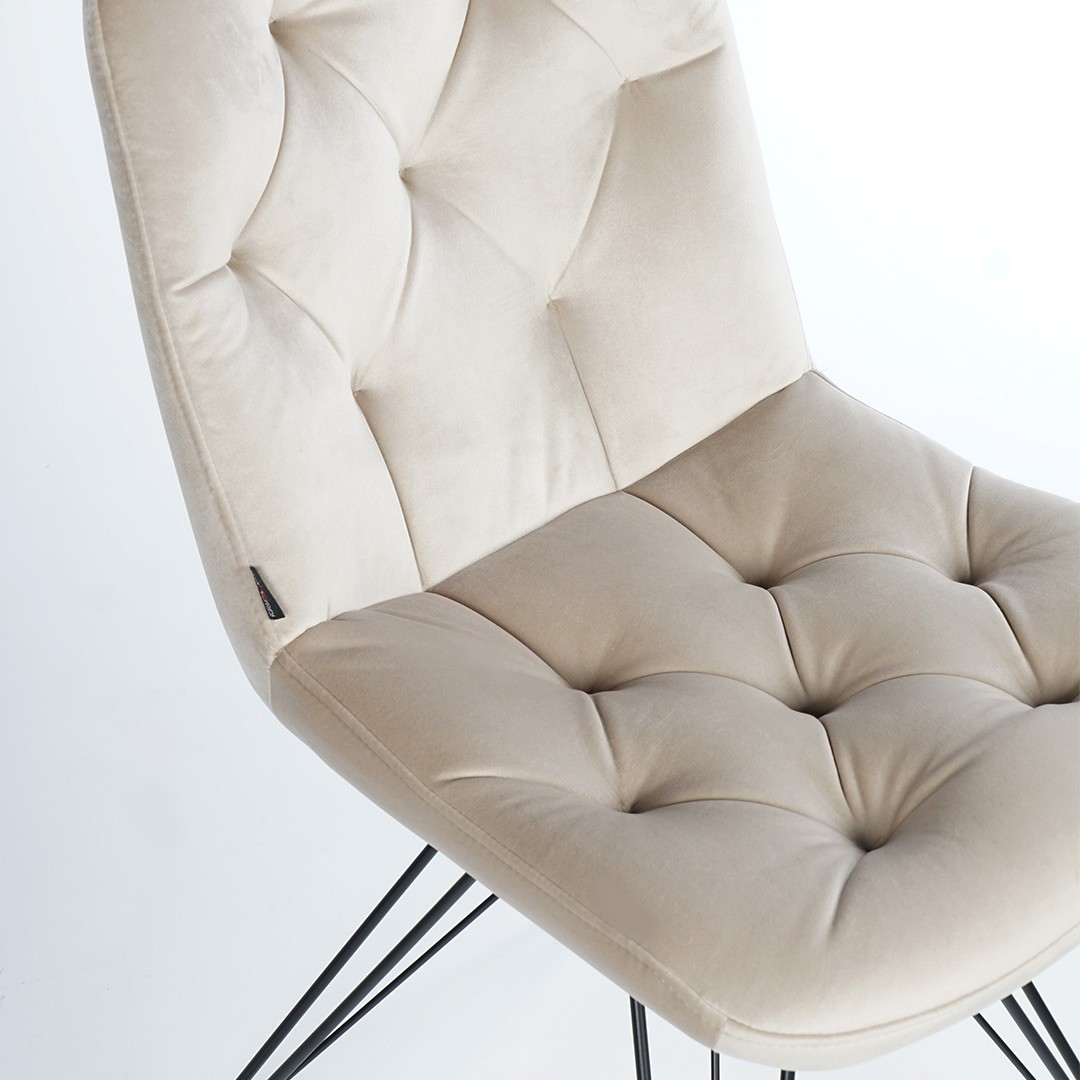 Sturdy saddle lined with sponge and metal legs contribute to extra stability. It is covered with soft and quality plush in a wide range of colors, with chester elements that give it a luxurious look.
Dimensions:
width: 47 см
height: 85 см
length: 57 см
saddle length: 46 см
saddle height: 47 см
weight: 9,6 kg