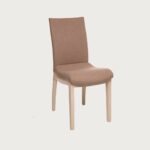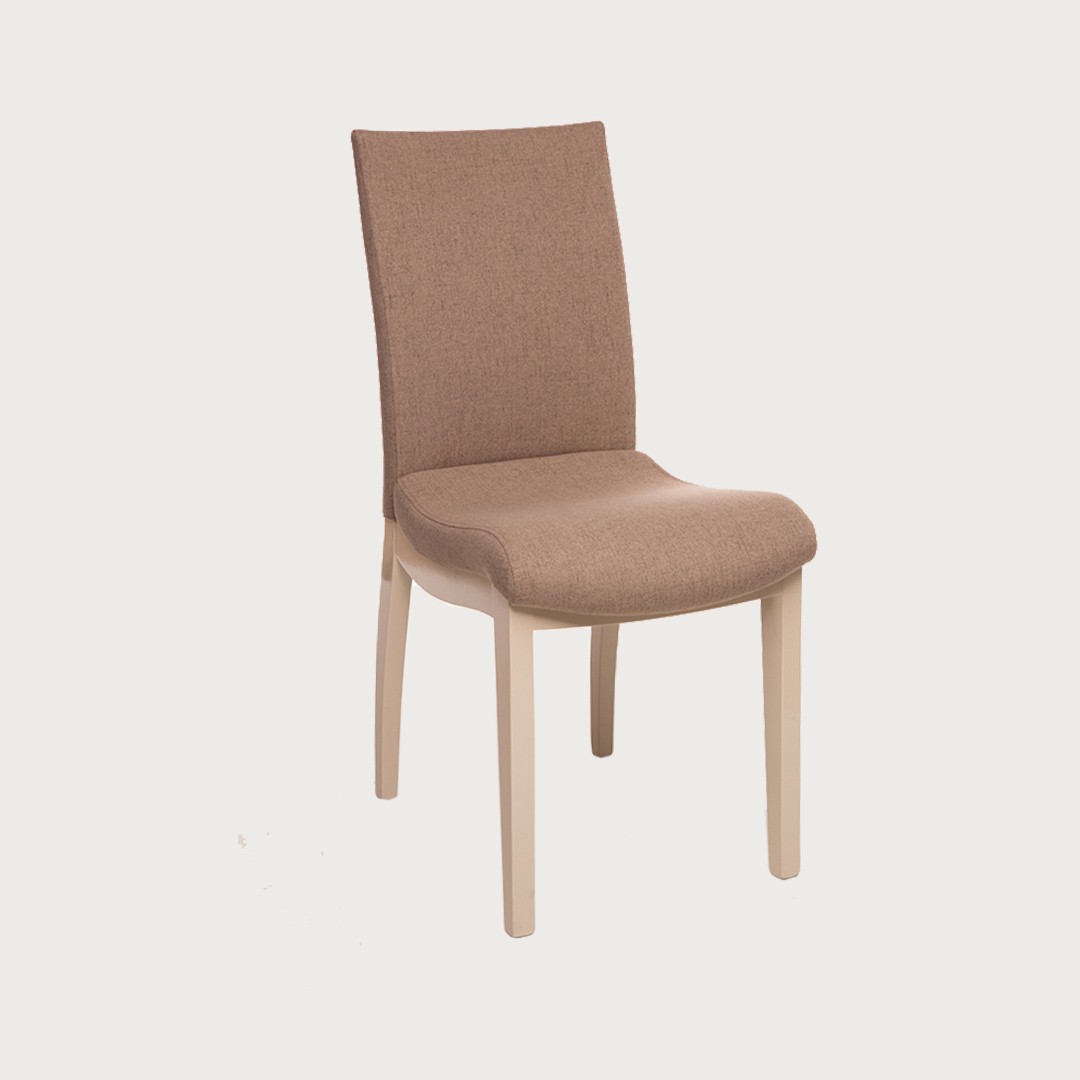 Eva's dining chair with its comfort leaves no one indifferent. The saddle and backrest are anatomically made to follow the lines of the body.
Timeless classic that with its design and high quality will find its way to your dining room. With Eva's dining table they form a dining set that lasts for years.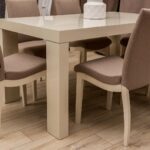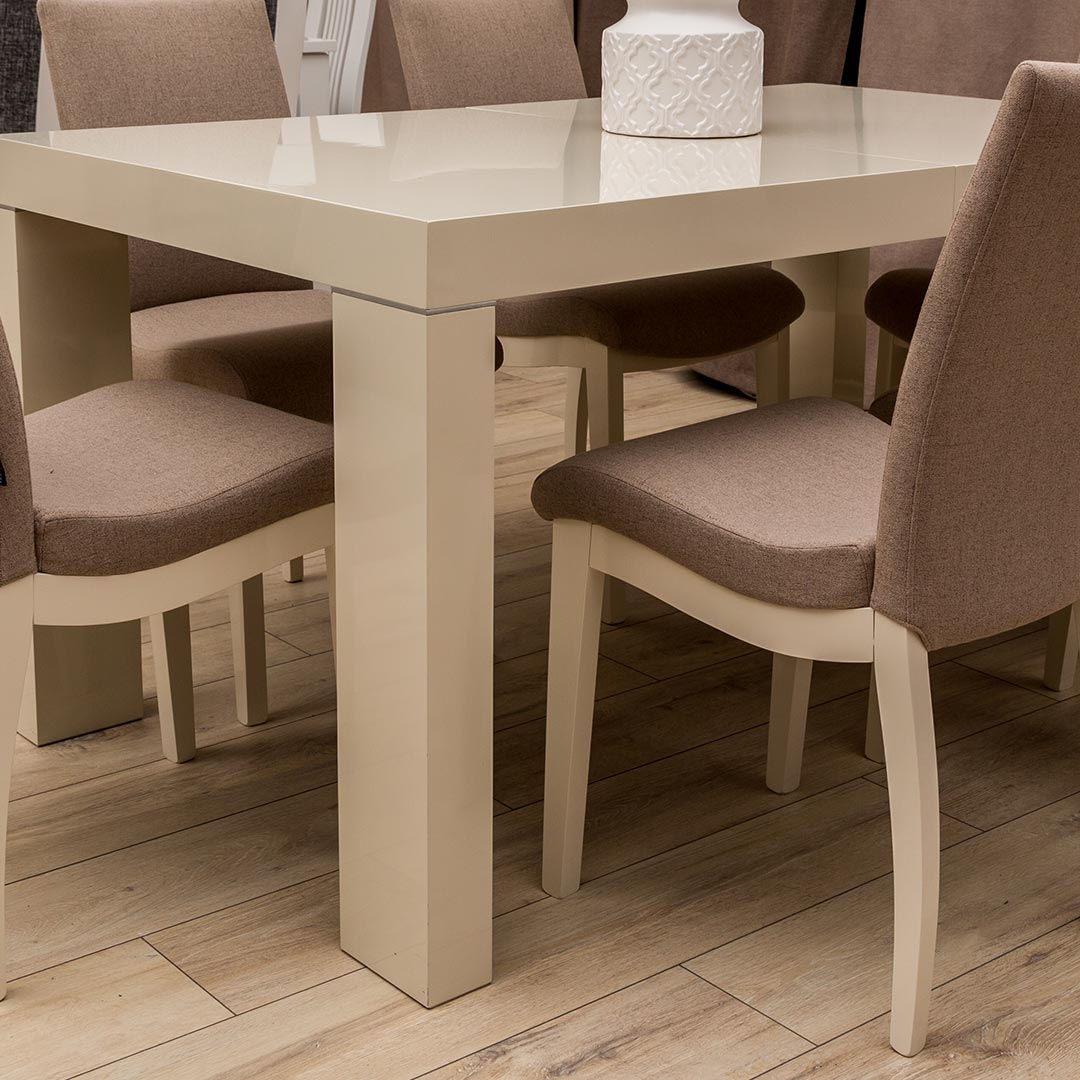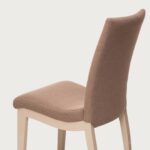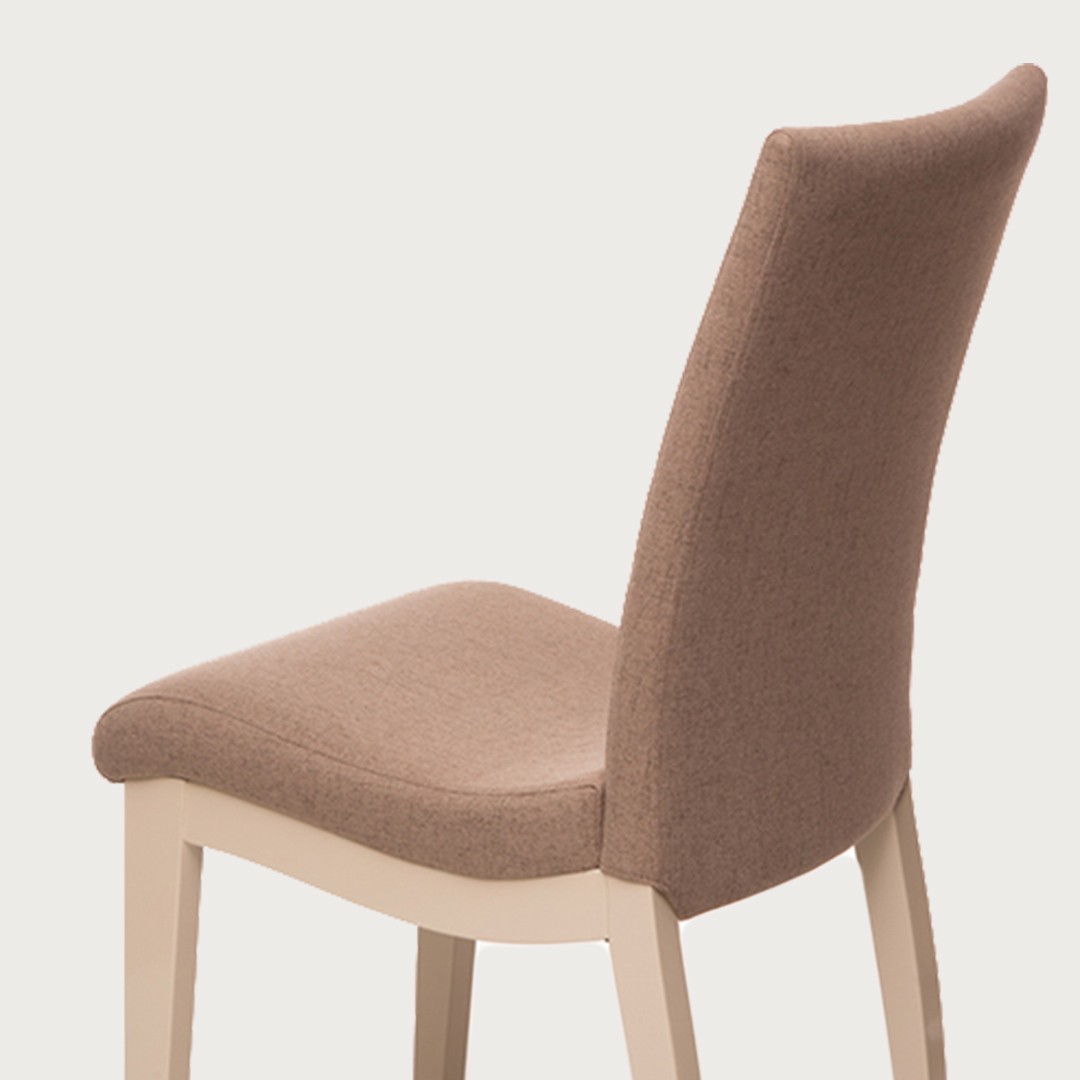 The frame is made of beech wood which is painted in beech colours and surface colours like white and cream.
Dimensions:
depth: 63 см
width: 43 см
height: 92 см
saddle height: 50 см
saddle length: 46 см