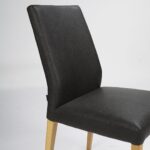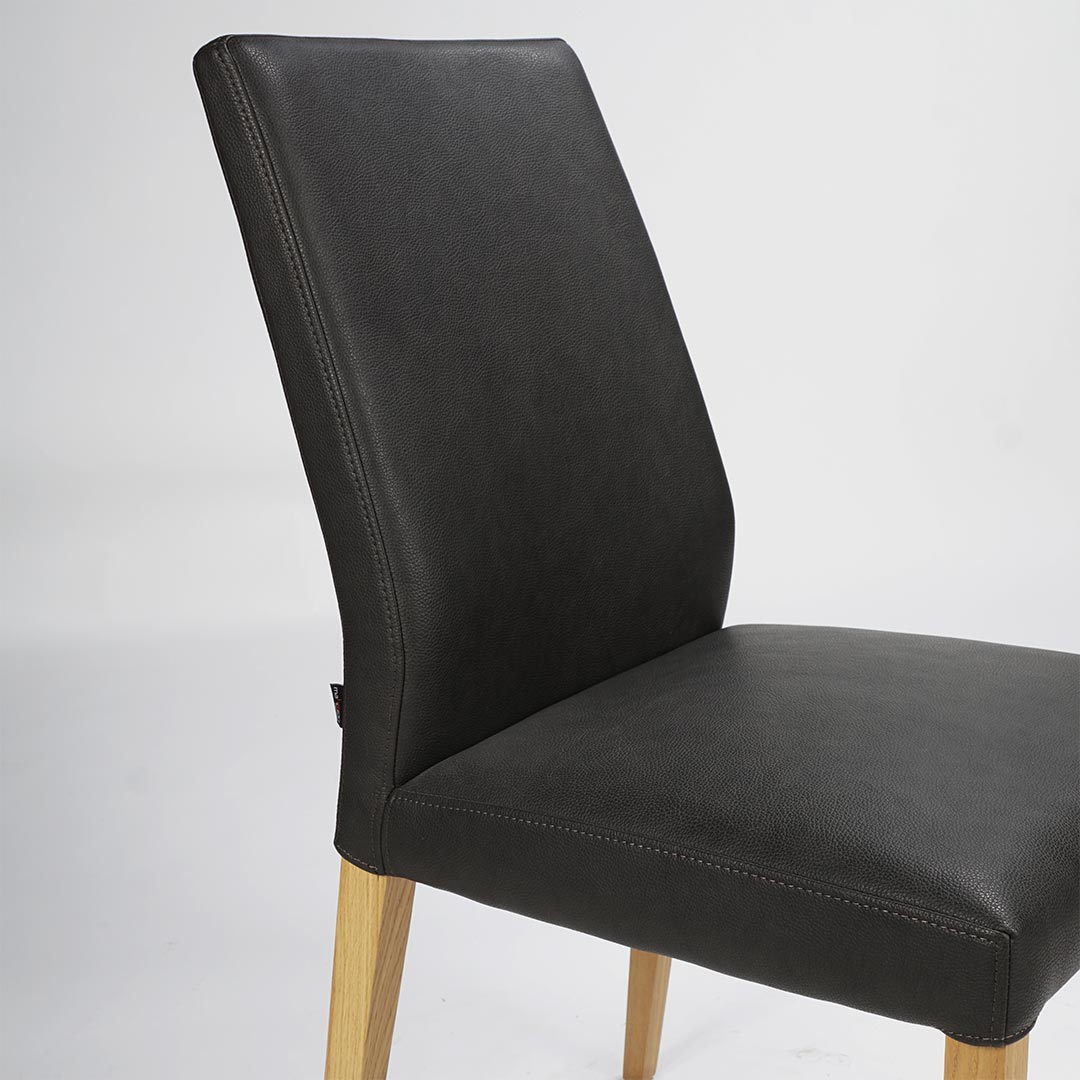 Modern chair characterized by refined and simple shapes.
Comfortable saddle reinforced with springs and elastic belts that extend to the slightly curved, wide backrest for maximum comfort.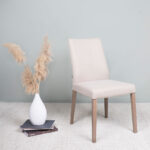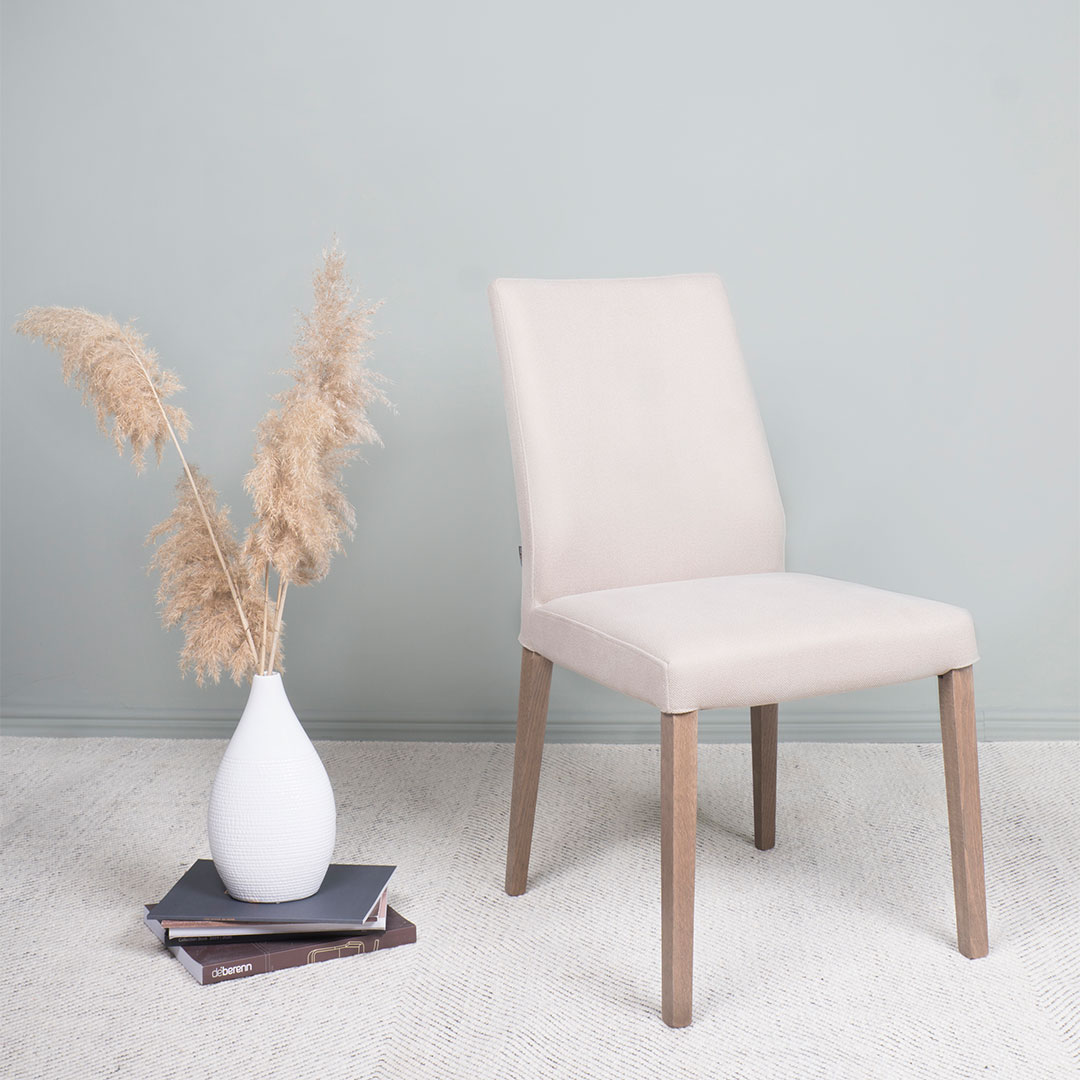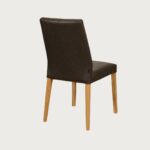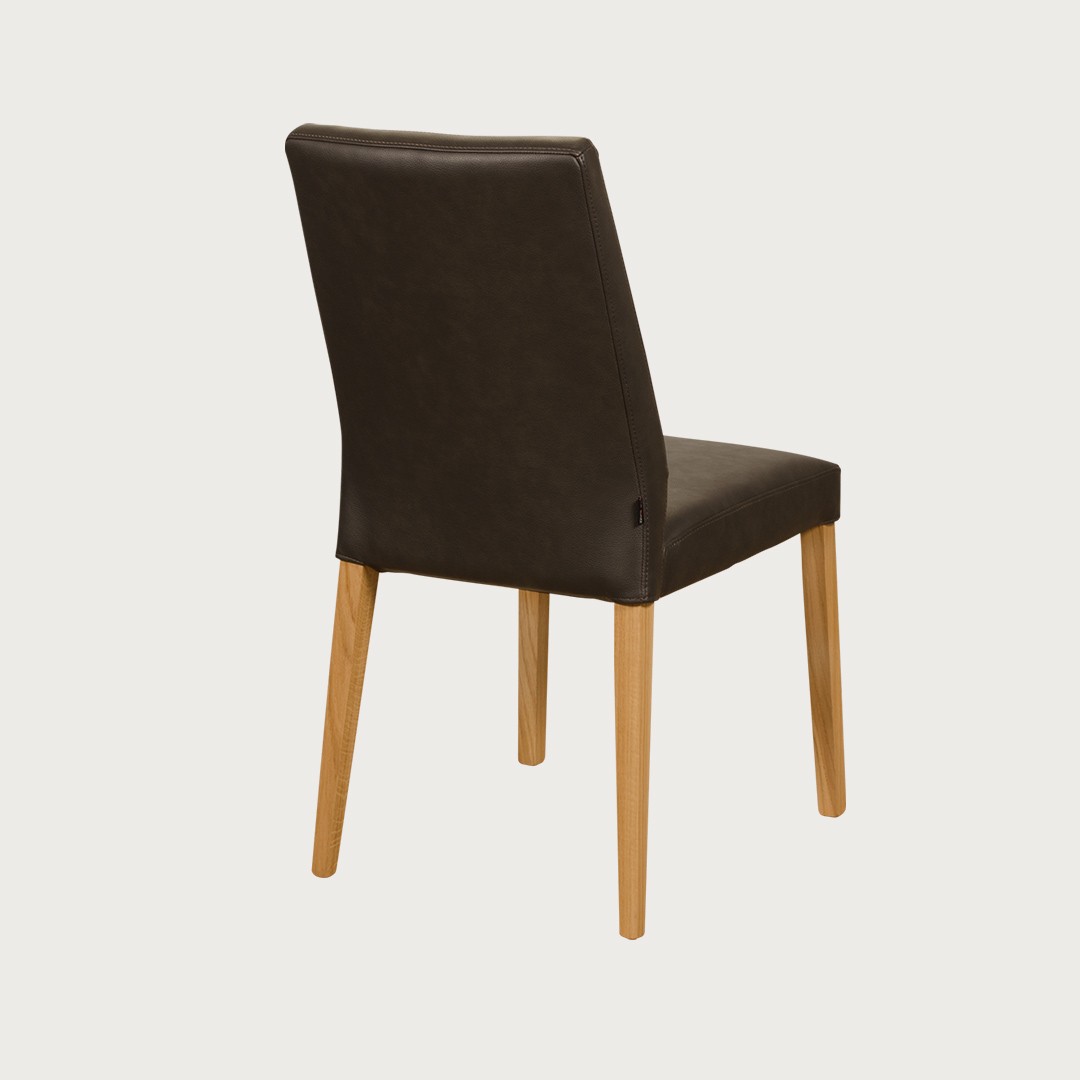 Wooden frame made of high quality beech or oak wood. To fit in perfectly with your home, there is a choice of colours and patterns on upholstery fabrics.
Dimensions:
depth: 64 см
width: 48 см
height: 95 см
saddle height: 47 см
saddle length: 45 см