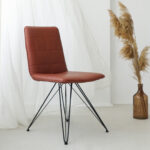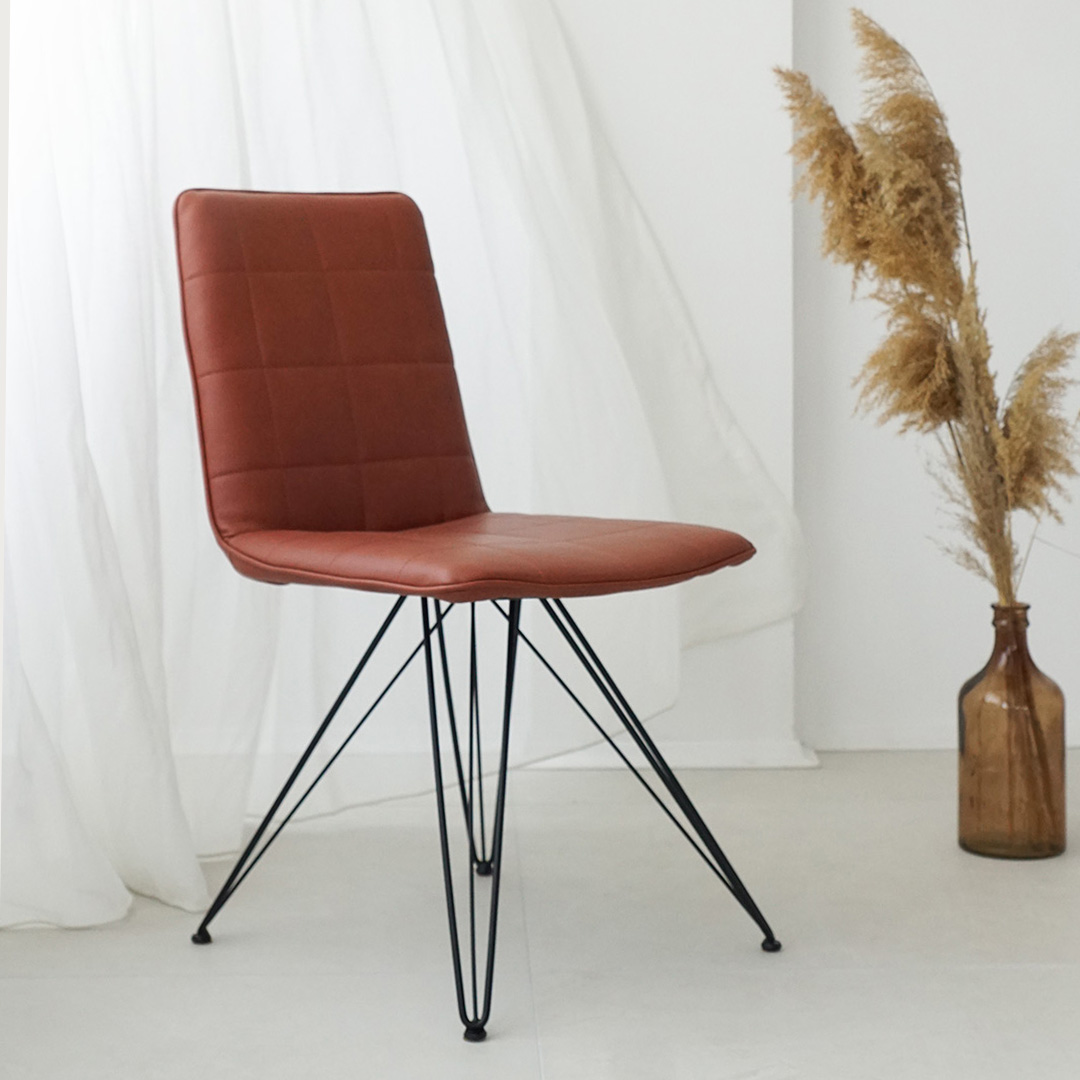 Zoi is a chair with metal legs with a character, unique design and comfort. The seat is made of metal construction, completely upholstered with quality furniture fabric.
The metal legs additionally affect the stability and thus it is a great choice as a chair for a coffee bar, restaurant or dining room, where design and comfort are equally important to you.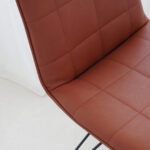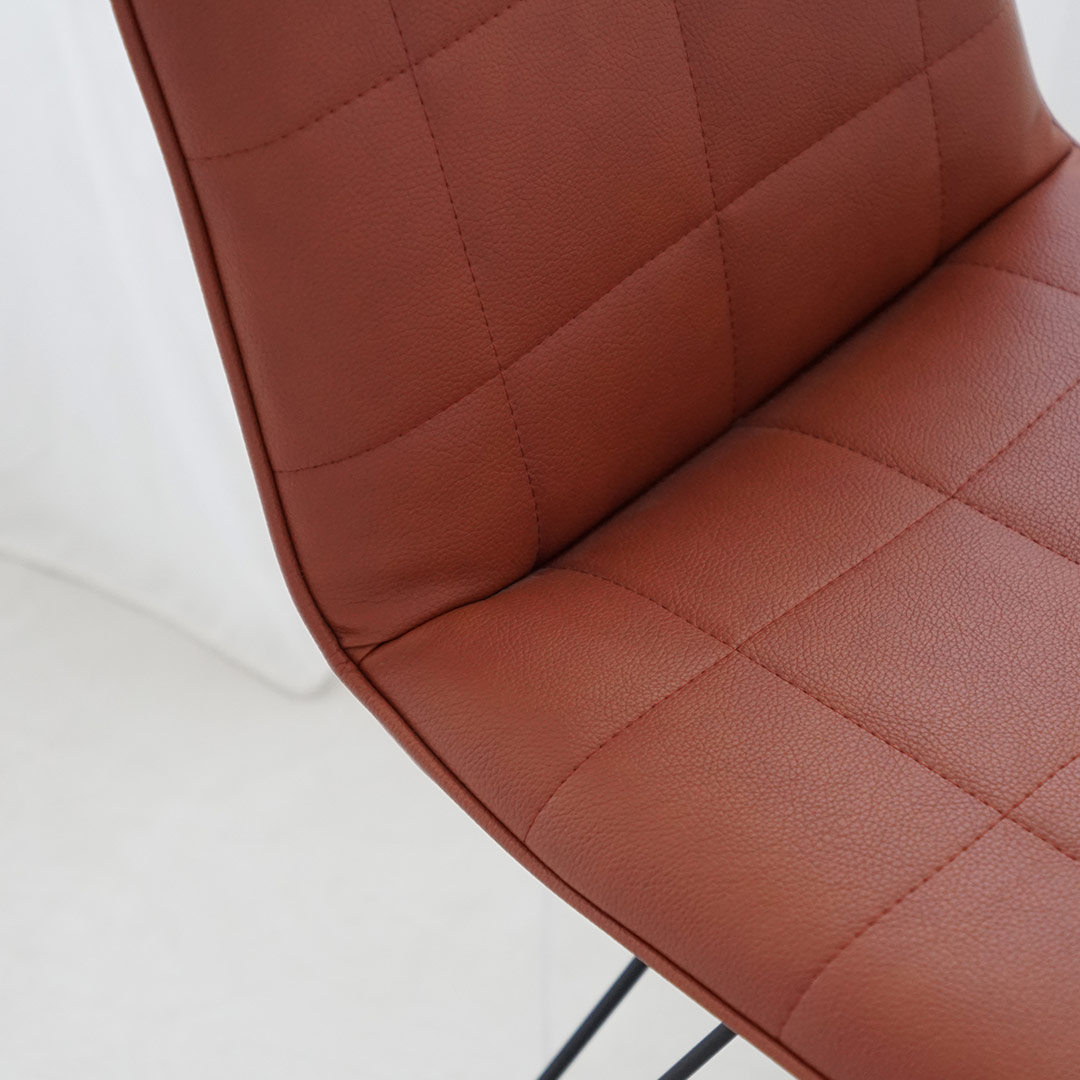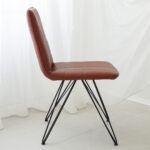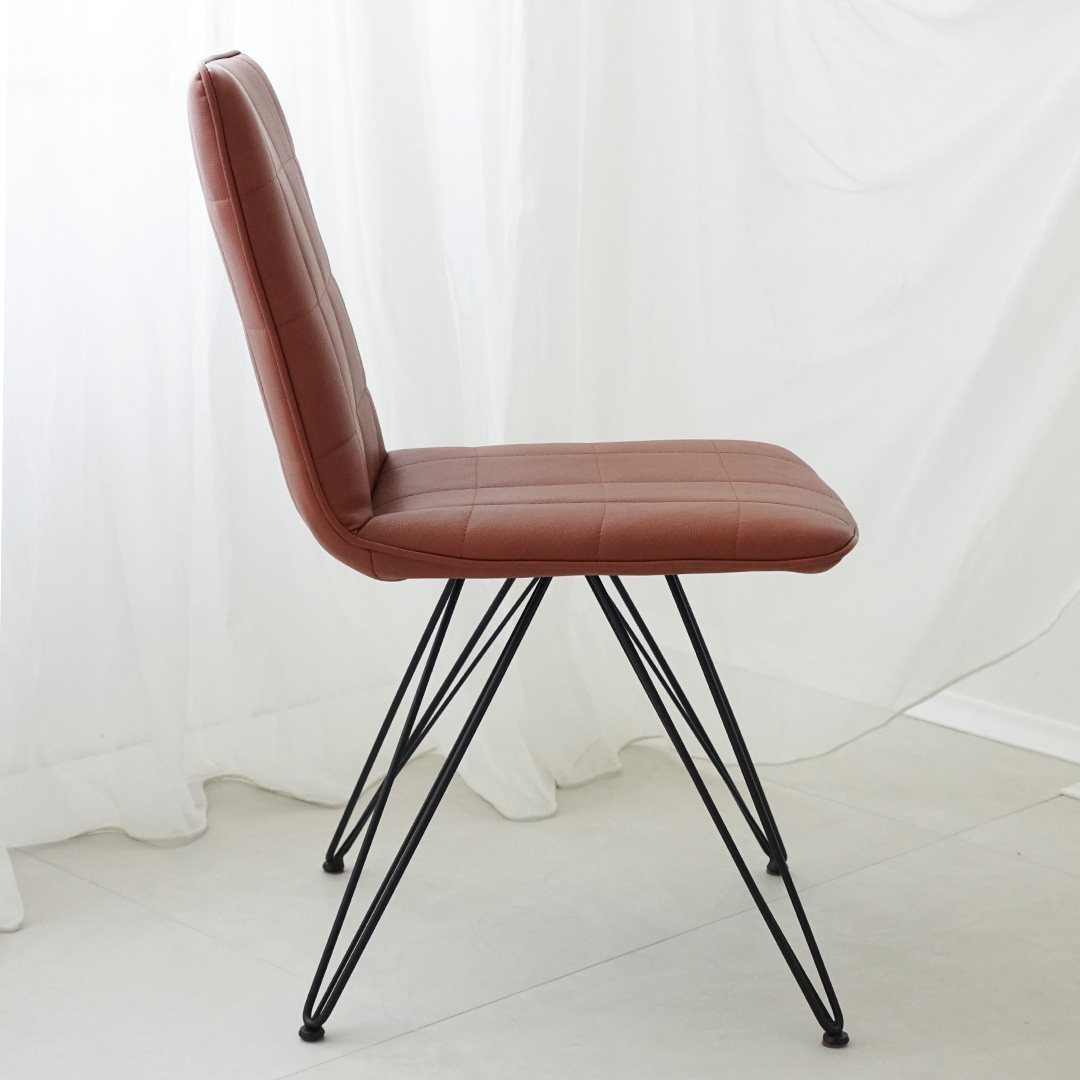 The large selection of colors for metal and furniture fabric, contribute to the dining chair Zoe to be able to fit in all rooms.
Dimensions:
width: 47 см
height: 86 см
length: 60 см
saddle length: 45 см
saddle height: 47 см
weight: 8,2 kg