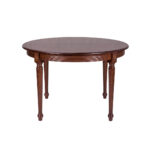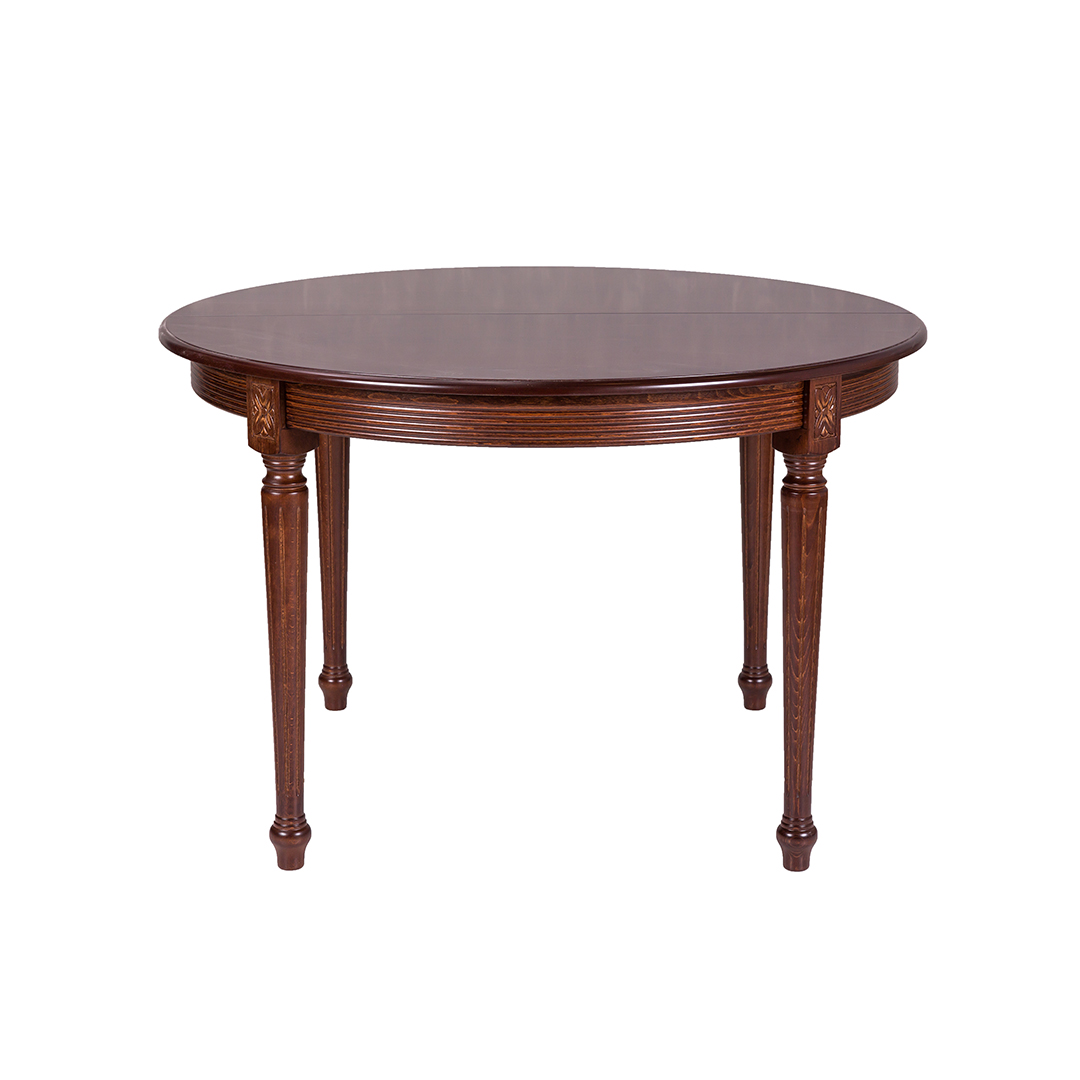 Luigi dining table is for all lovers of rustic style, for those people who want to have traces of the past, and still fit into the modern.
The combination of vivid contrasting colors with neutrals creates a modern look of the interior. Be your own and original by complementing the table with Luigi and create a timeless dining set.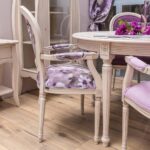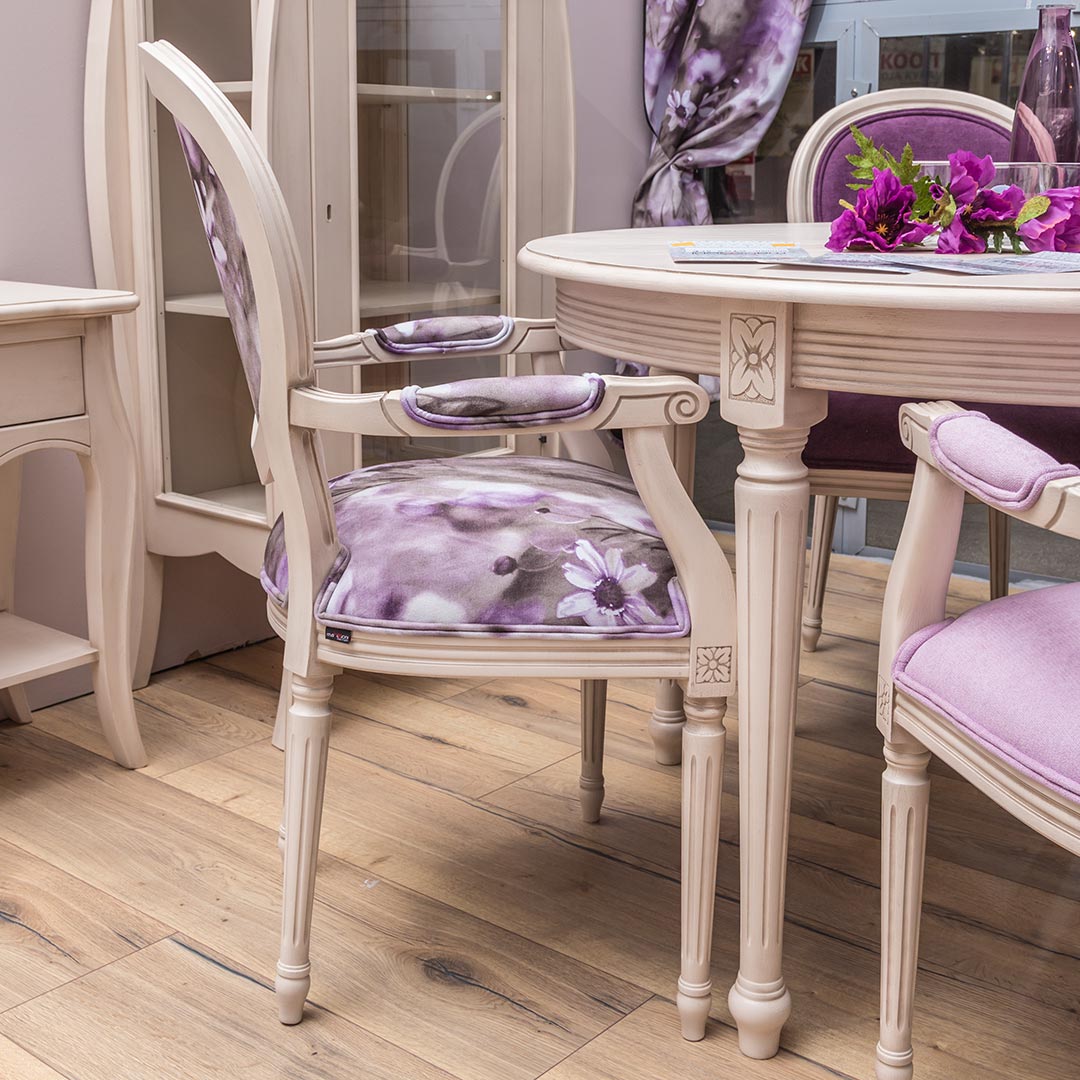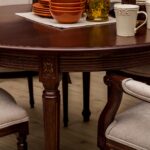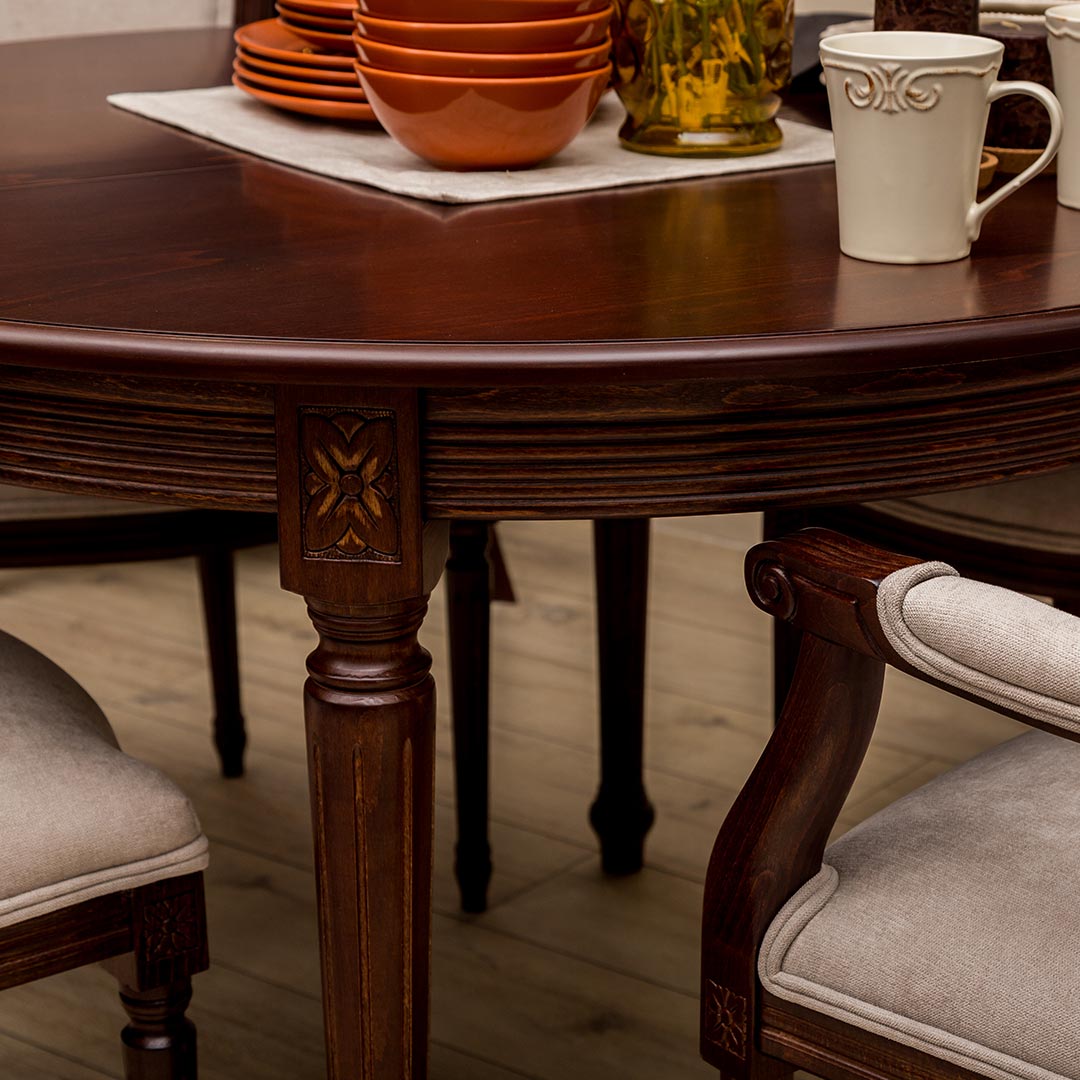 It is made of solid beech wood available in several shades or handmade patina technique that gives a rustic look.
Dimensions:
180/105+40 см
⌀120+40 см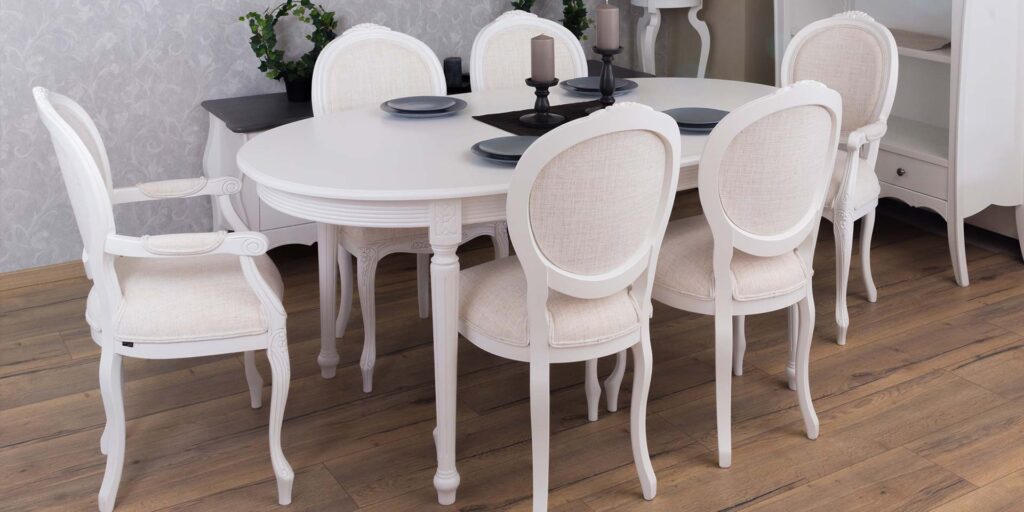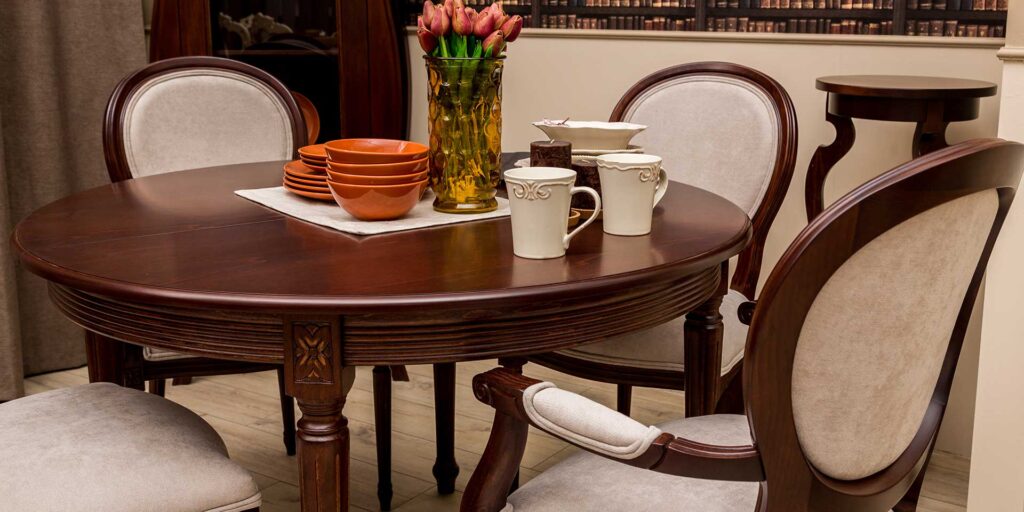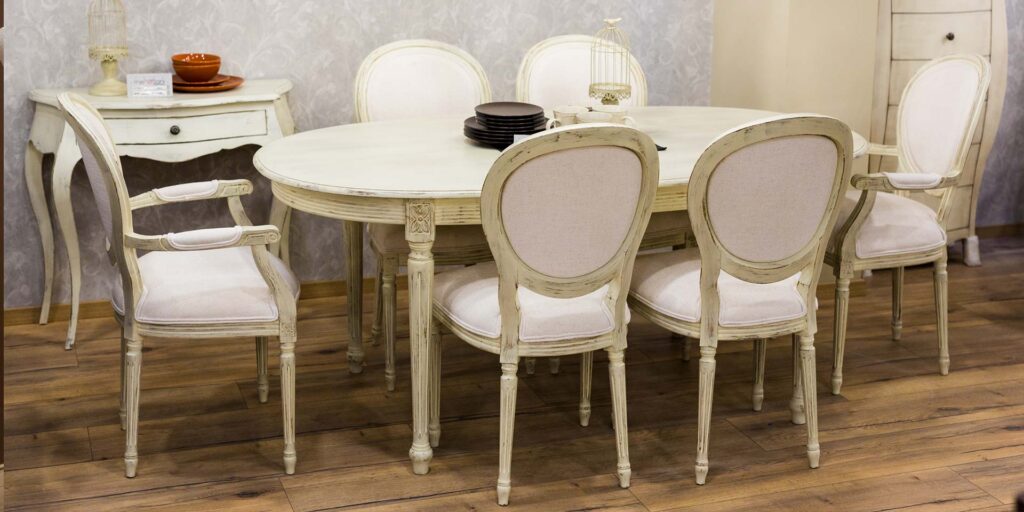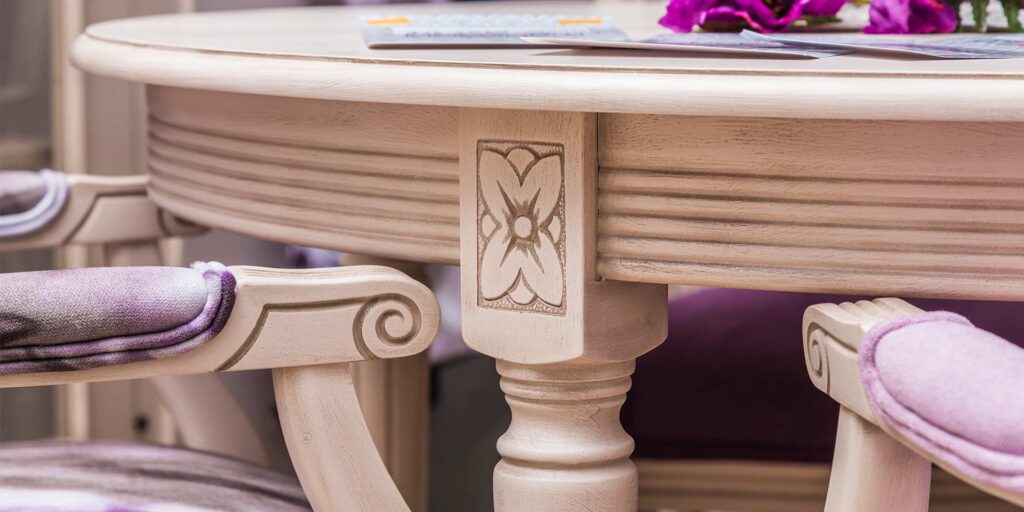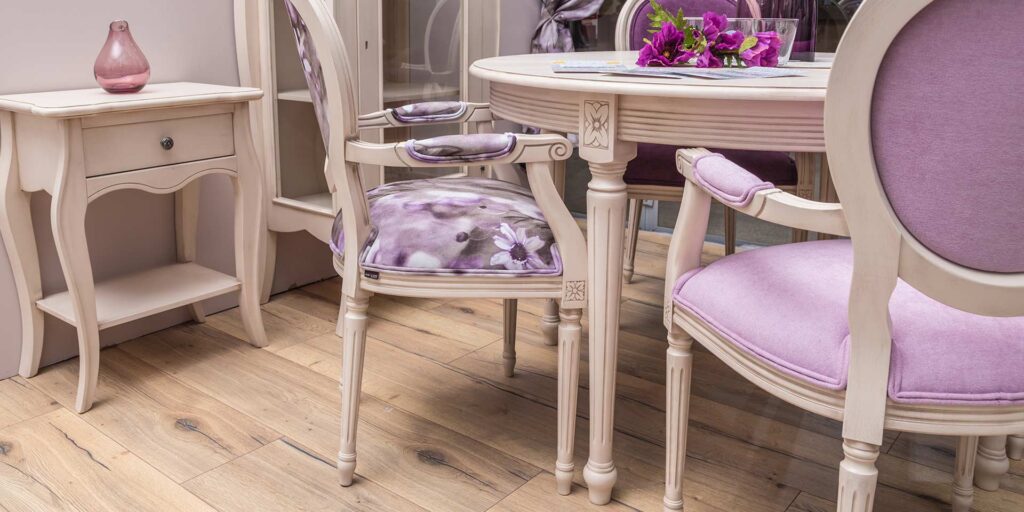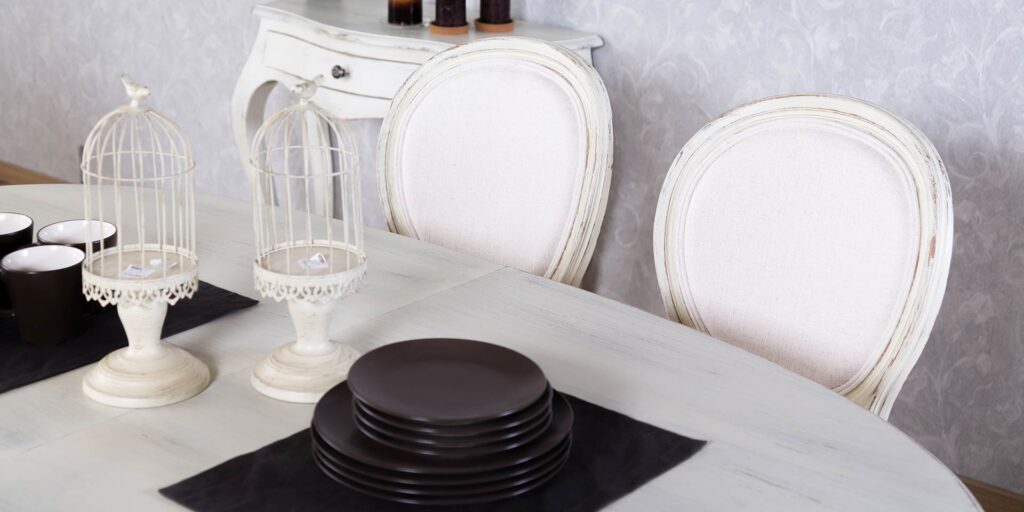 Погледнете и други модели