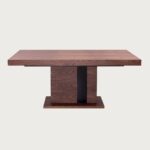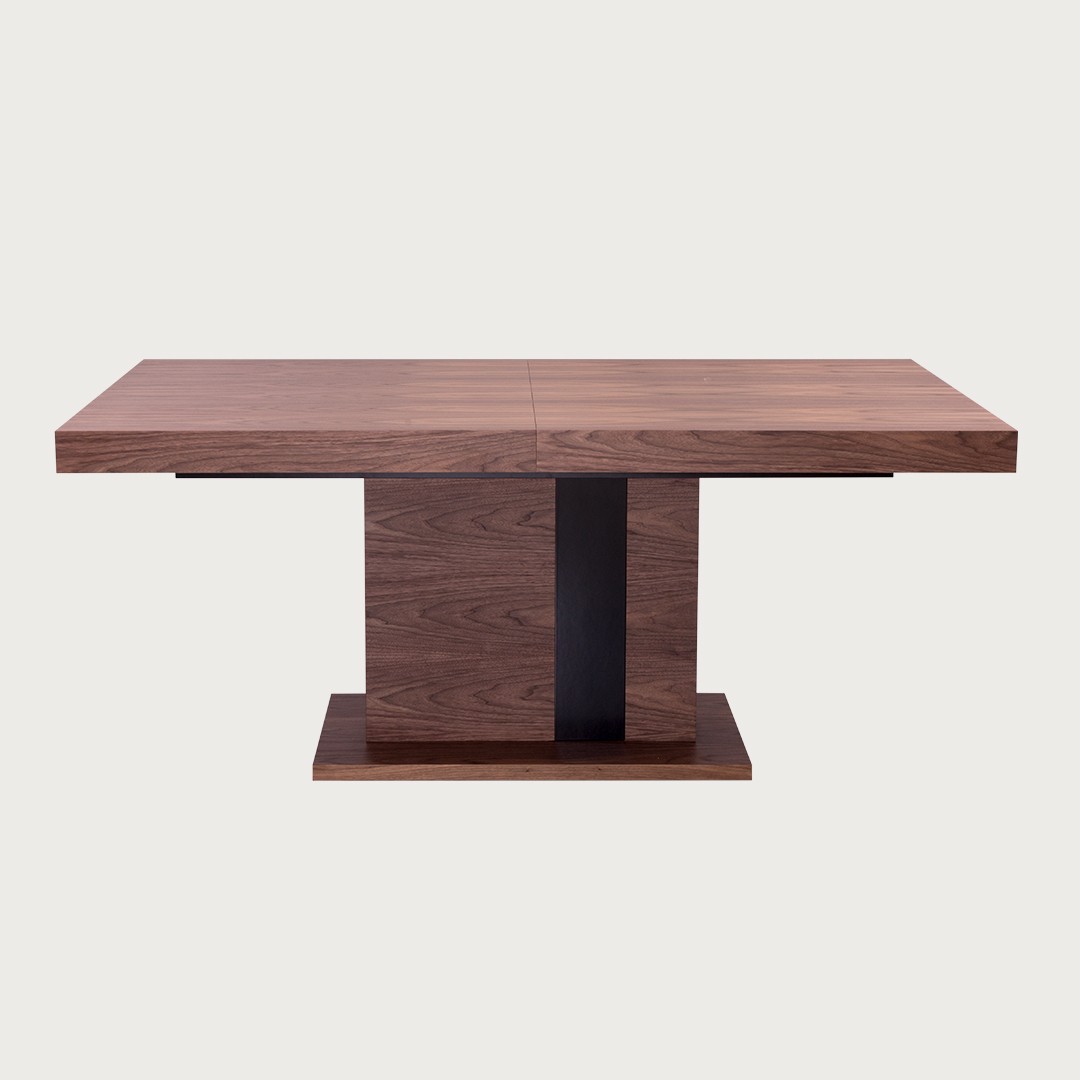 Dining table M2 is part of the collection of M tables. The central pillar affects the stability, and the design is defined by a vertical line that can be in a shade of your choice.
The construction of the table is made of solid wood, and the hob and the pillar are made of veneered MDF beech, oak or walnut of your choice.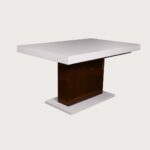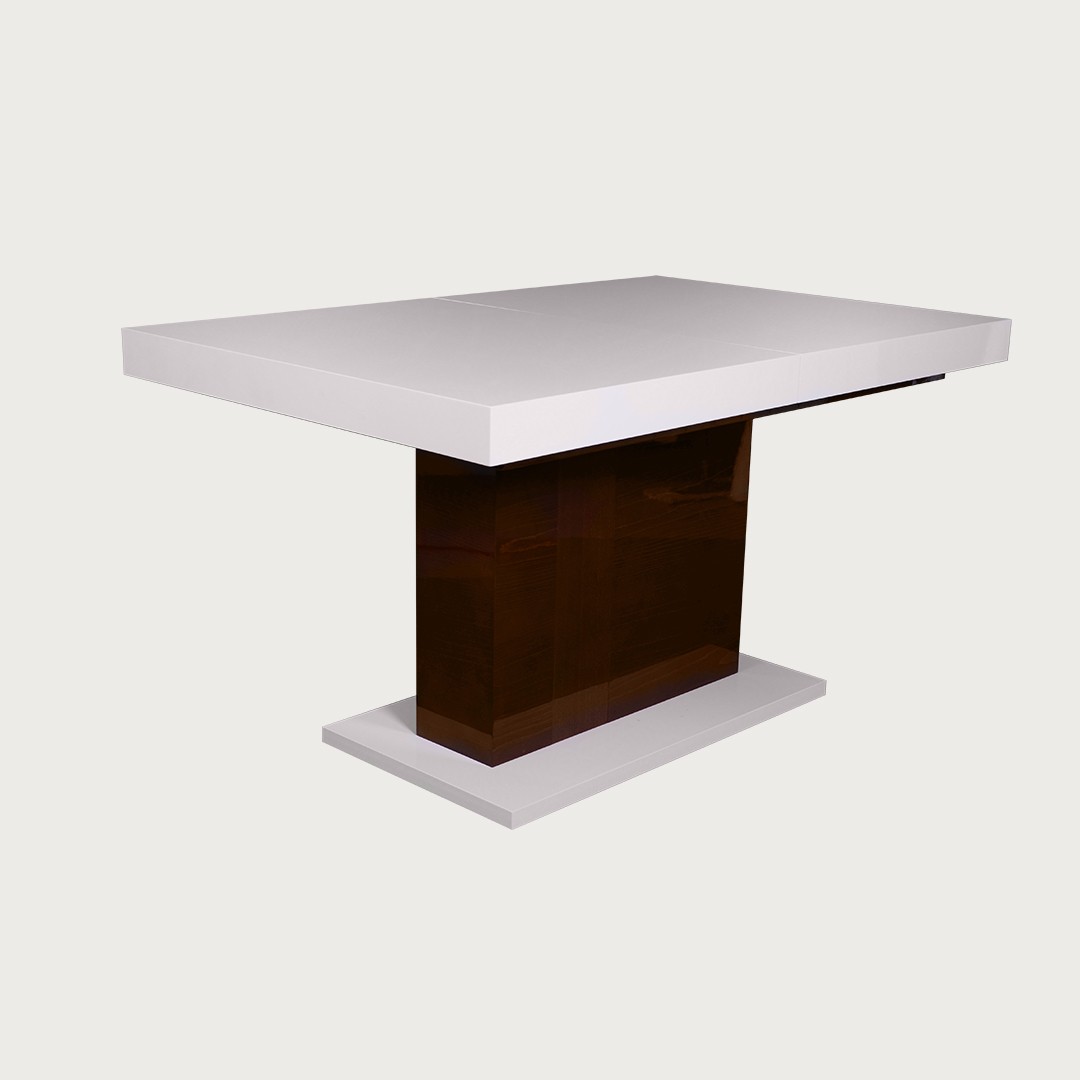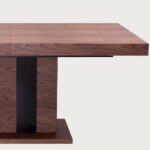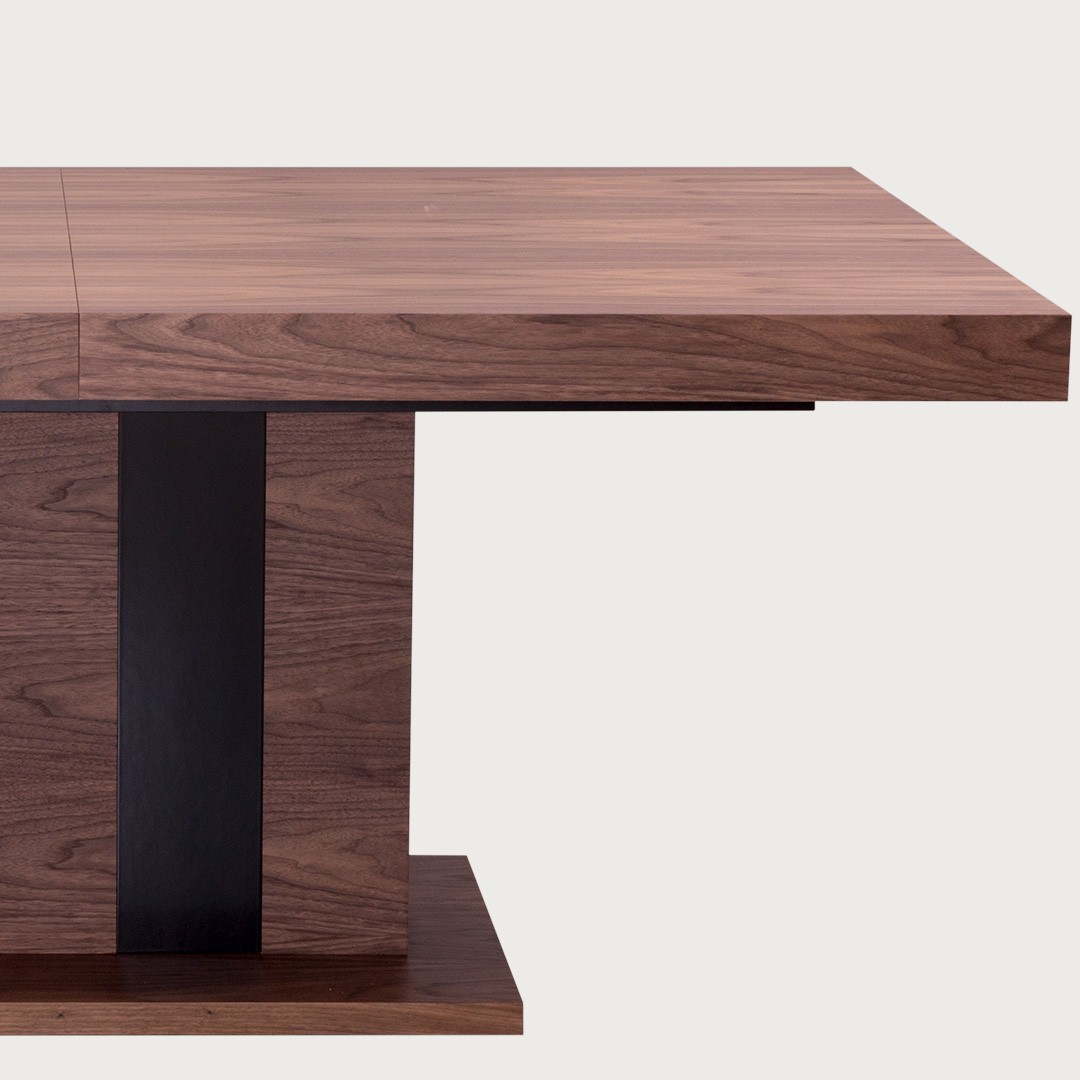 Make your ideal table by combining colours and materials.
Dimensions:
140/90+50 см
160/90+50 см
180/90+50 см
180/100+50 см
160/90+2х50 см
180/90+2х50 см