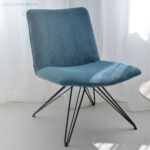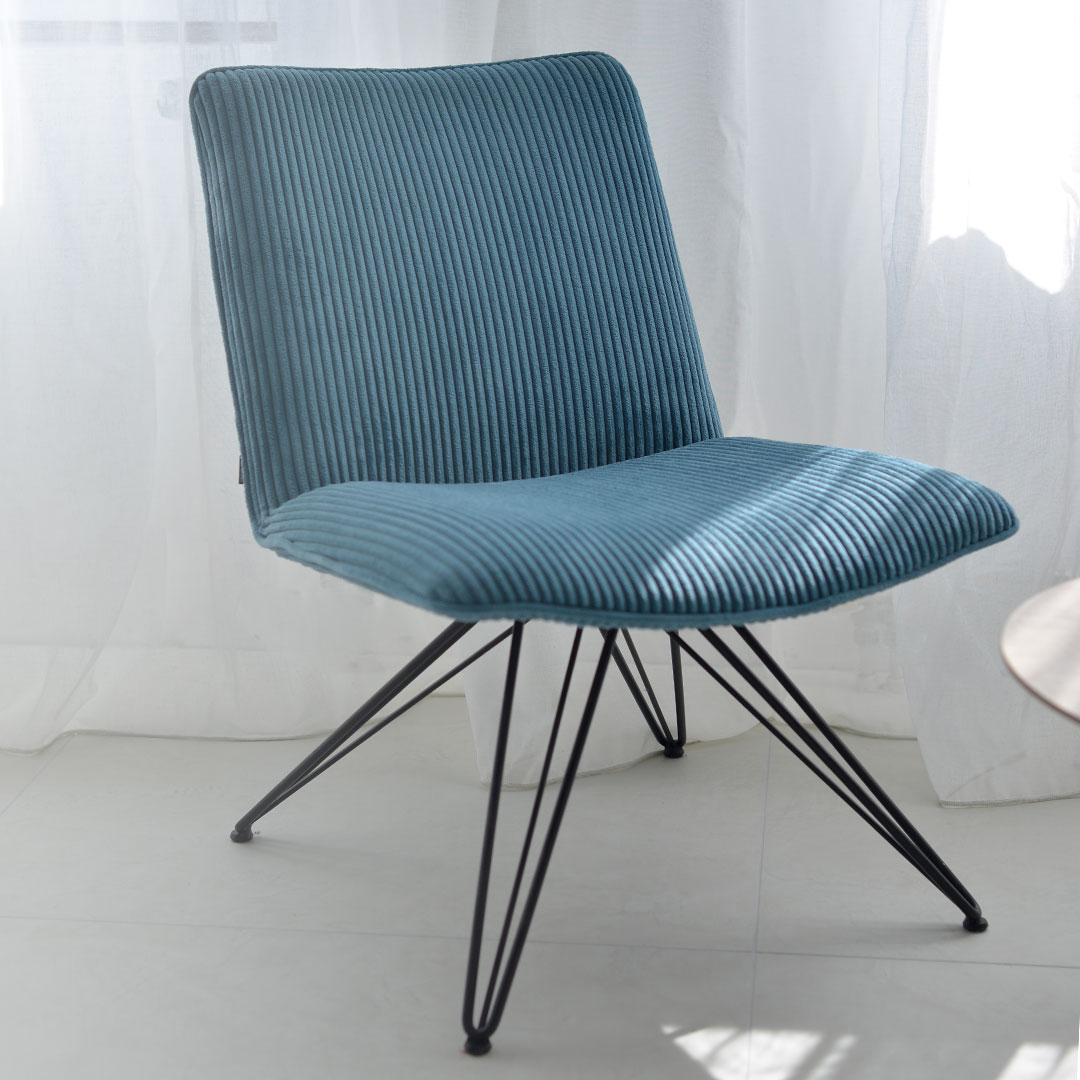 Relax in style with our model of modern armchair. It is great solution for living room, bedroom or children's room where you will indulge in comfort.
Made of specific metal legs that give stability, upholstery that you choose and easily fits with the rest of the interior.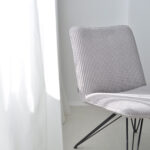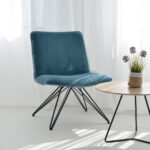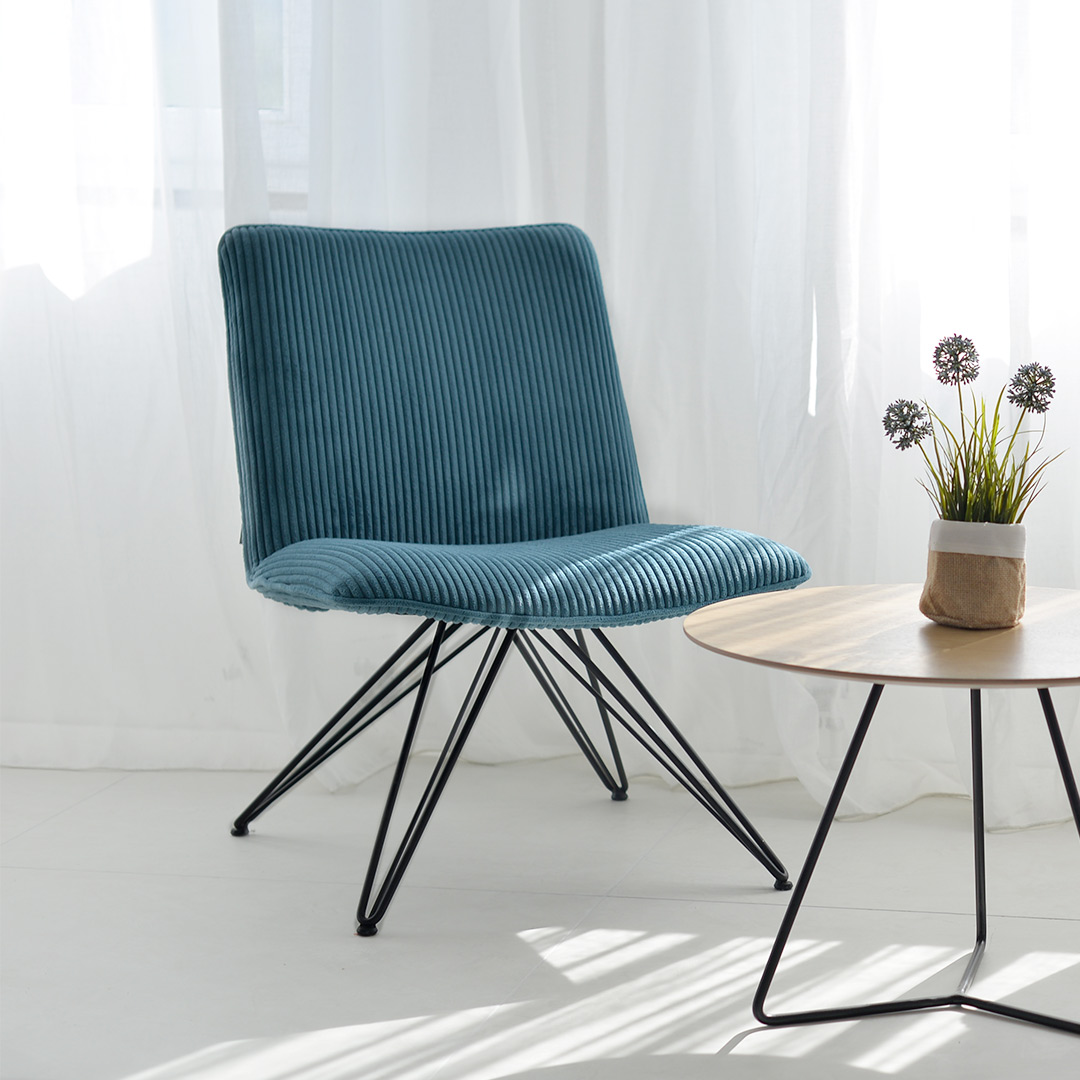 The deep seat and backrest make this chair ideal for enjoying a good book, music or favorite game. It is a piece of furniture that every home deserves.
Dimensions:
depth: 80 см
width: 60 см
height: 78 см
saddle height: 41 см
saddle length: 52 см