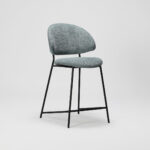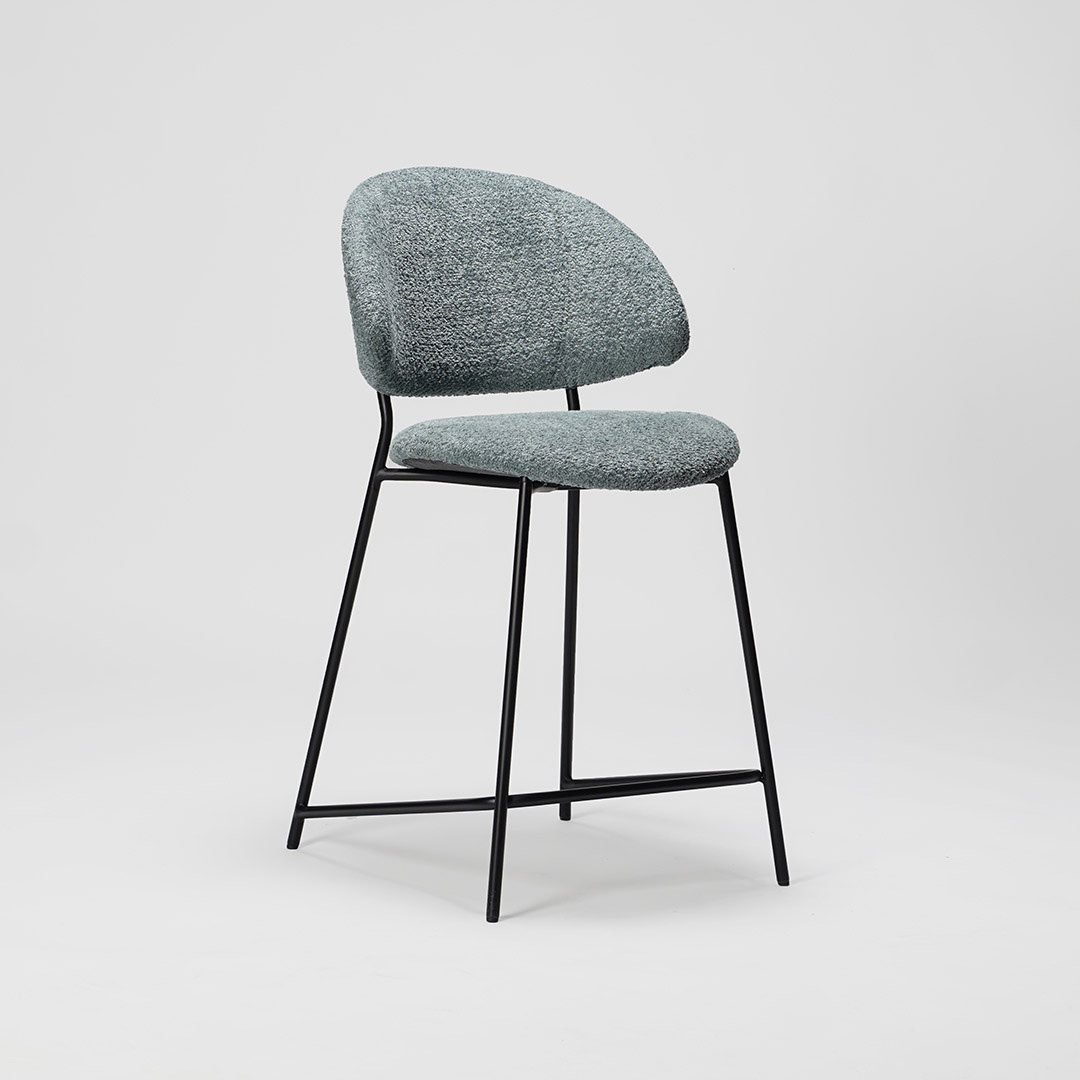 Alexis bar chair is made in an industrial style, with a modern twist. Made with metal legs make this bar chair is unique in its appearance.
The saddle lined with a sponge and quality furniture fabric provides comfort that you will enjoy while having breakfast in your kitchen or drinking your favorite cocktail at the bar.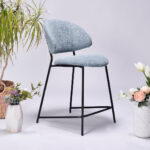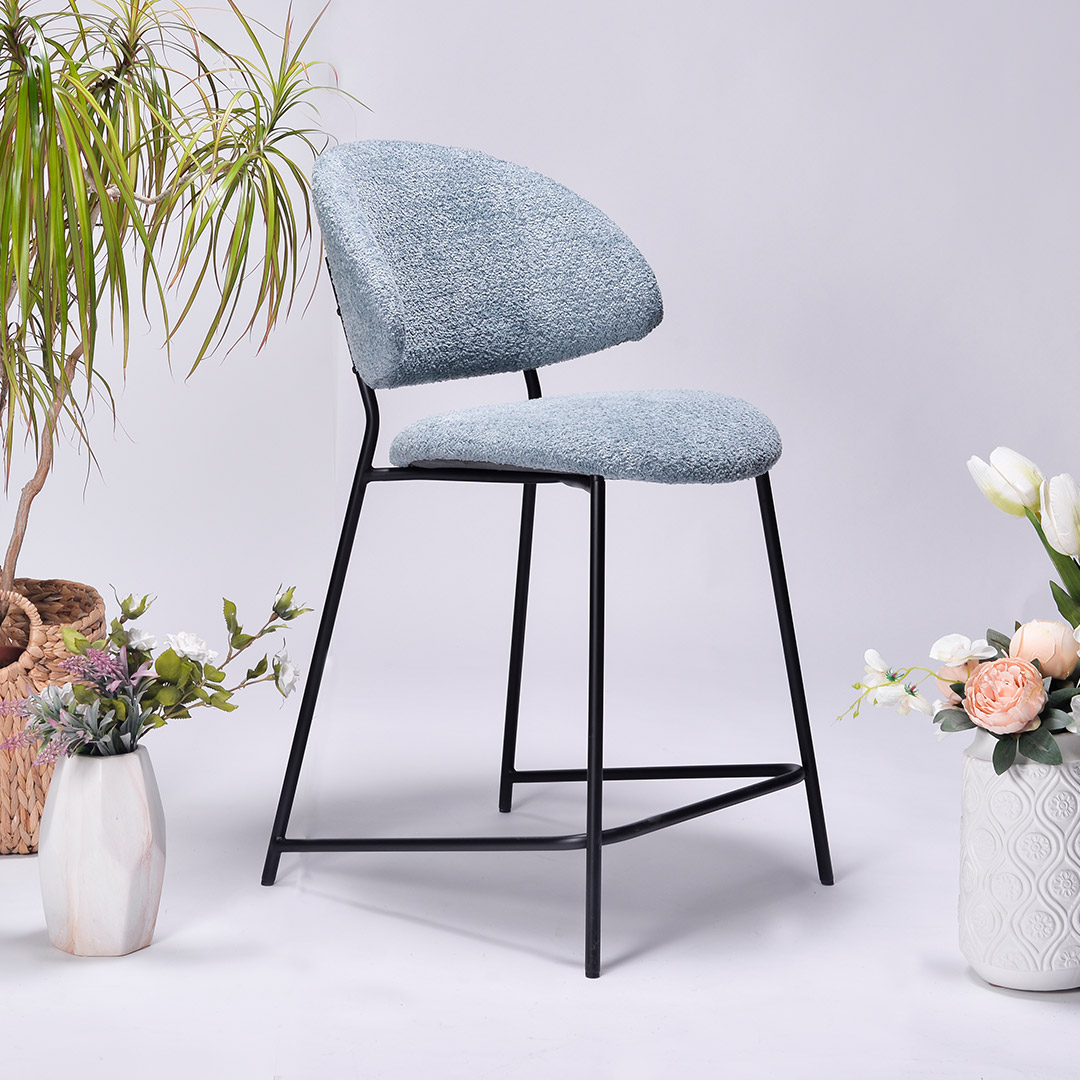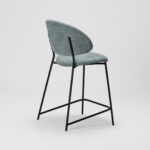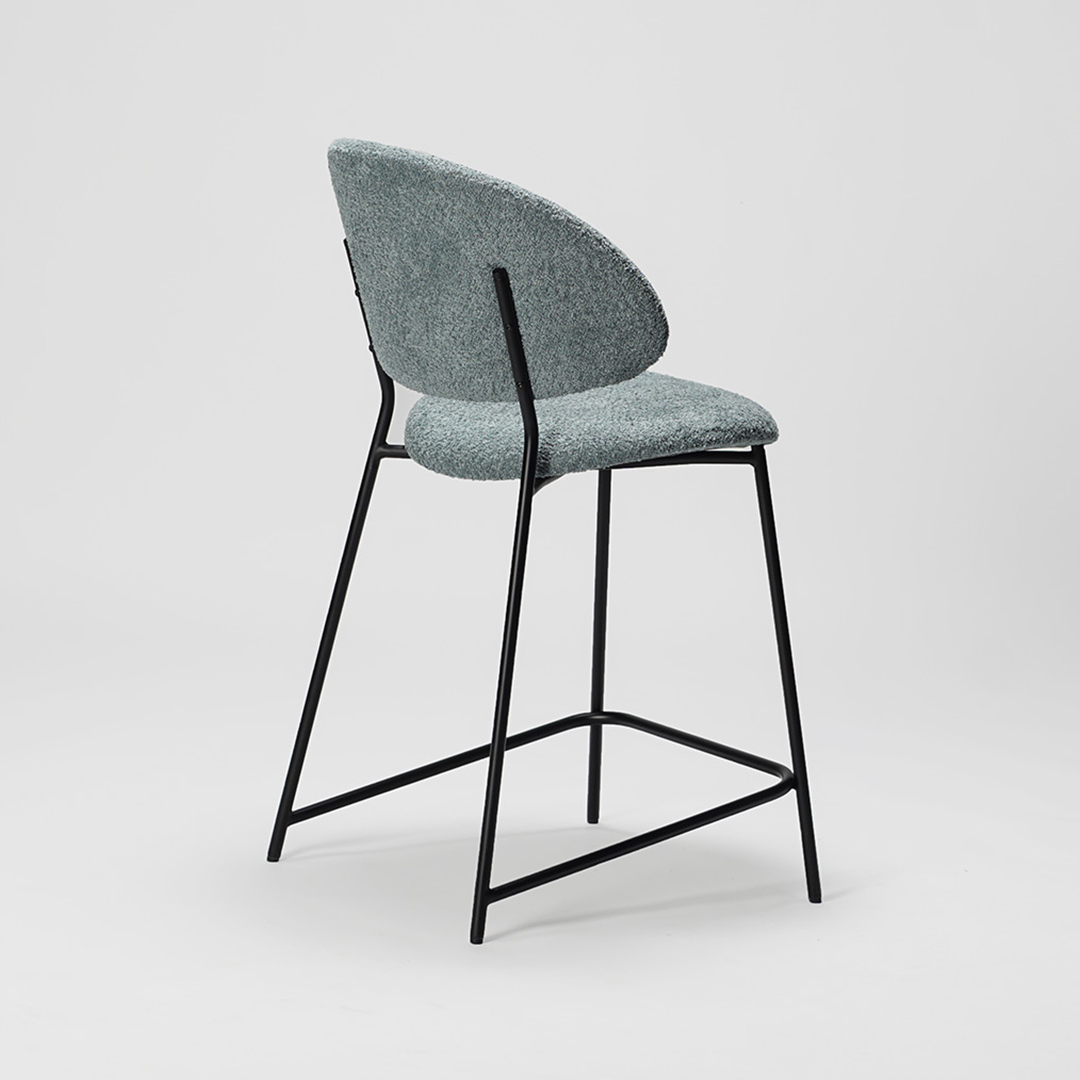 It goes perfectly with our dining chair Alexis.
Dimensions:
width: 53 см
height: 95 см
length: 61 см
saddle height: 62 см