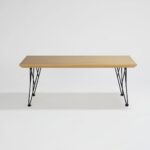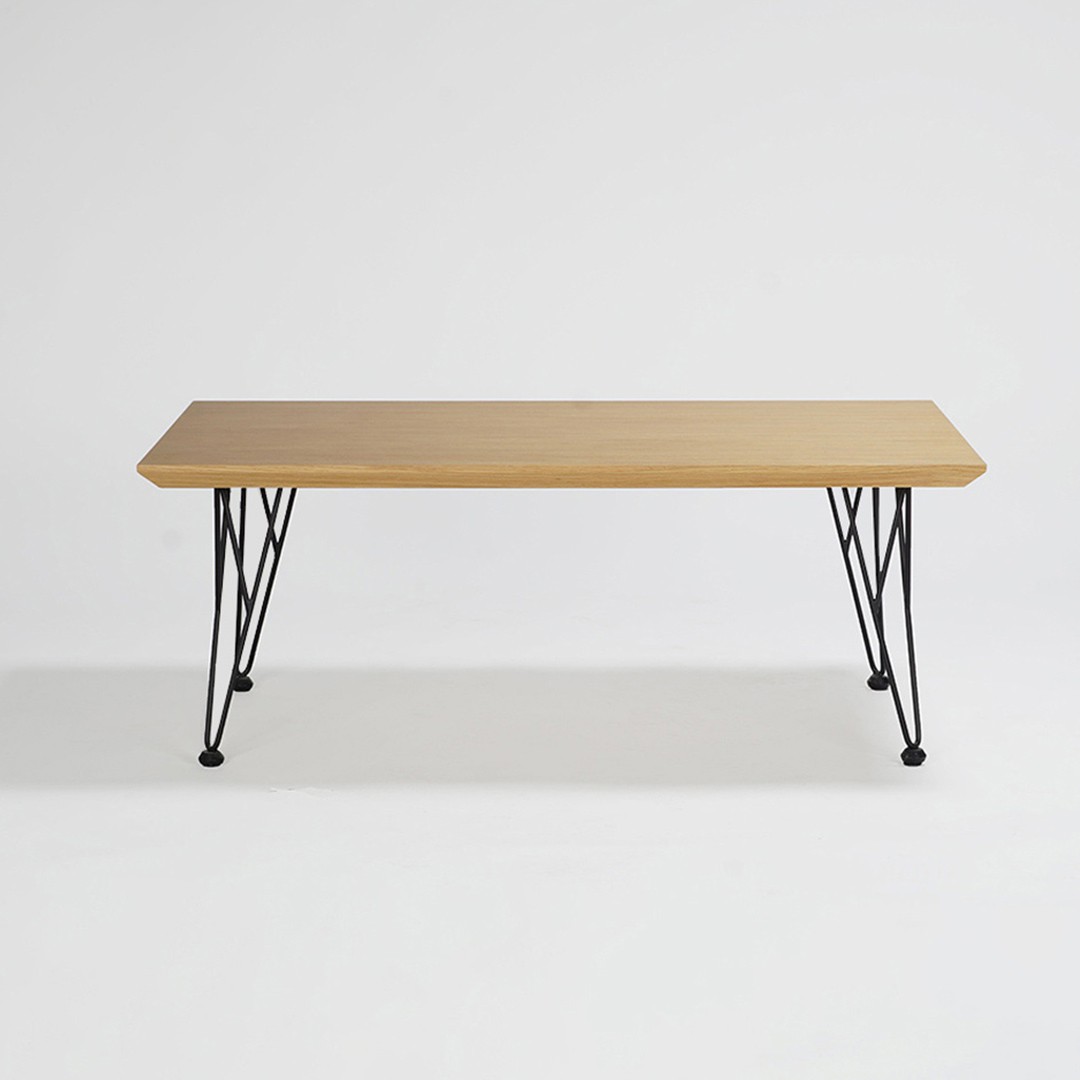 The modern design of the Casio club table shows simplicity and elegance. The combination of wood and metal is ideal for all modern interiors.
The top of the table is made of beech, oak or walnut, and the metal legs that are simple, but still impressive enough give stability to the whole construction.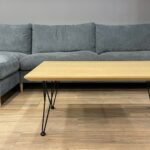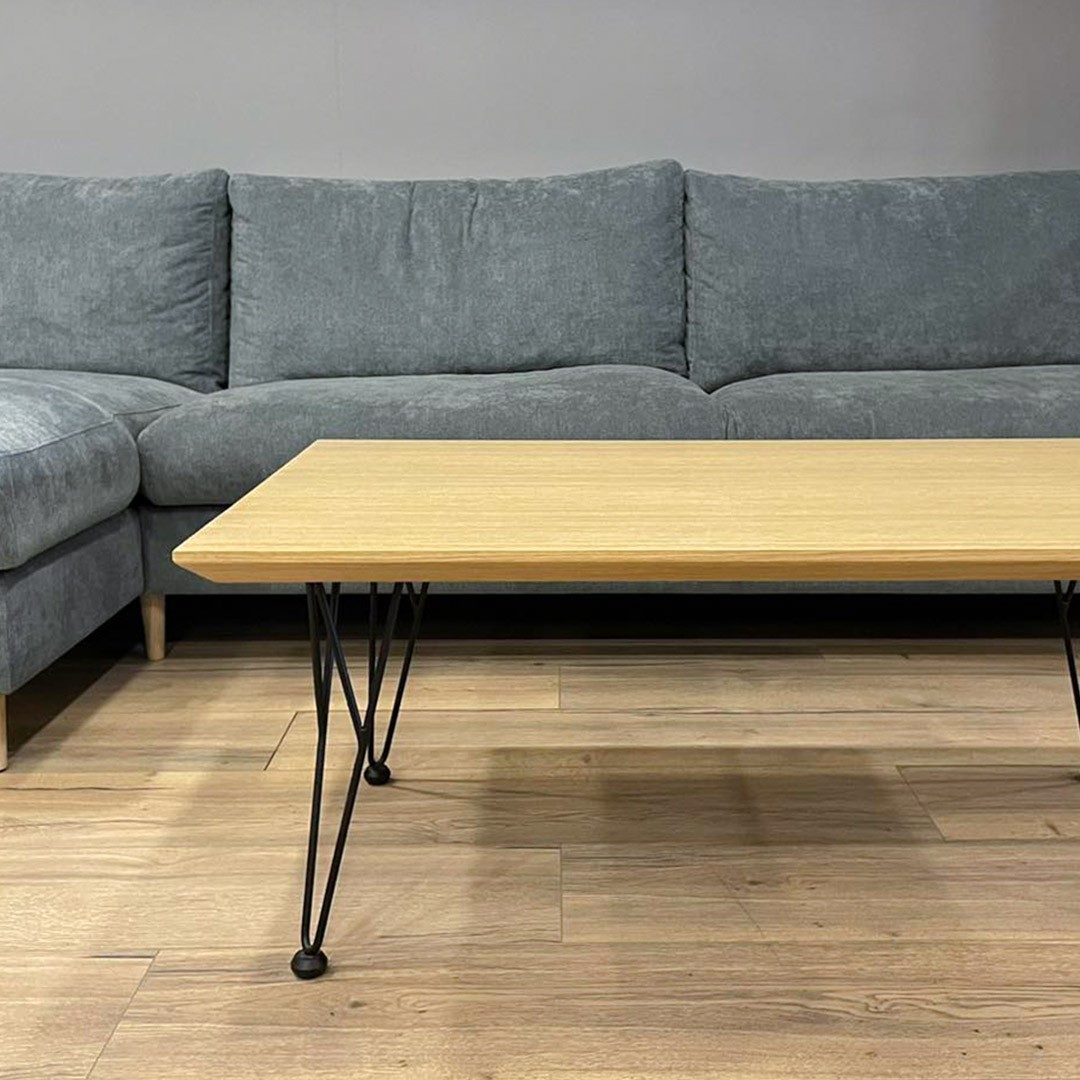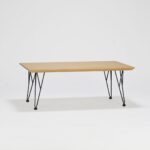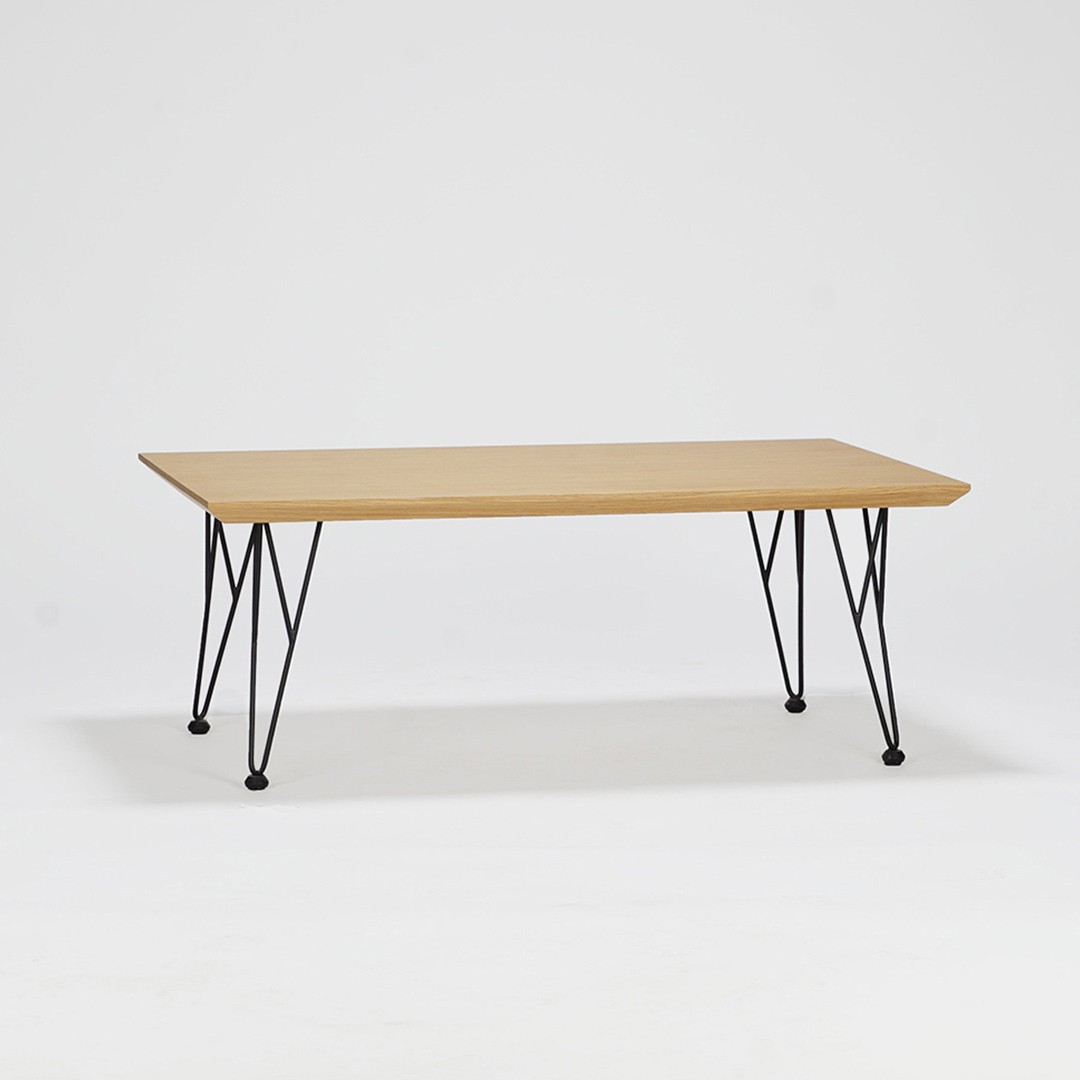 To create a modern whole in the space, combine it with the Casio dining table which has the same design.
Dimensions: 110/70 см
height: 42 см