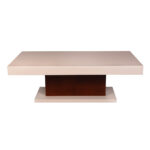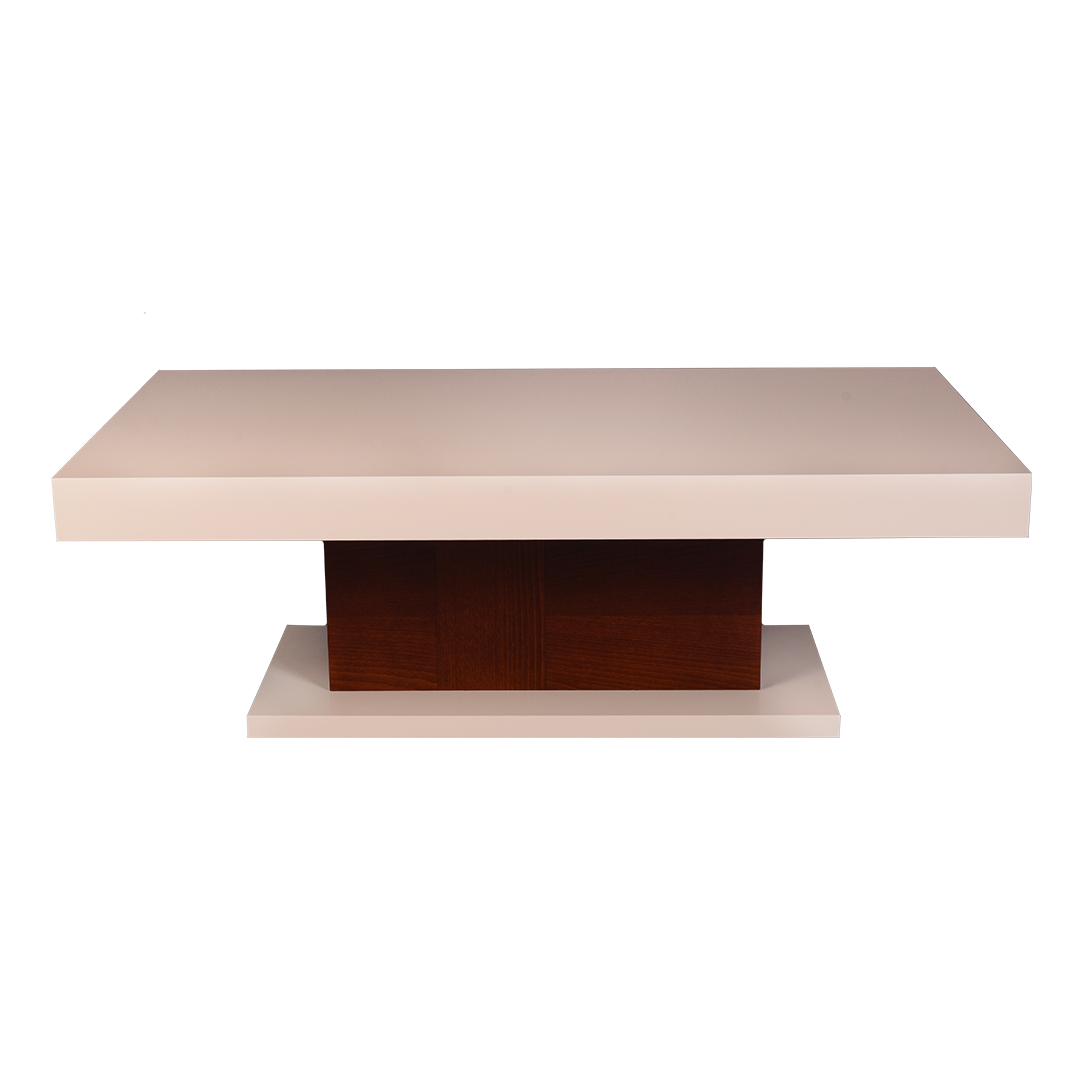 Standard shape and dimension that makes it easy to choose a club table in front of your sofa.
The rectangular shape with a central leg on which there is a striking stripe in a color of your choice, will become a place for your morning coffee.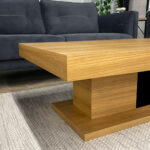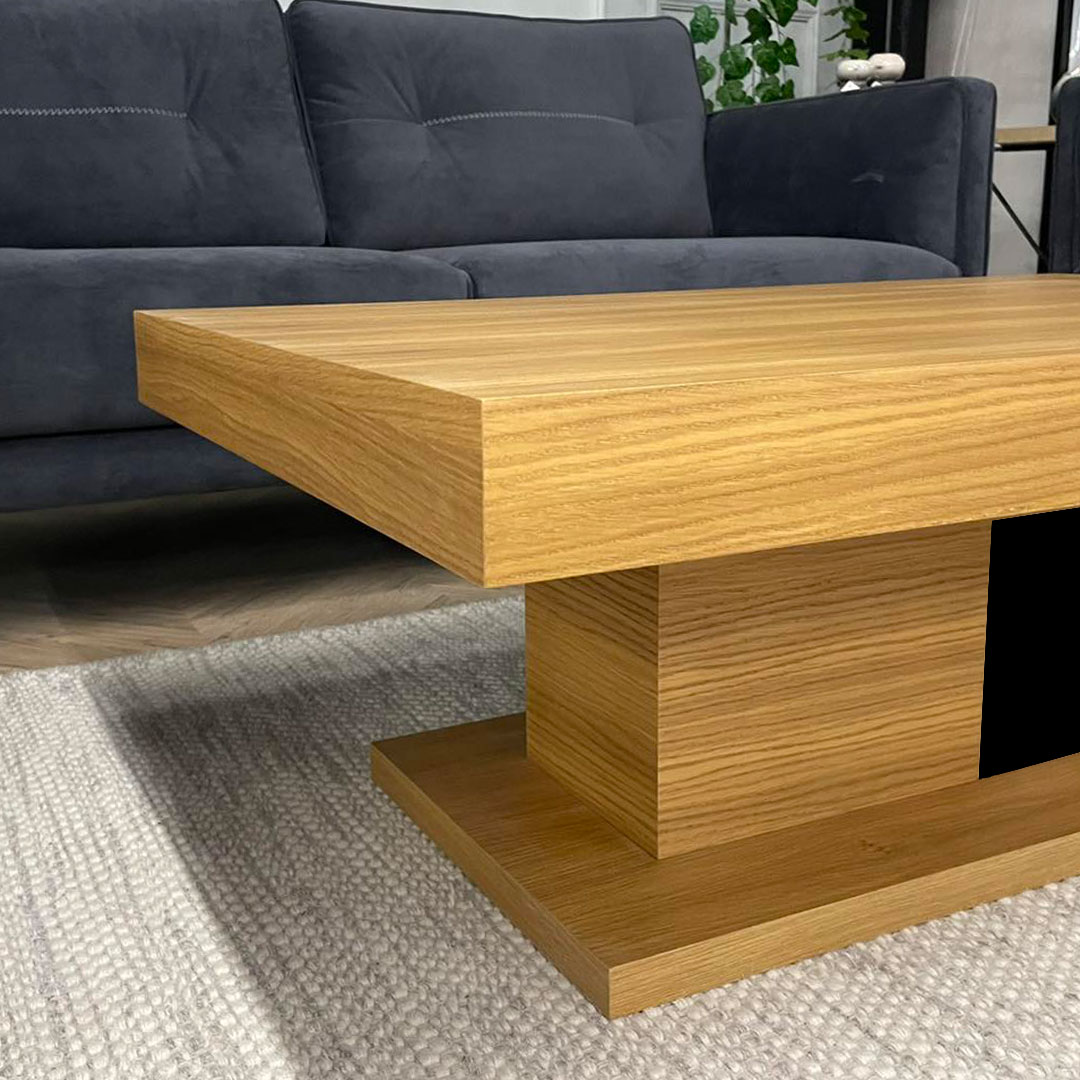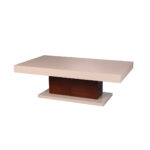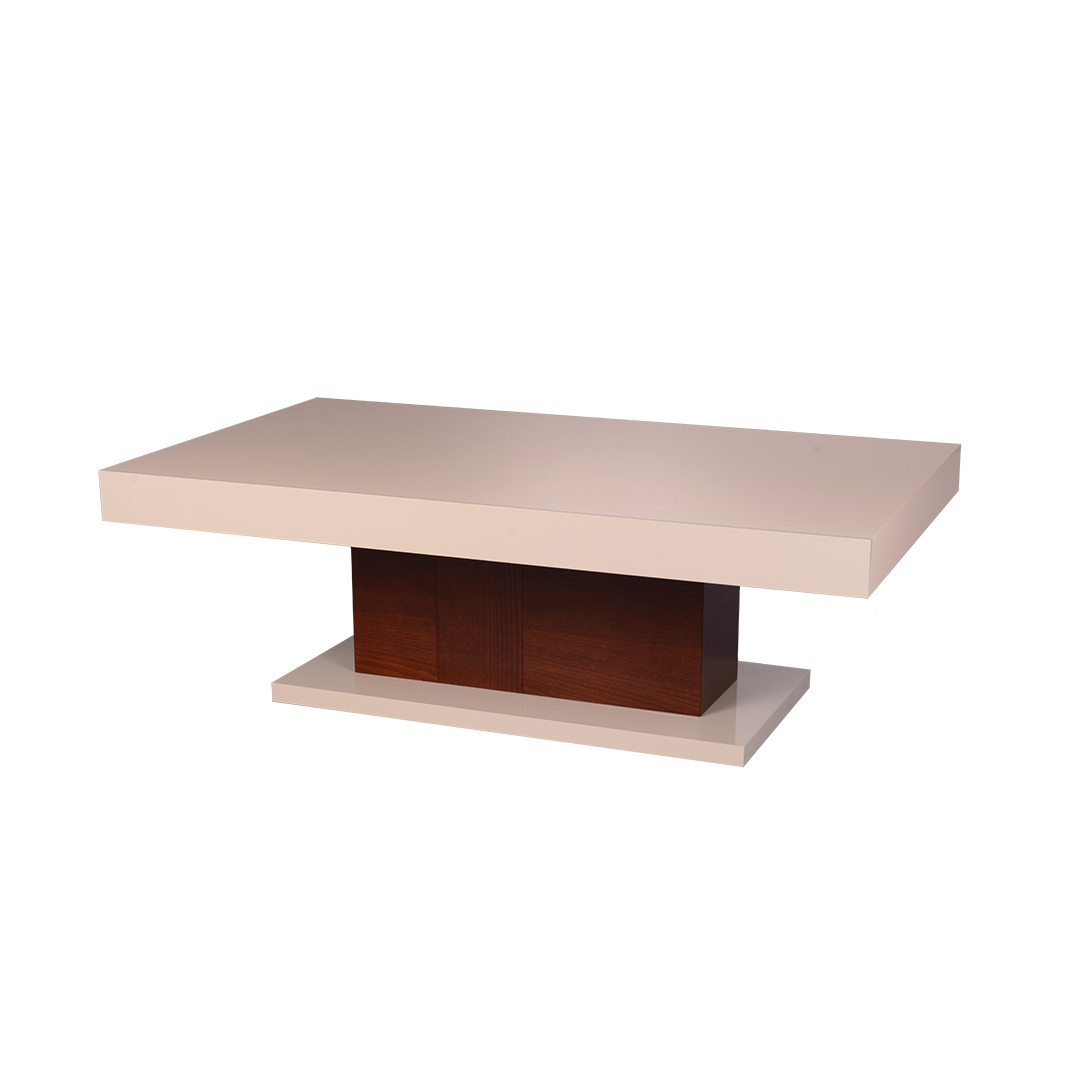 Club table M2 is in addition to the dining table M2 with which you form a whole in the living room.
Dimensions: 110/70 см
height: 40 см