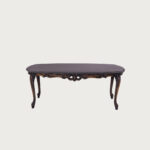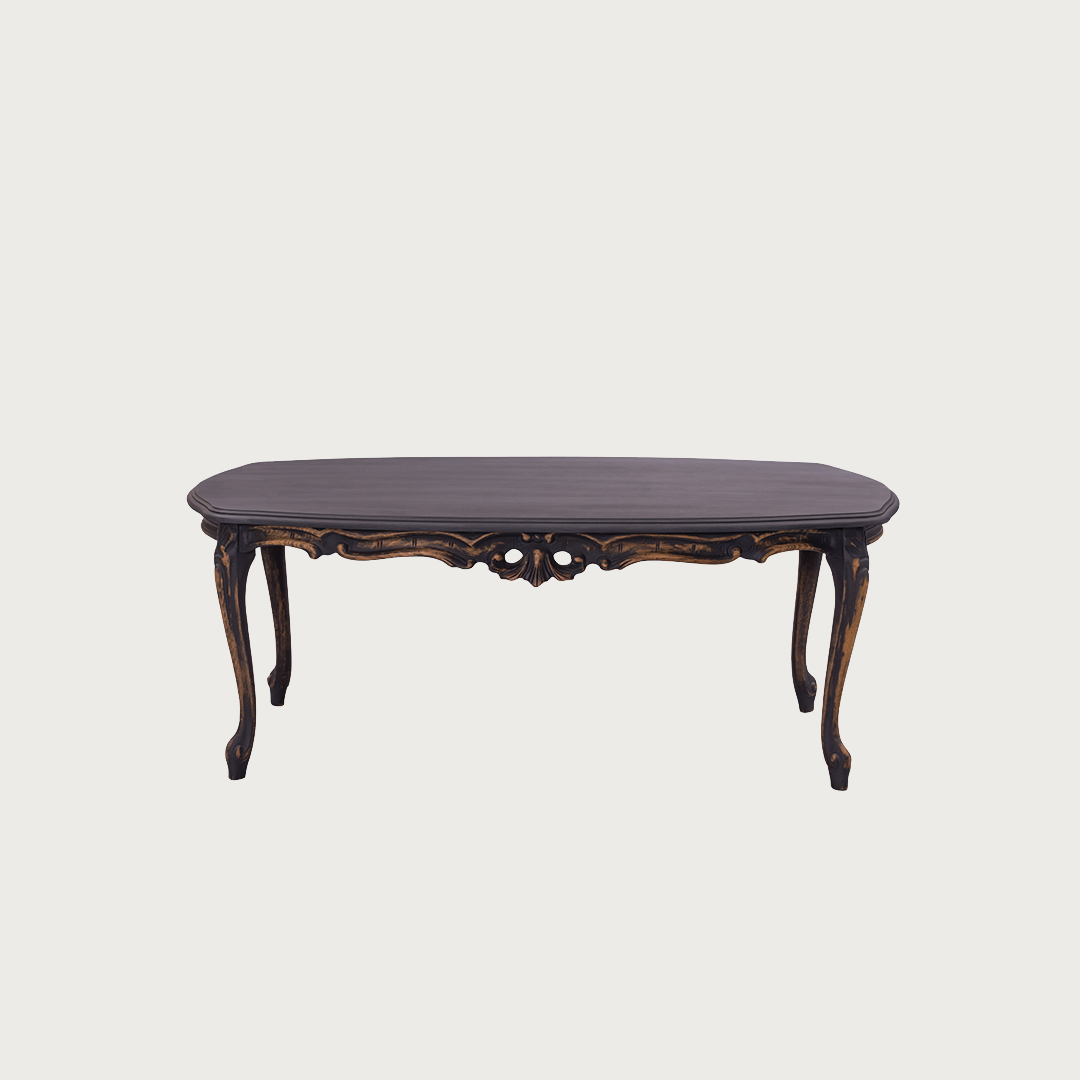 Безвременски дизајн на клуб маса Руст, ќе ве освои од прва.
Вниманието ќе Ви го привлечат уникатните детали на ногарите и плотната, а за дополнителен рустичен ефект влијае ефектот на рачно изработена патина.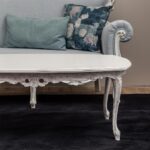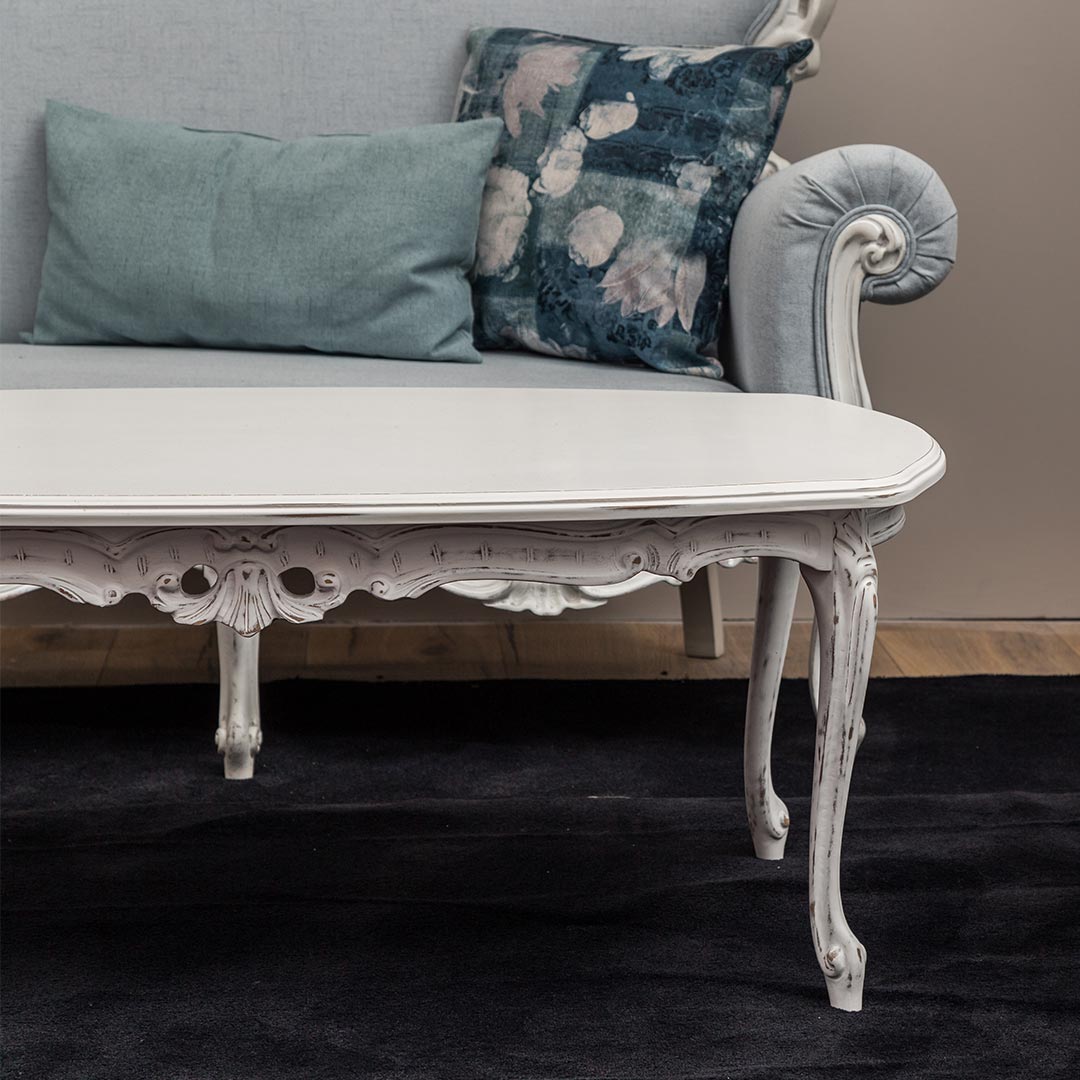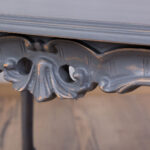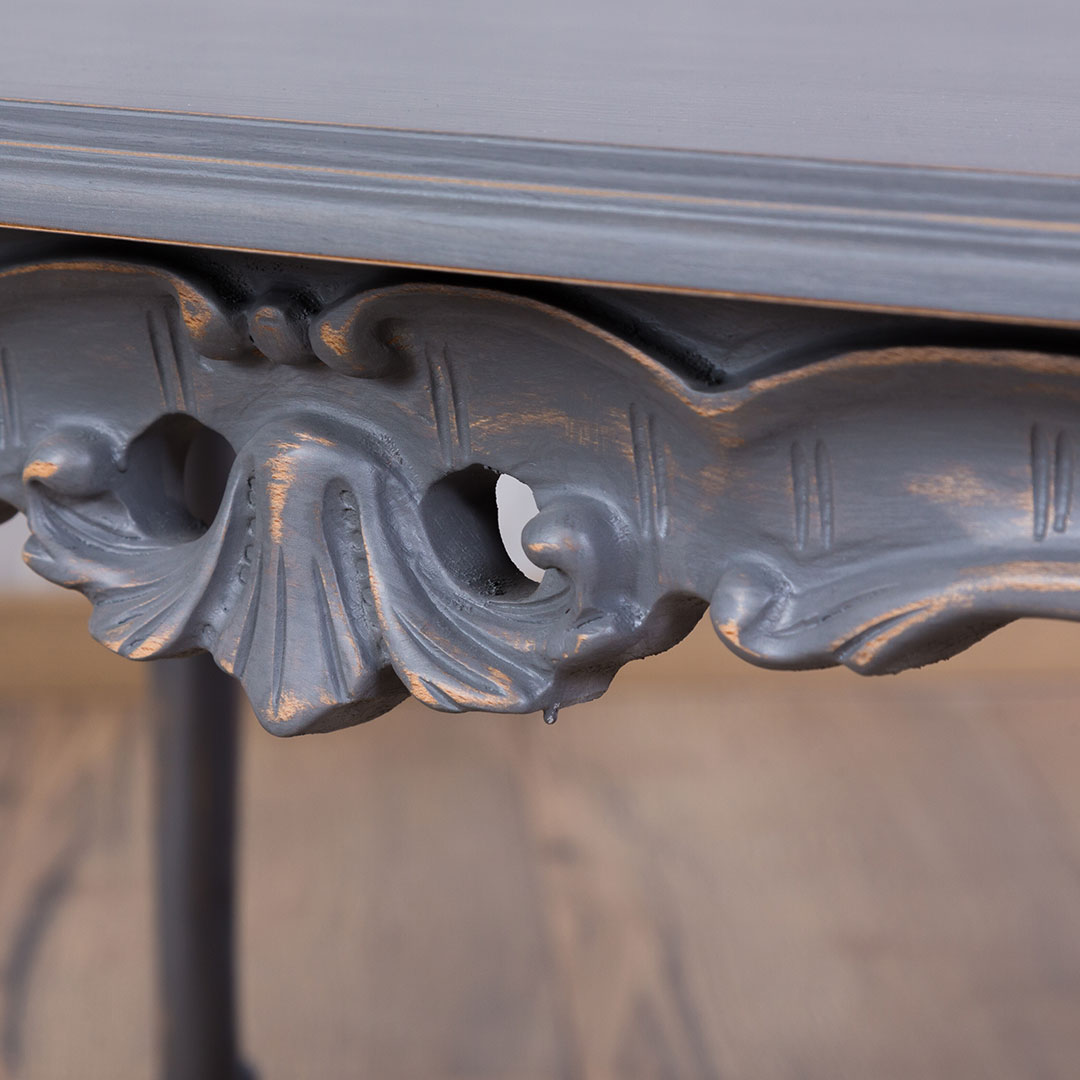 It is made of solid wood beech legs and construction, while the hob is made of veneered MDF. It will surely become a favorite piece of furniture in your home.
Dimensions: 122/67 height: 46 см.