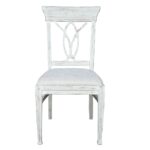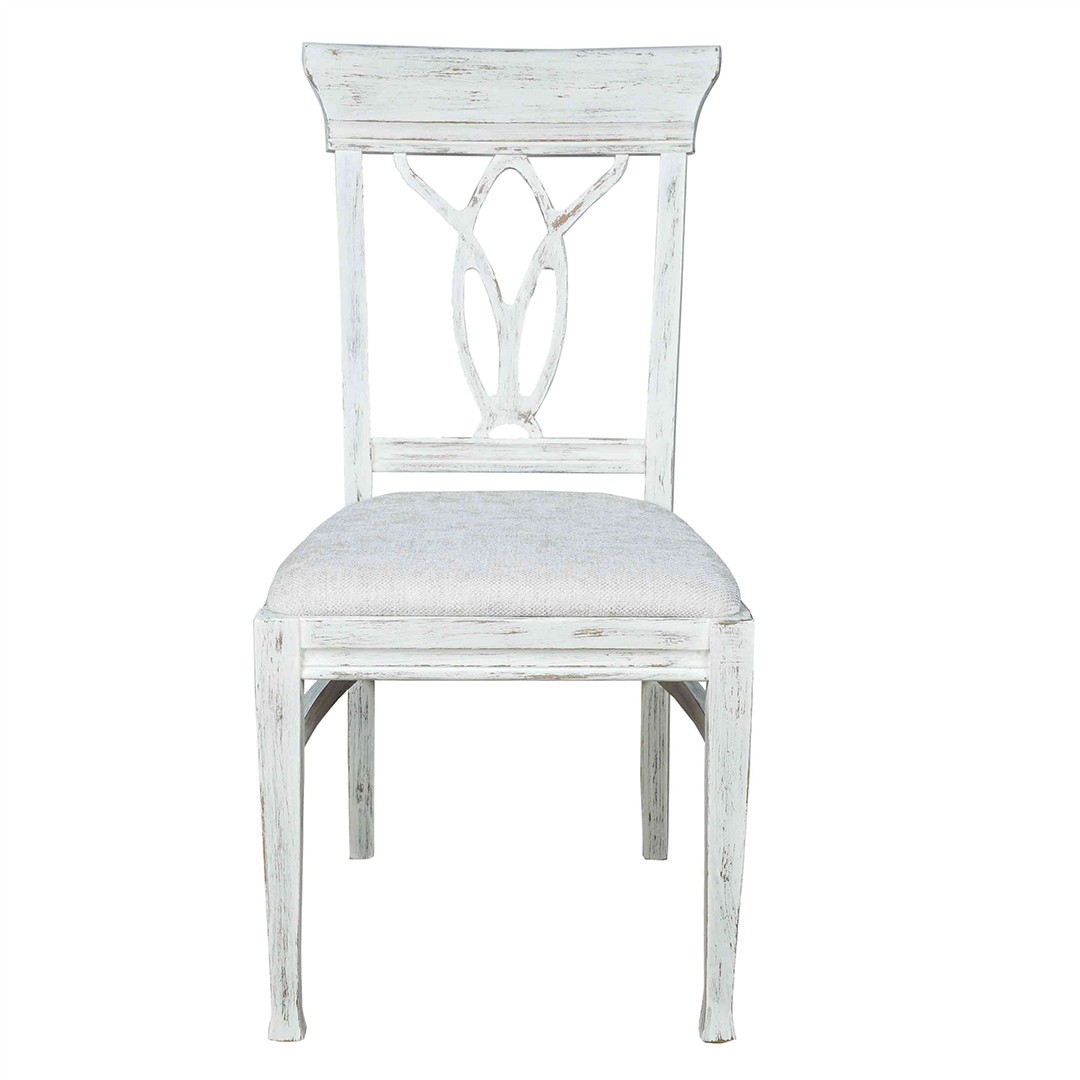 Dining chair that brings a modern twist to the traditional dining room. It is characterized by intertwined lines on the substrate and the construction of solid beech wood.
The large selection of fabric for the saddle furniture and the shades of the wood, make this chair fit in many styles, from rustic to classic style.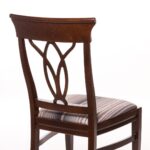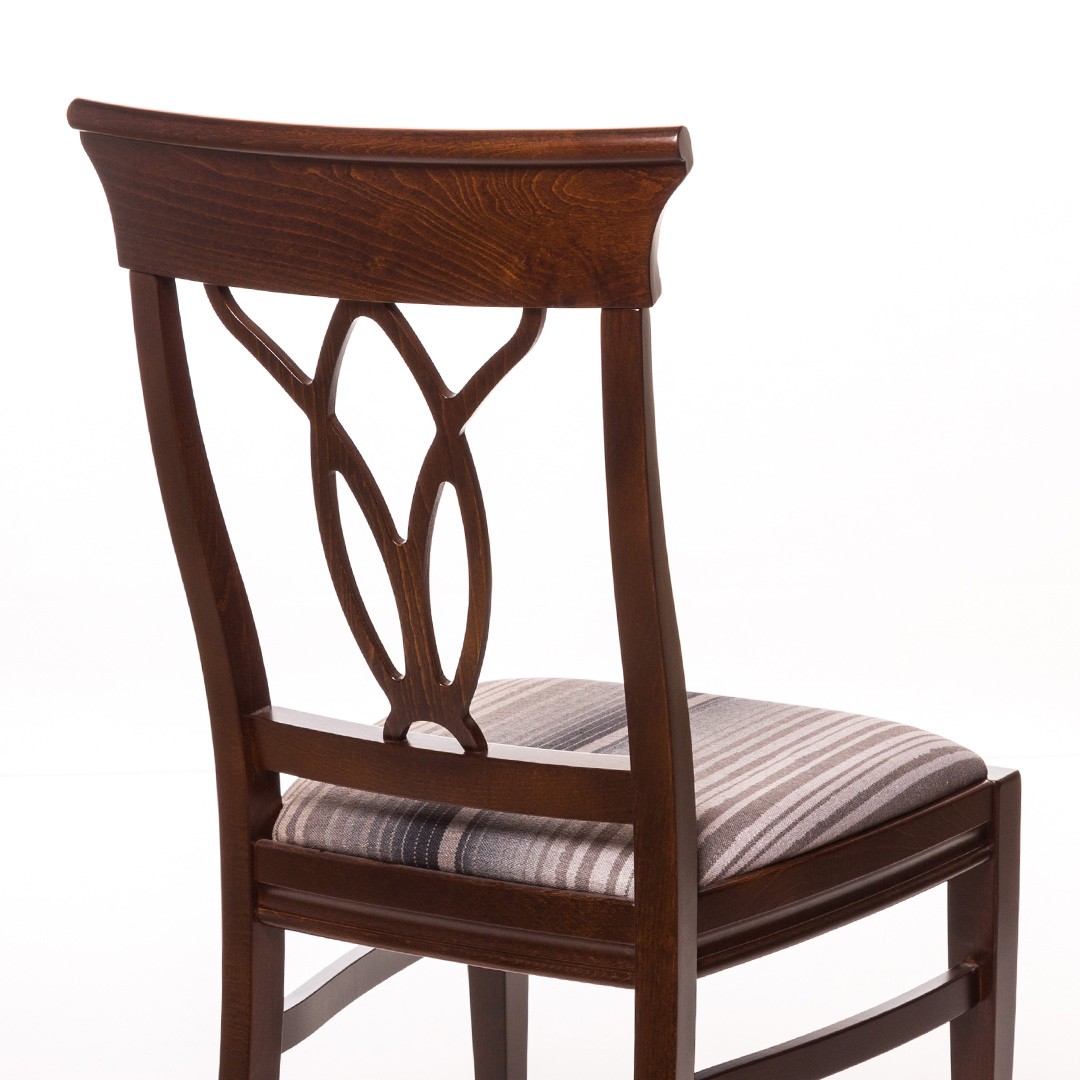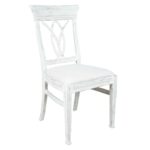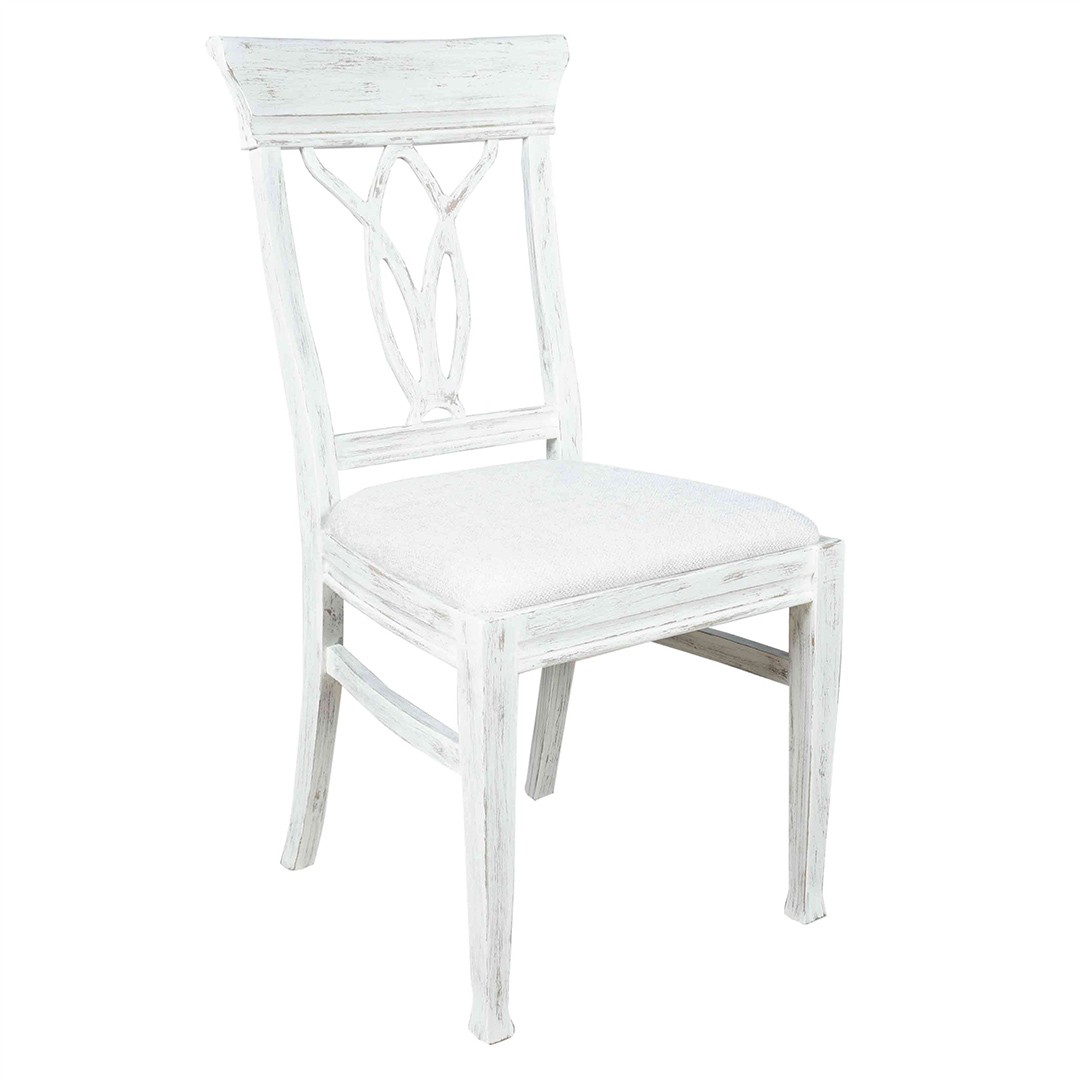 It is complemented by the Camellia dining table and the Camellia R chair so your dining room will get a new elegant look.
Dimensions:
length: 52 см
width: 47 см
Висина  94 см
saddle height: 48 см
saddle length: 41 см