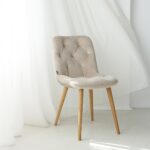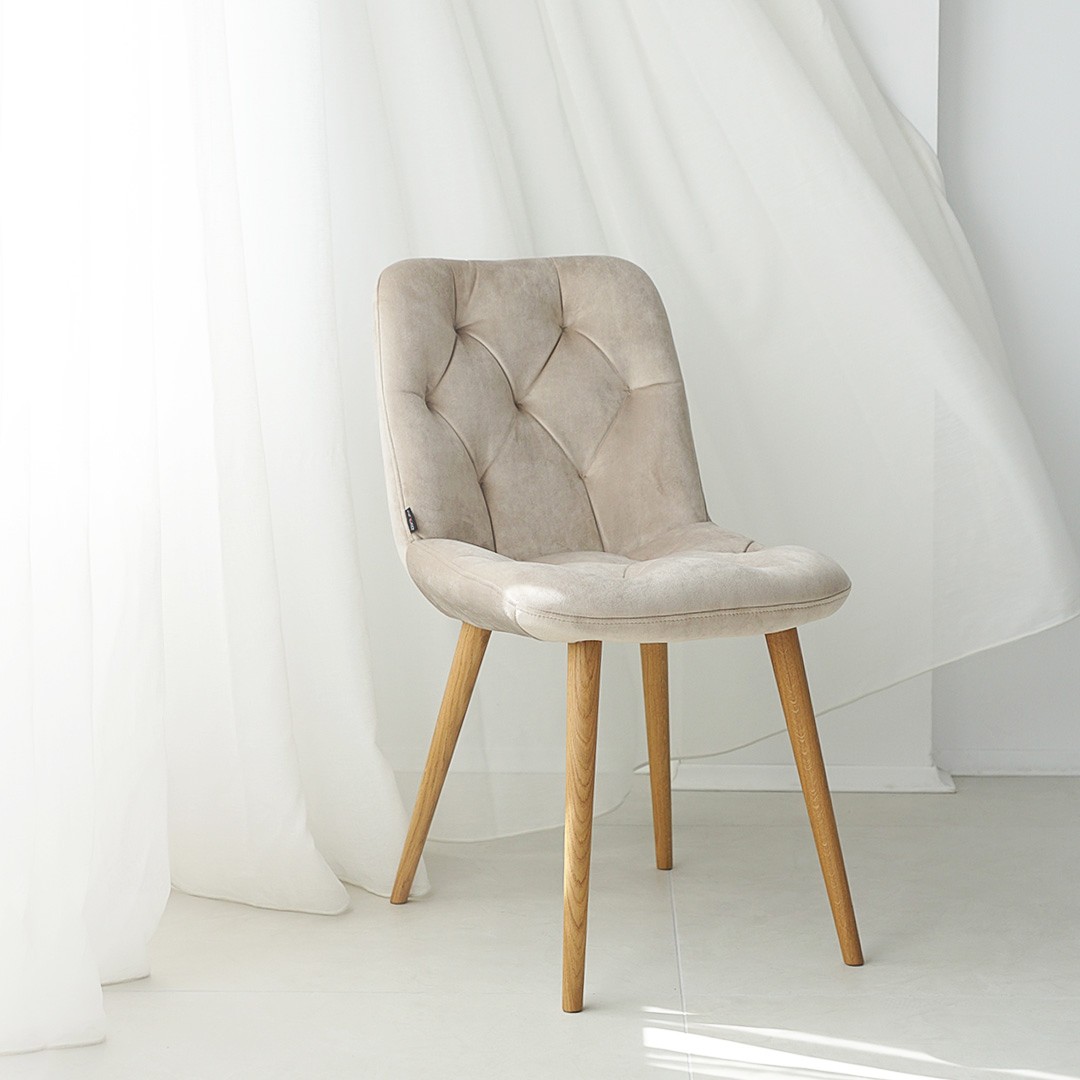 Chloe chair is our bestseller that has enriched many homes and restaurants with its unique design.
The timeless design with chester elements in combination with plush fabric furniture is the reason why every designer or architect chooses this model.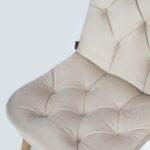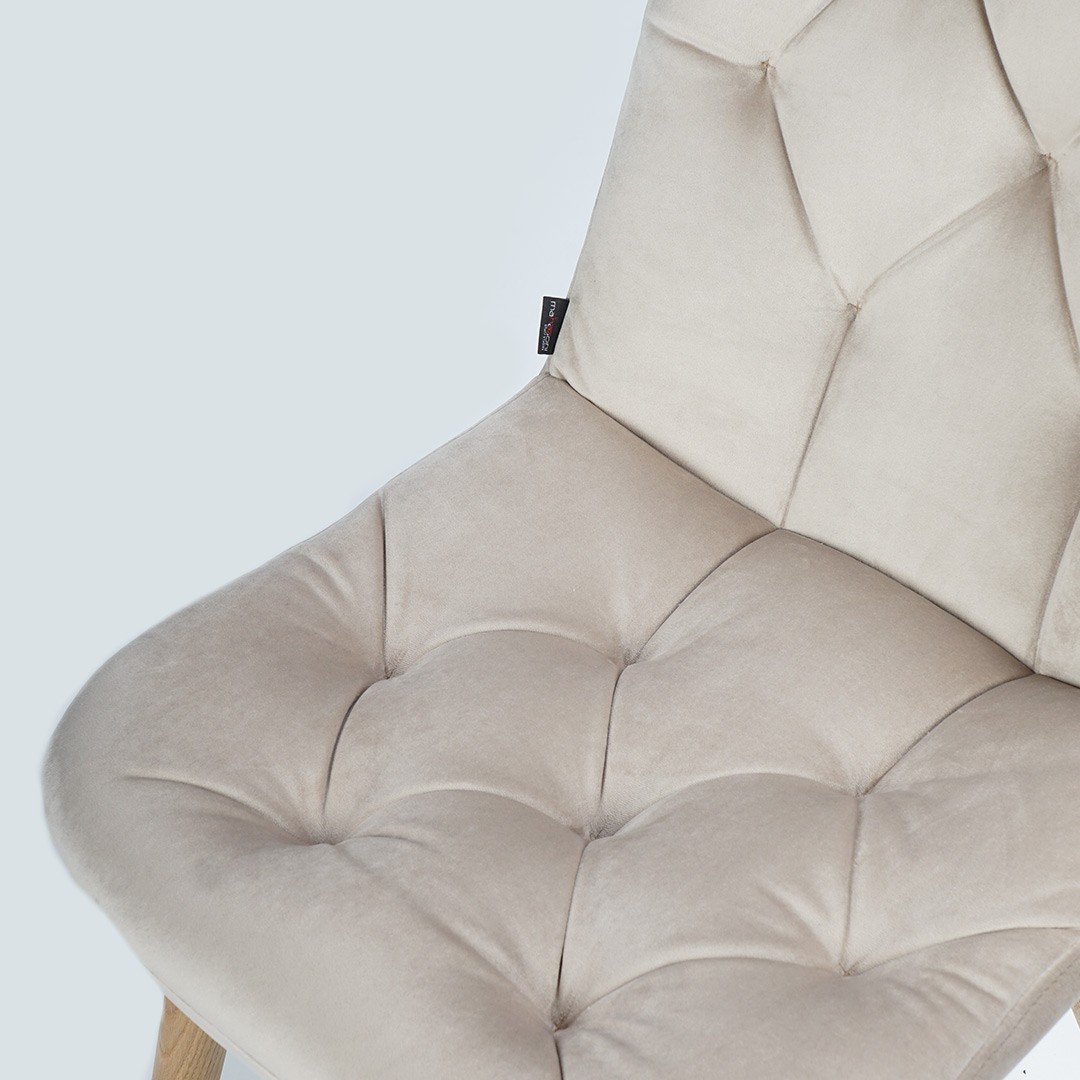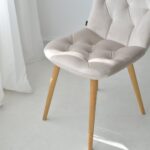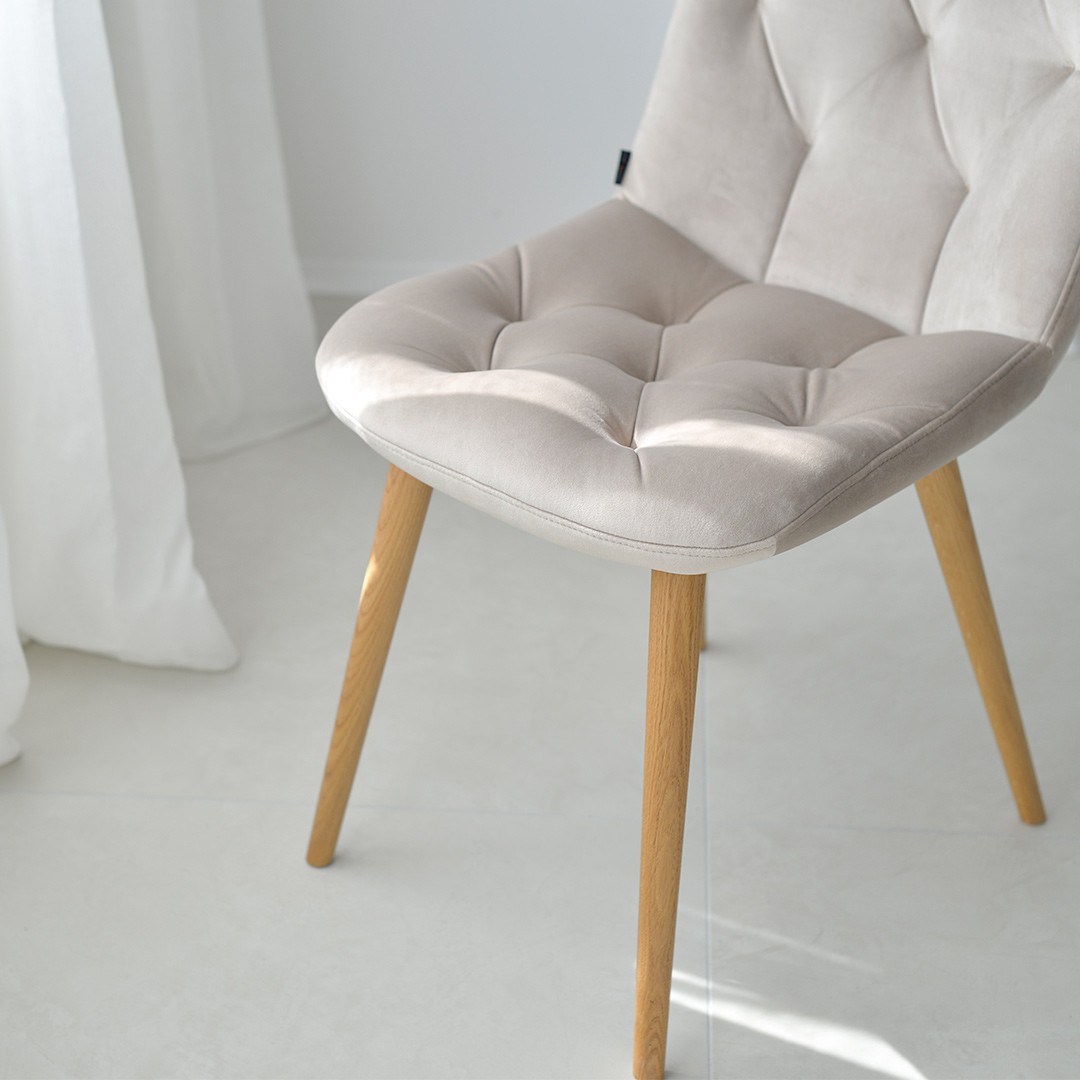 The chair is made of metal frame, and the back and the sitting part are covered with a sponge and non-woven material. The legs can be made of solid beech, oak or walnut, and for the braver Chloe chair with metal legs.
Dimensions:
width: 47 см
height: 85 см
length: 57 см
saddle length: 46 см
saddle height: 47 см
weight: 7,8 kg