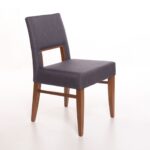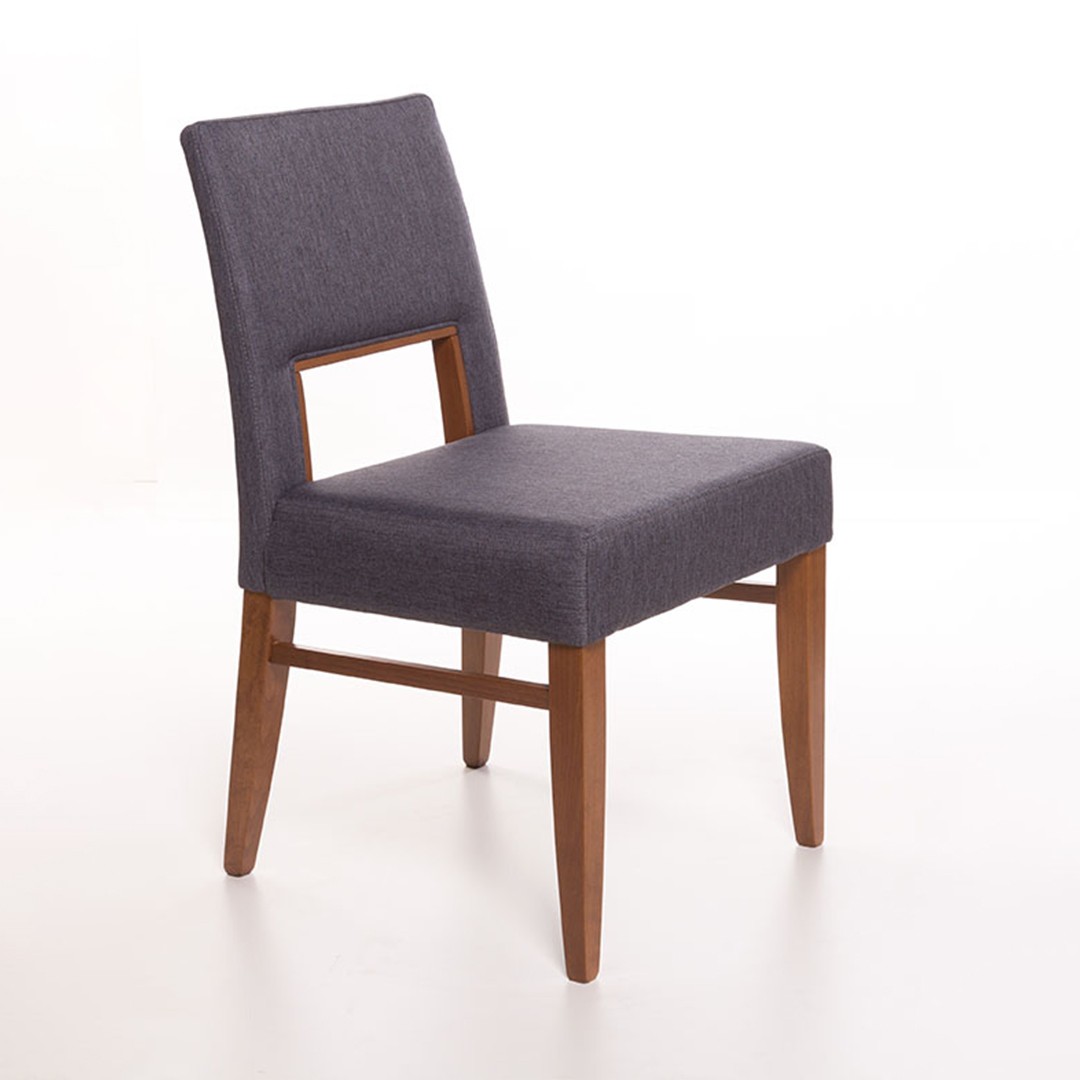 Sturdy frame with simple design, straight lines, made of beech or oak wood, but with elegant proportions Gina chair is especially suitable for dining rooms or restaurants where long conversations and the pleasure of good food goes hand in hand.
Unusually upholstered backrest with an opening in the lower back, where the wooden frame comes out as a detail, with a wide upholstered seat for deep sitting emphasizes the maximum comfort.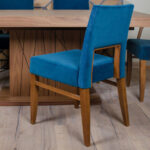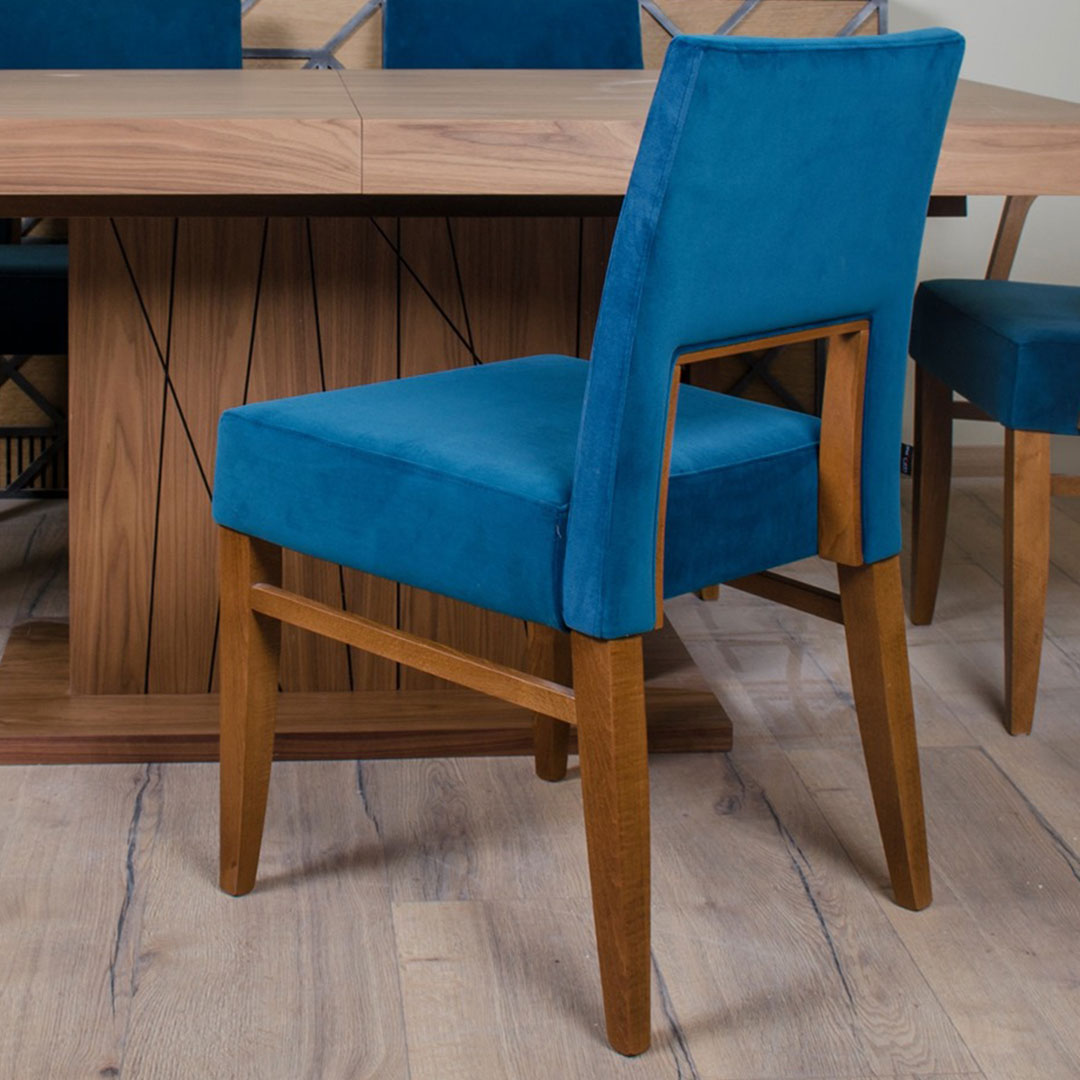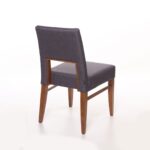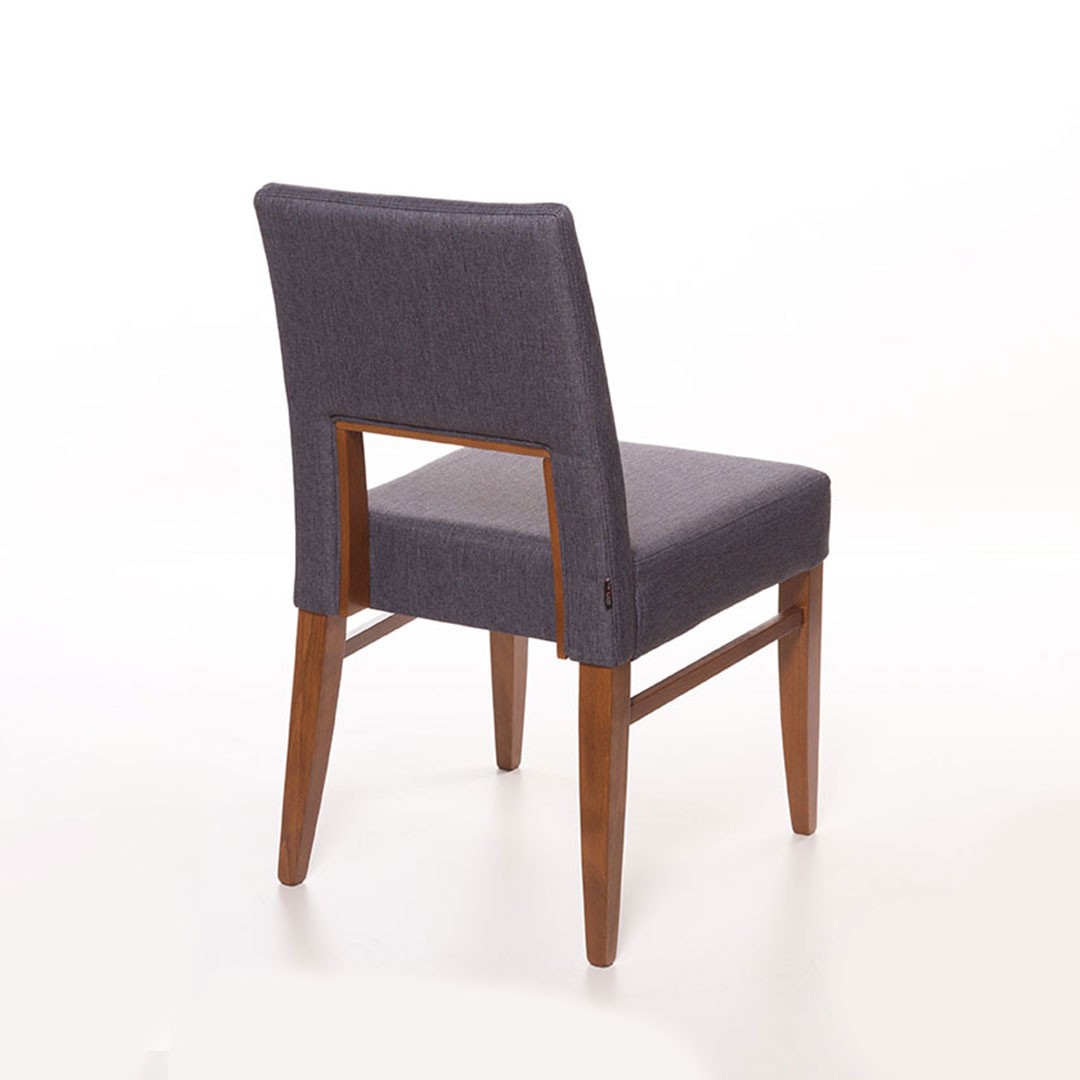 Choosing colours for solid, wooden, cubic legs as well as upholstery fabrics allows you to create your favorite piece of furniture in your home.
Dimensions:
depth: 60 см
width: 52 см
height: 88 см
saddle height: 50 см
saddle length: 46 см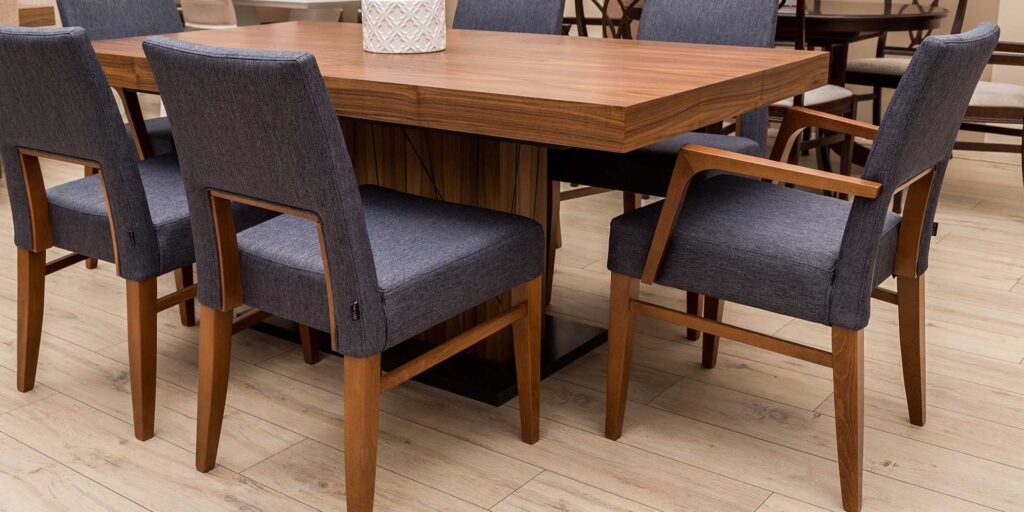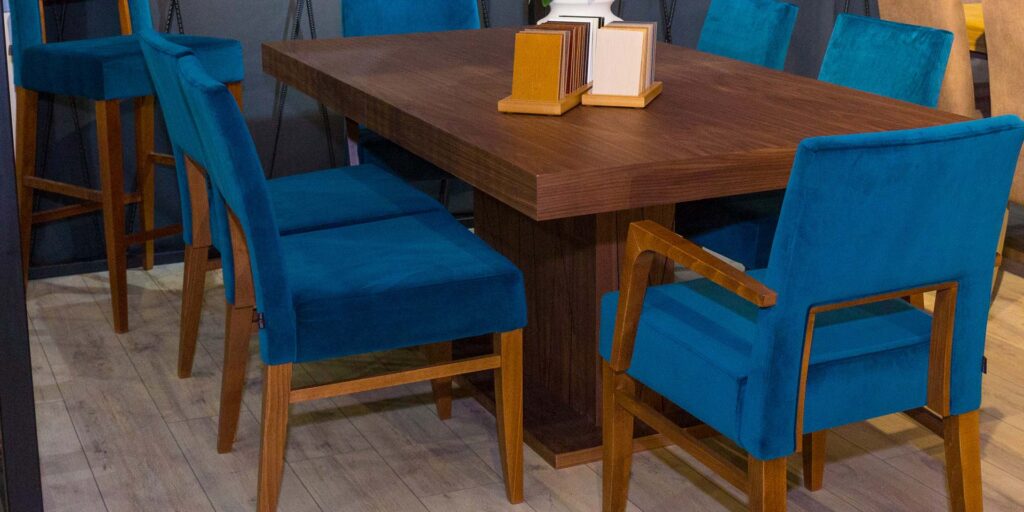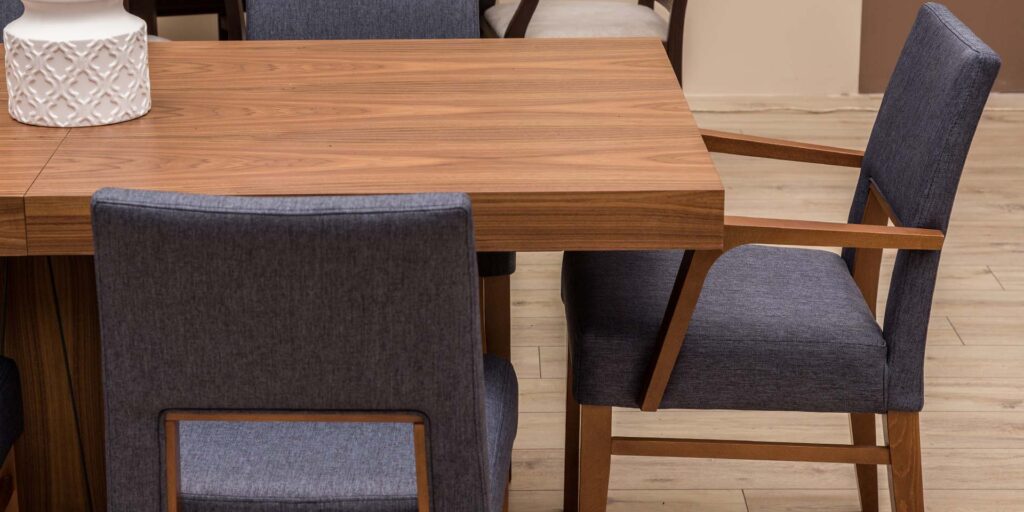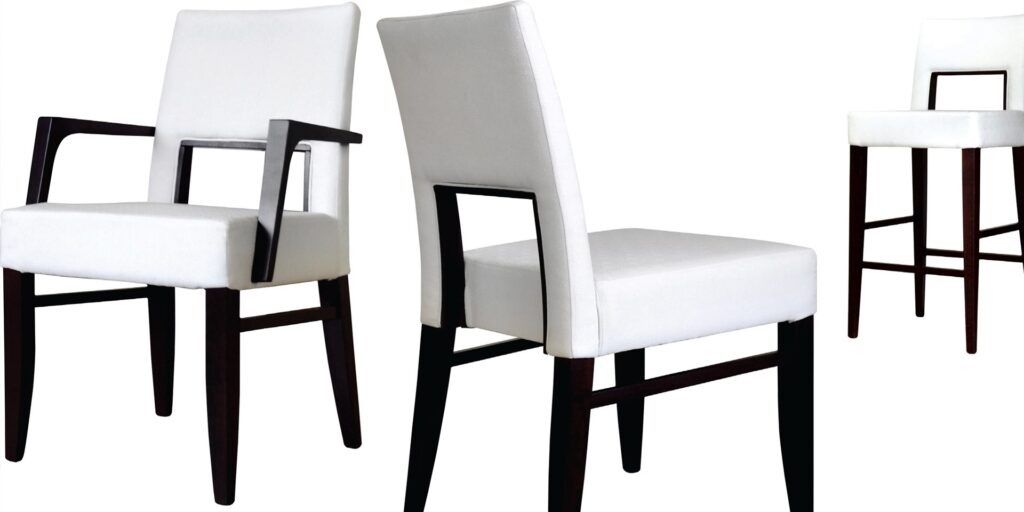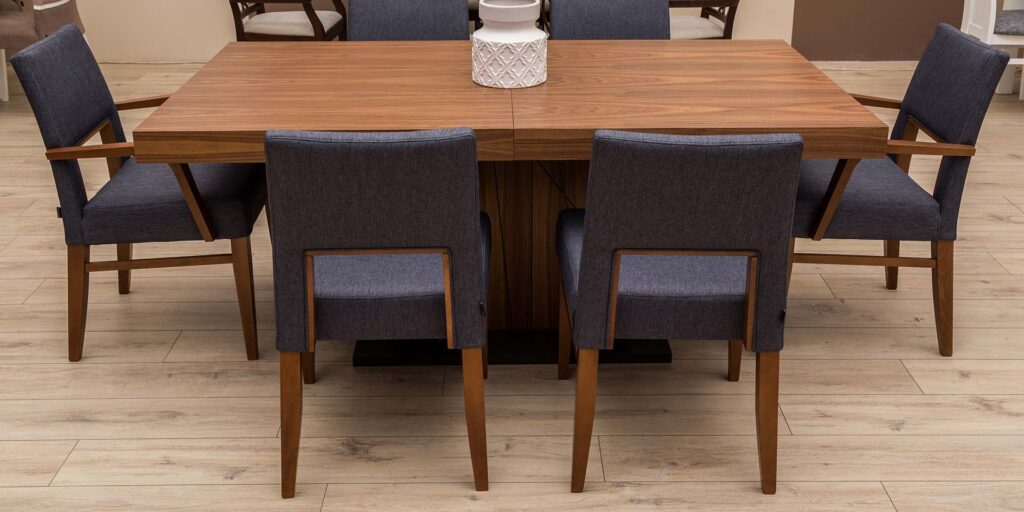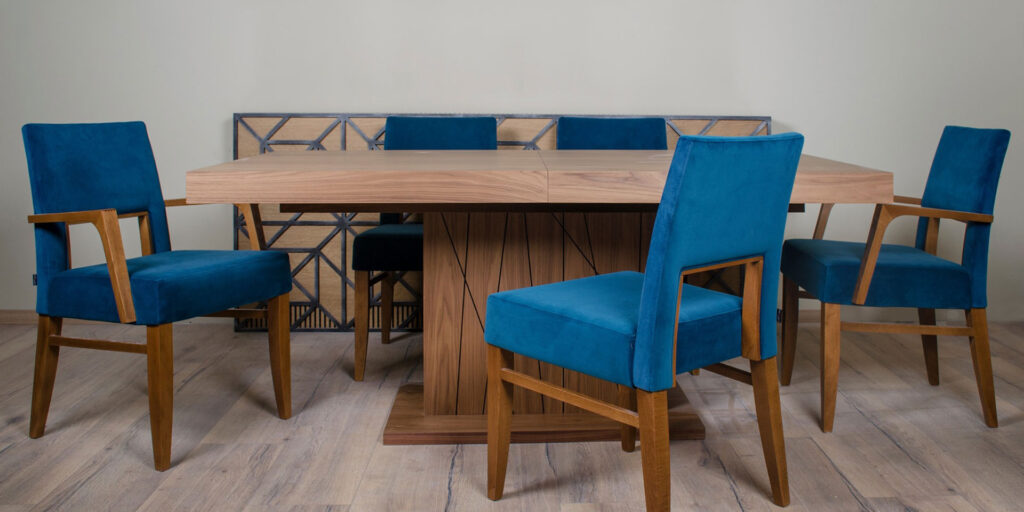 Погледнете и други модели