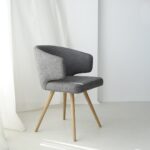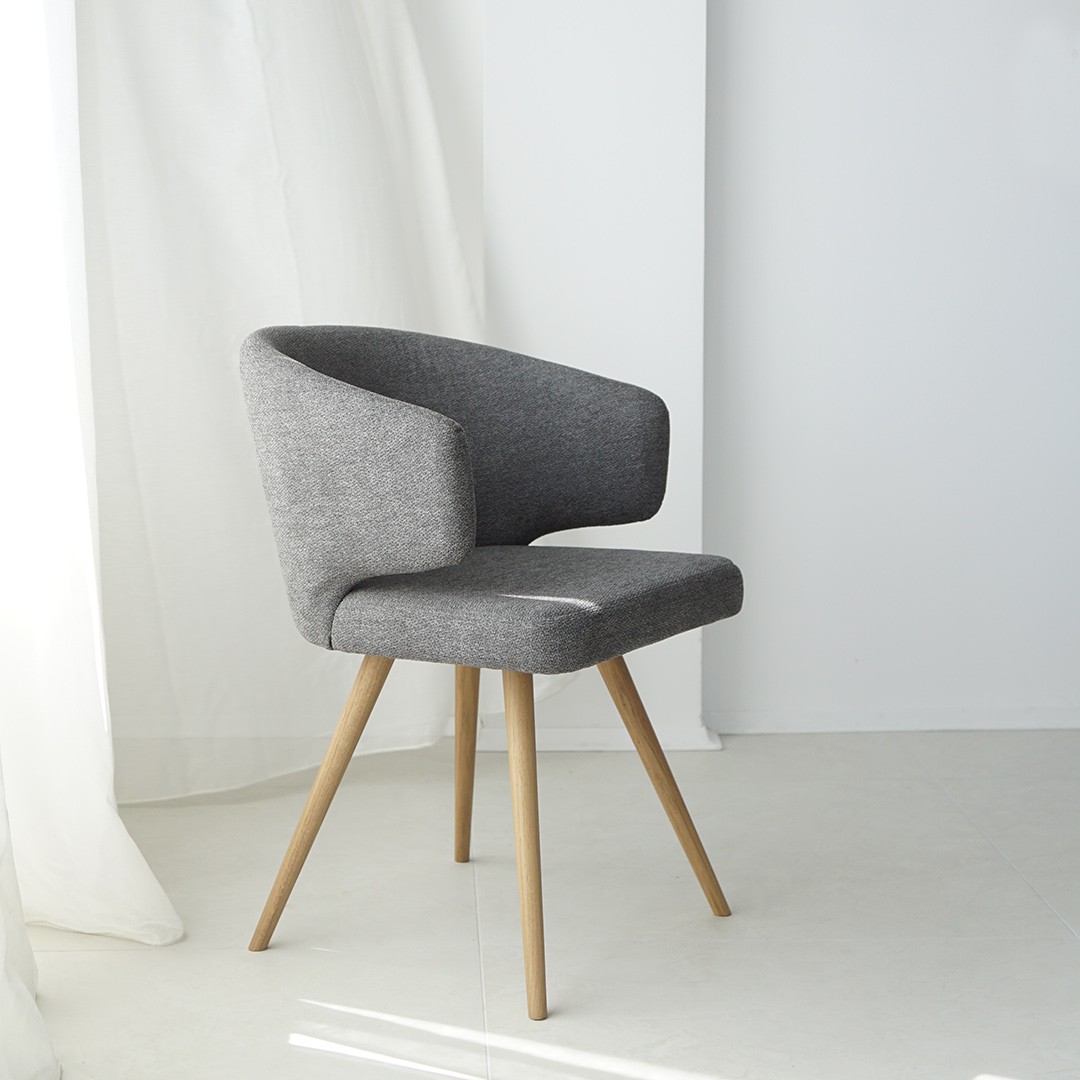 Comfortable half armchair, in which you will find your comfort zone and you will not want to leave.
The semicircular shape of the Iris chair allows you to lean back comfortably and enjoy your favorite meal, whether you are in a restaurant or in your dining room.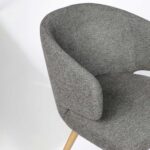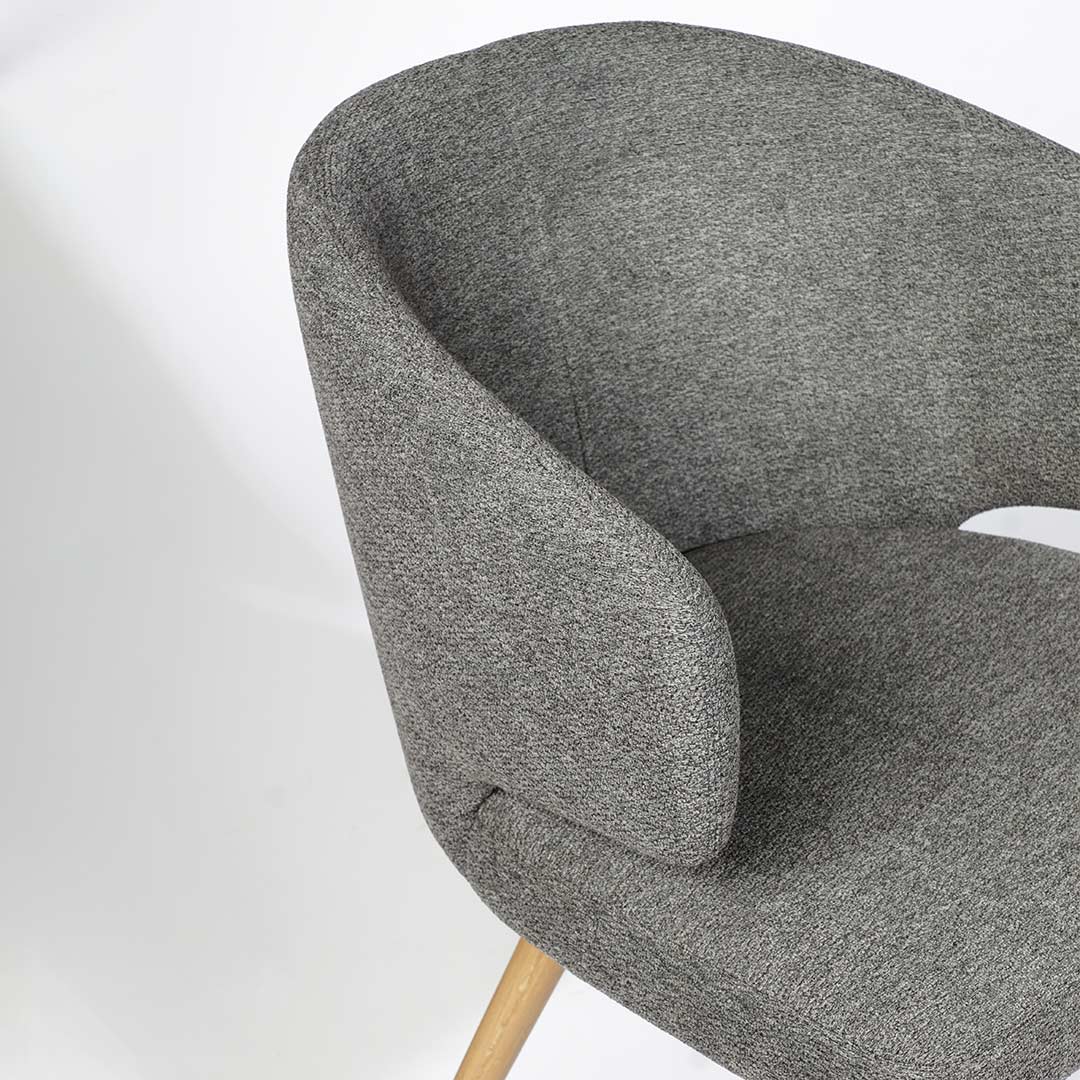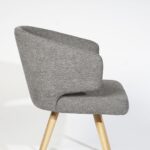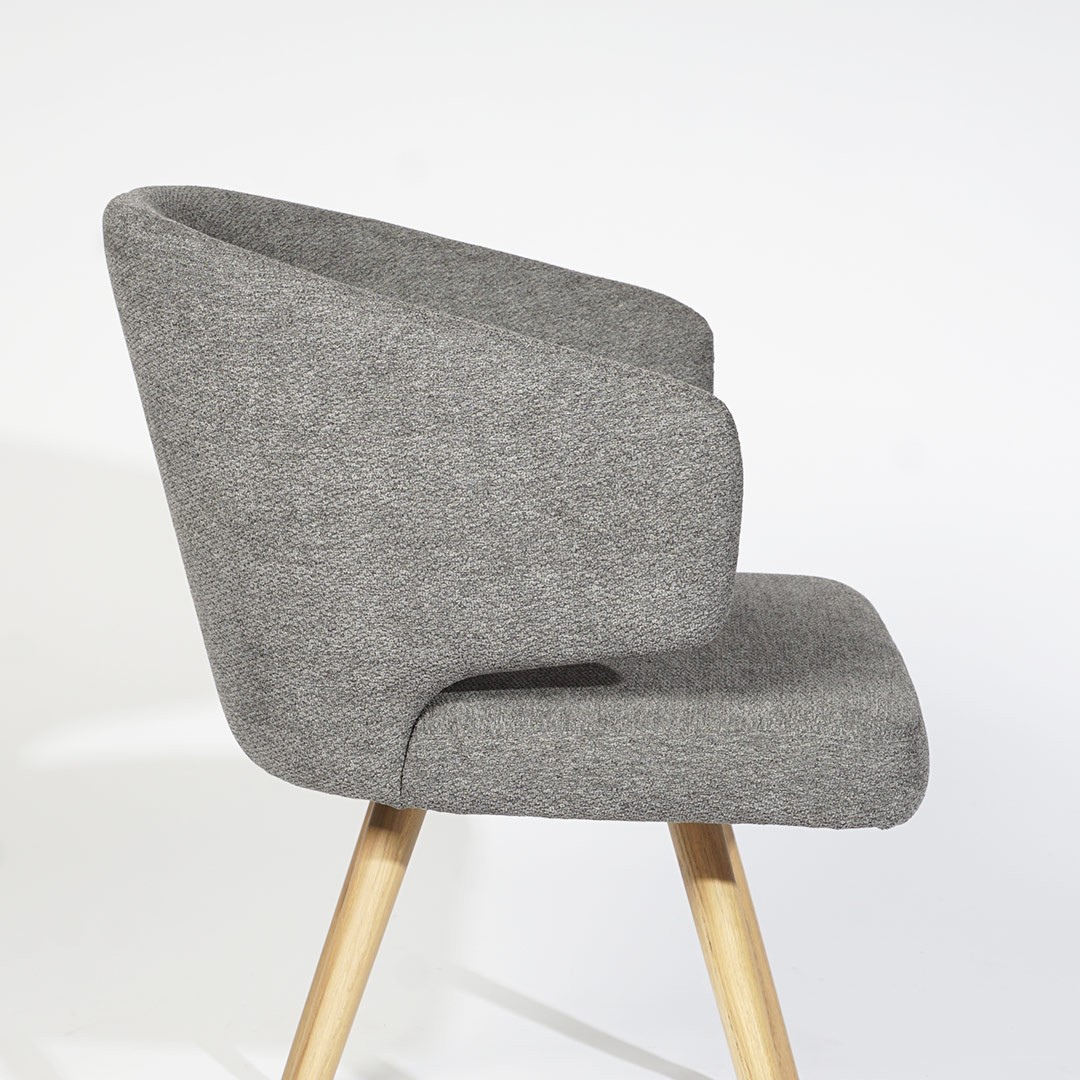 This chair offers the opportunity to combine walnut, beech or oak wood with a large selection of materials, which will easily fit into the interior and will mark it with a note of elegance and originality.
Dimensions:
width: 55 см
height: 81 см
length: 57 см
saddle length: 47 см
saddle height: 50 см
weight: 9,4 kg