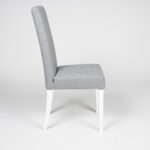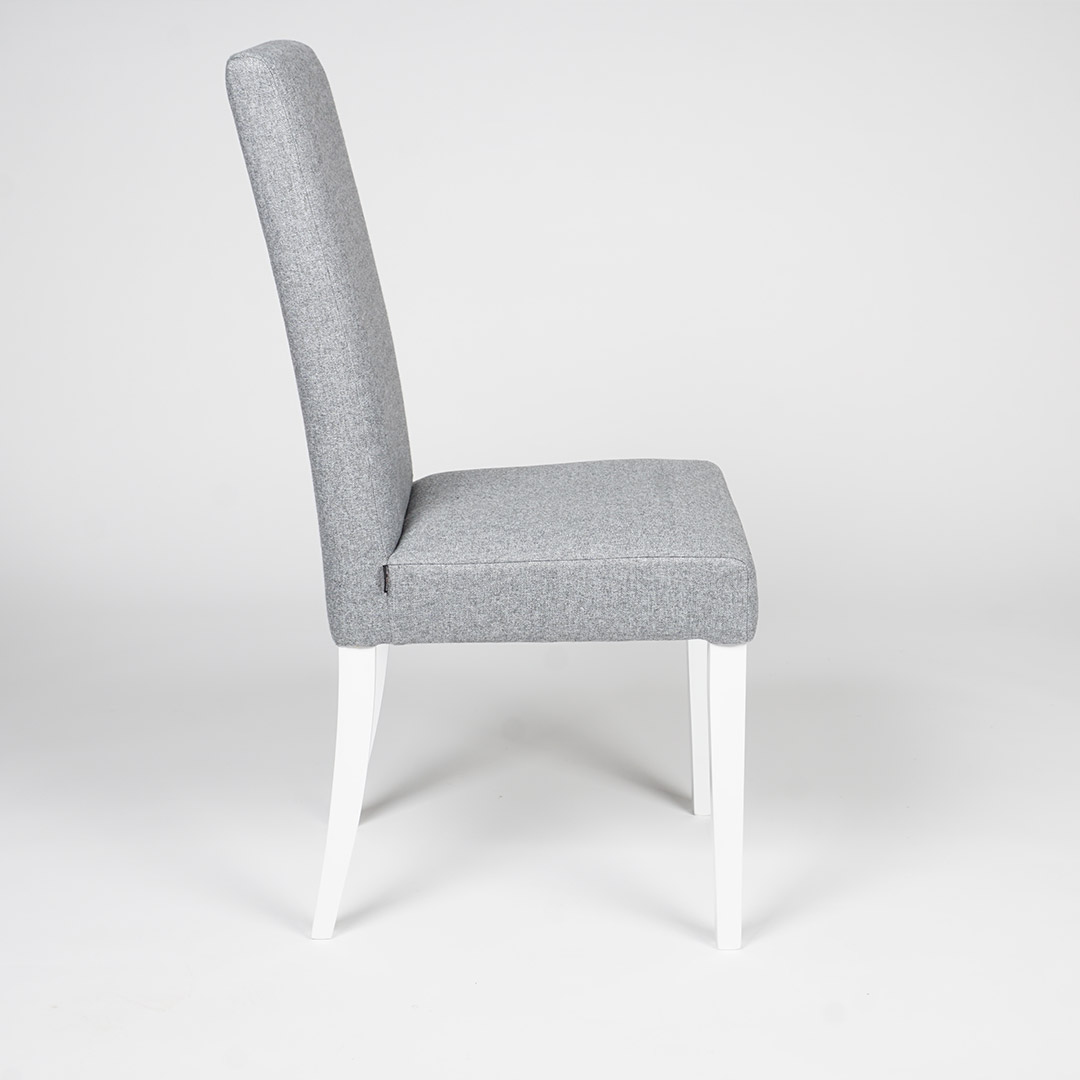 Класичен модел на трпезариска столица кој со своите прави линии се комбинира со секаков модел на трпезариска маса.
The sleek, narrow and high backrest allows the Lisa chair to be placed on smaller dining tables or when you want to place more dining chairs on a larger table.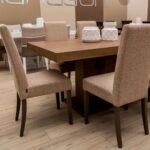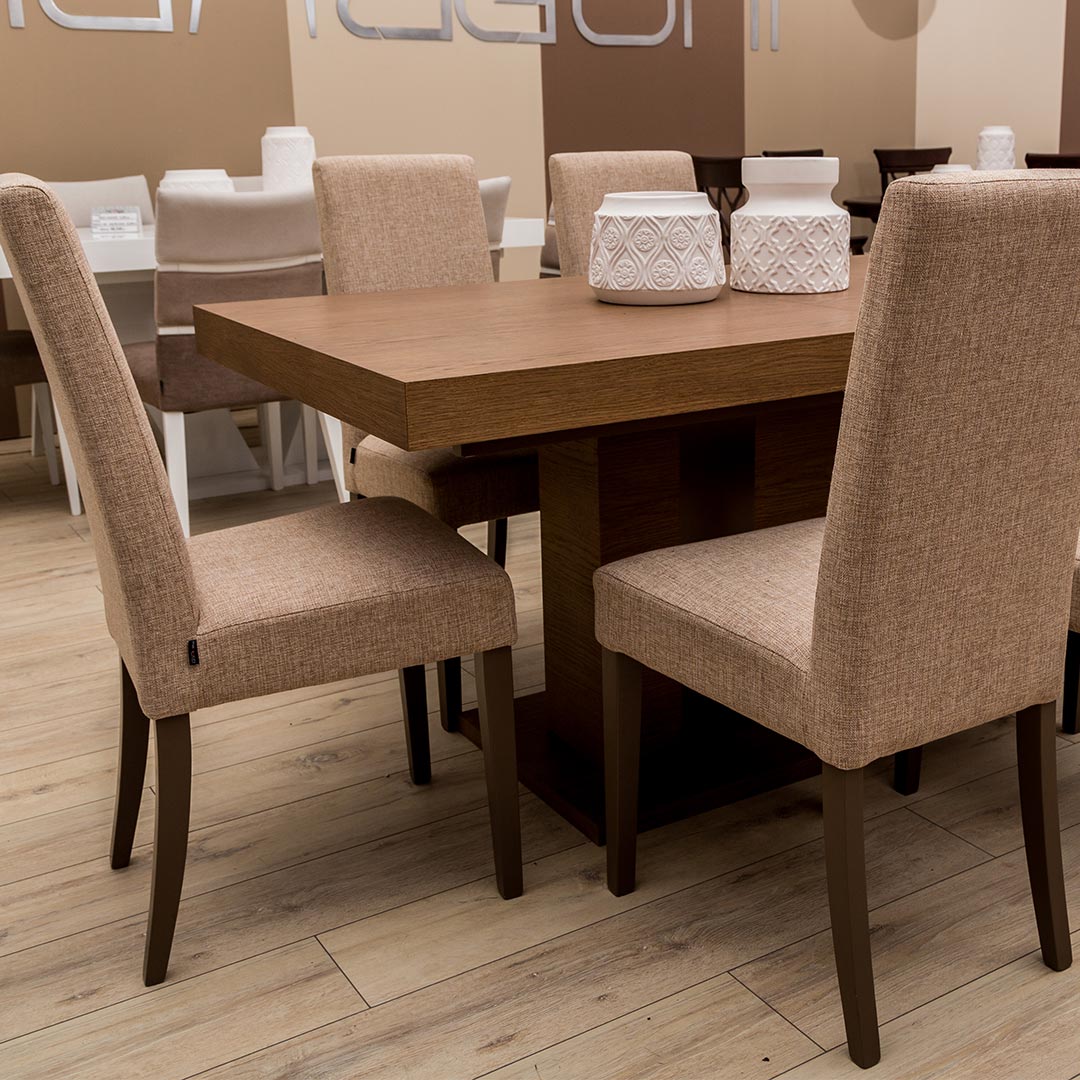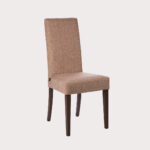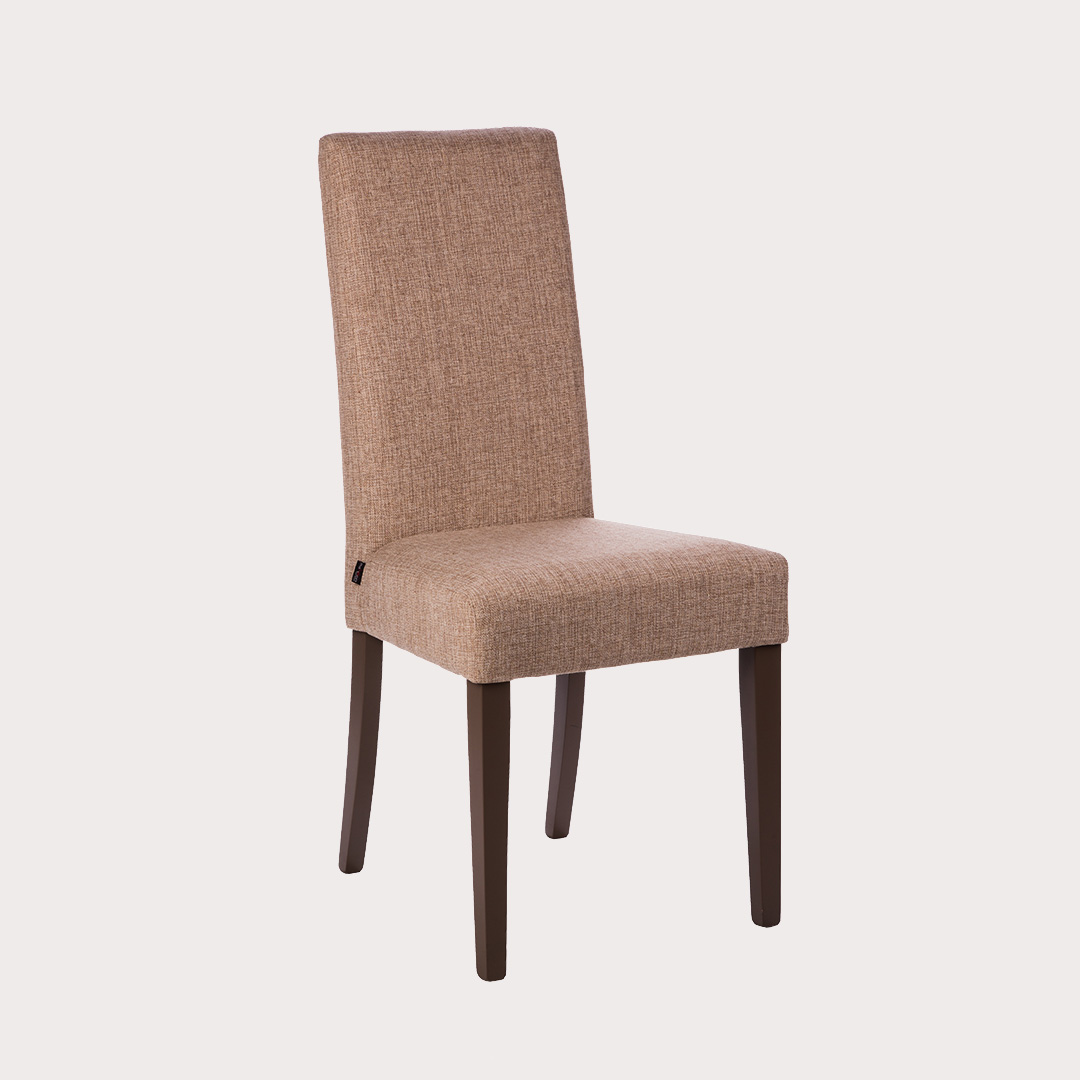 The chair is covered with easy care and soft fabric made of 100% polyester with color and pattern of your choice, and the legs can be made of beech or oak wood.
Dimensions:
depth: 56 см
width: 45 см
height: 100 см
saddle height: 49 см
saddle length: 39 см