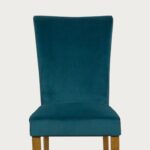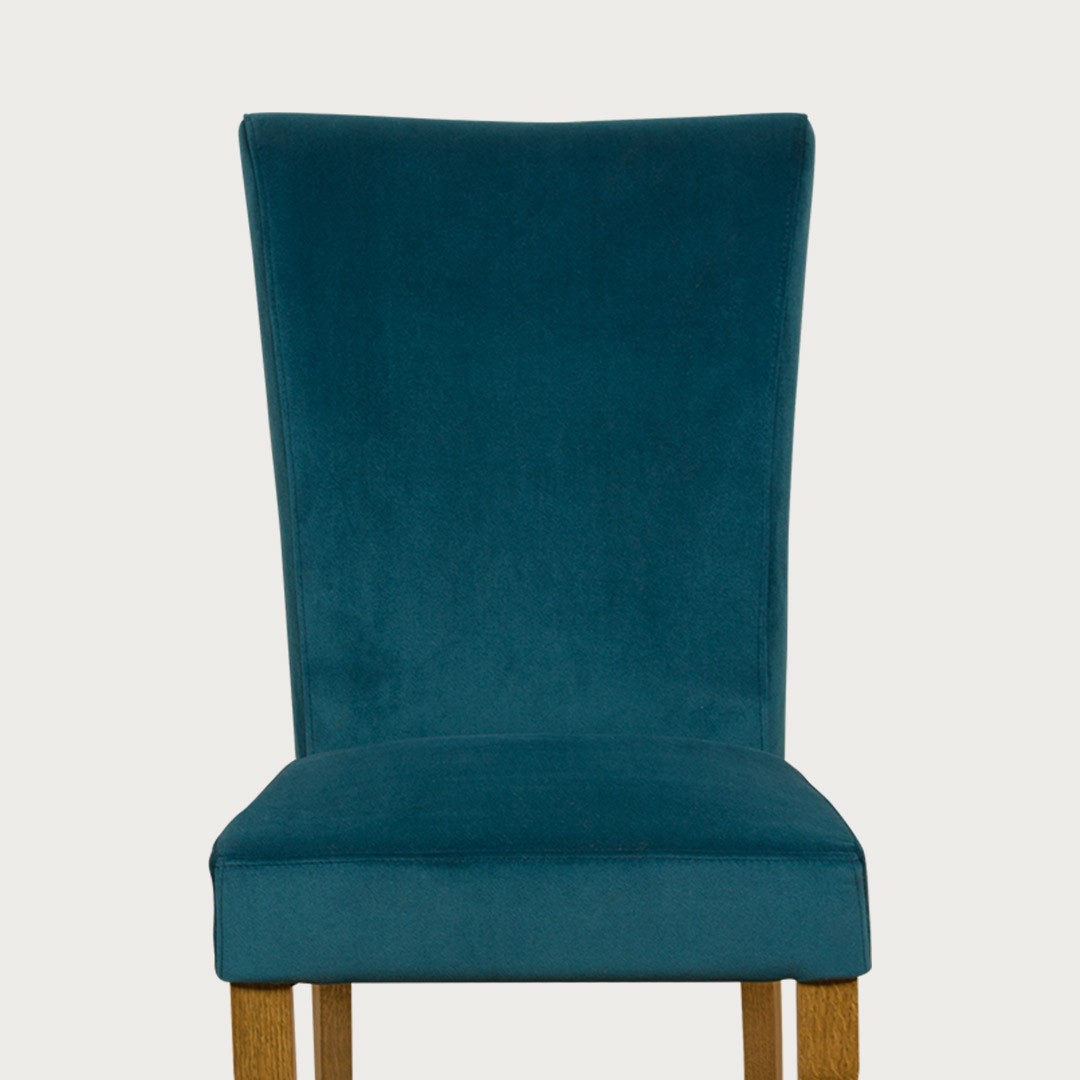 Elegant dining chair, which can be combined with many styles.
Thanks to the high back, which is fastened with elastic bands that continue on the saddle with springs and a sponge, this chair offers great comfort.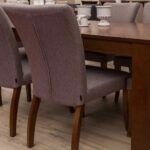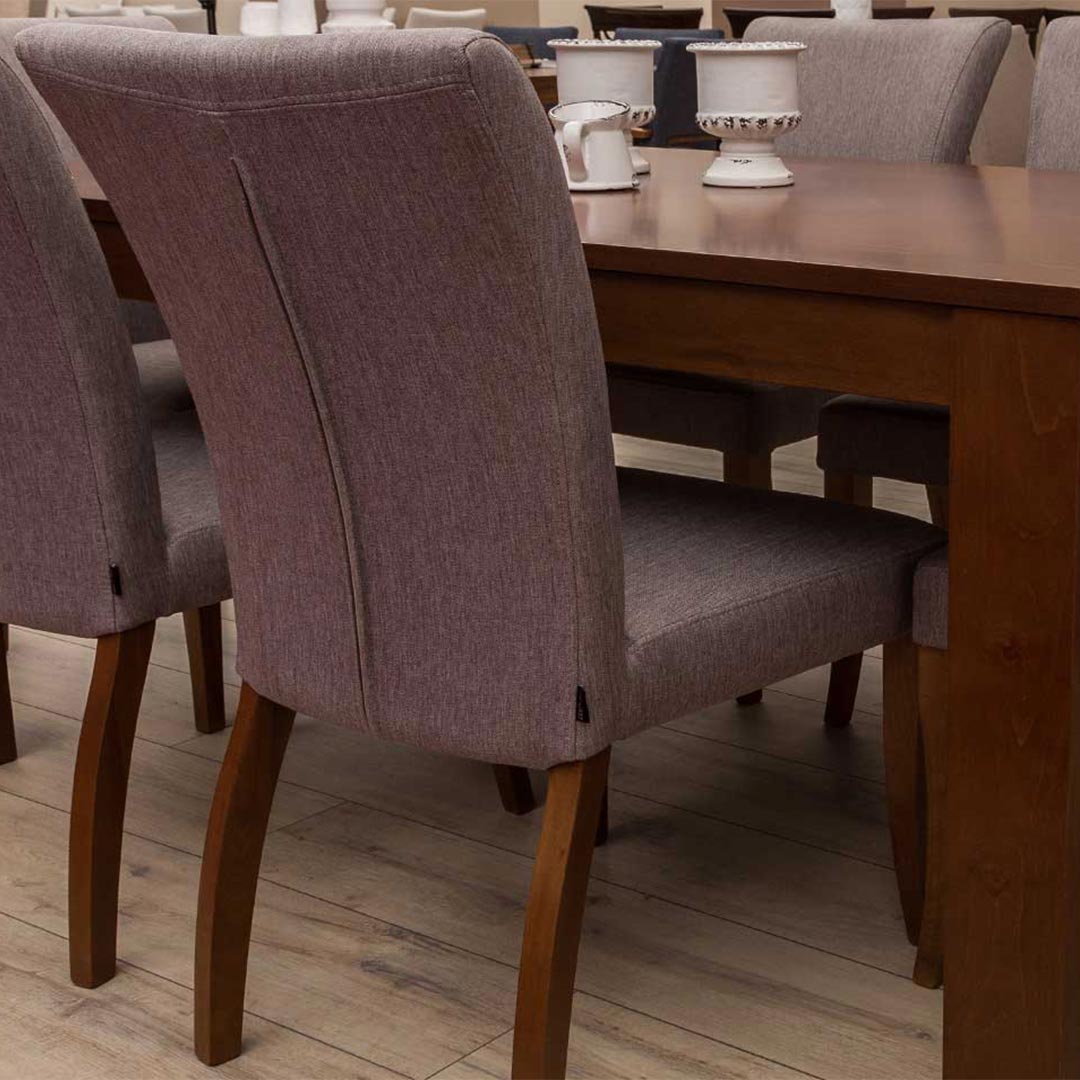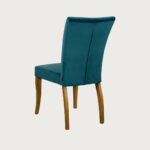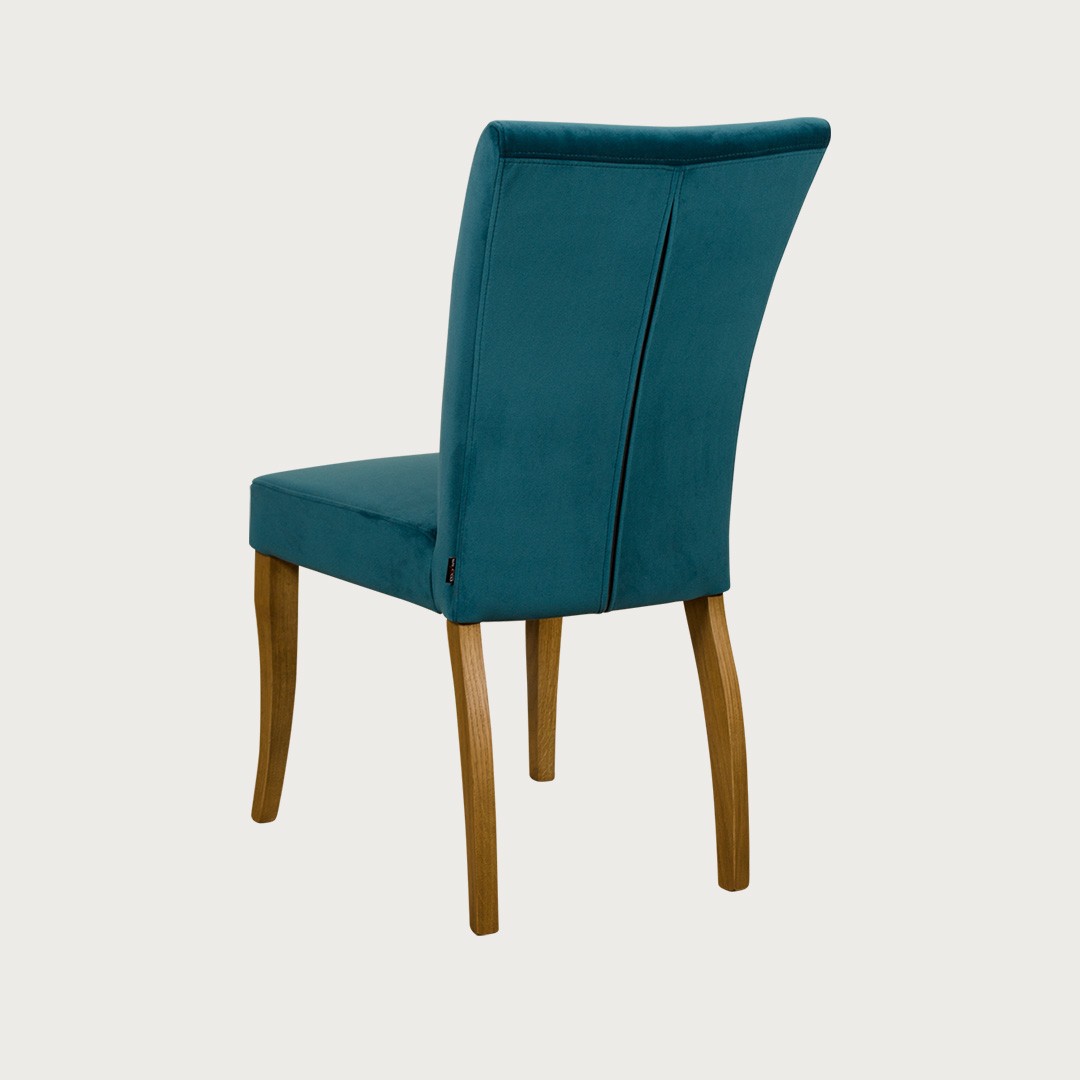 With beech or oak solid wood legs, stability and quality are guaranteed. The possibility of choosing colors of wood and furniture fabric, make this chair easily adaptable to any interior. The same model in the Chester variant is the Mona Chester chair.
Dimensions:
depth: 63 см
width: 48 см
height: 97 см
saddle height: 47 см
saddle length: 42 см