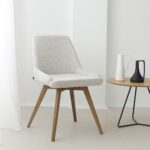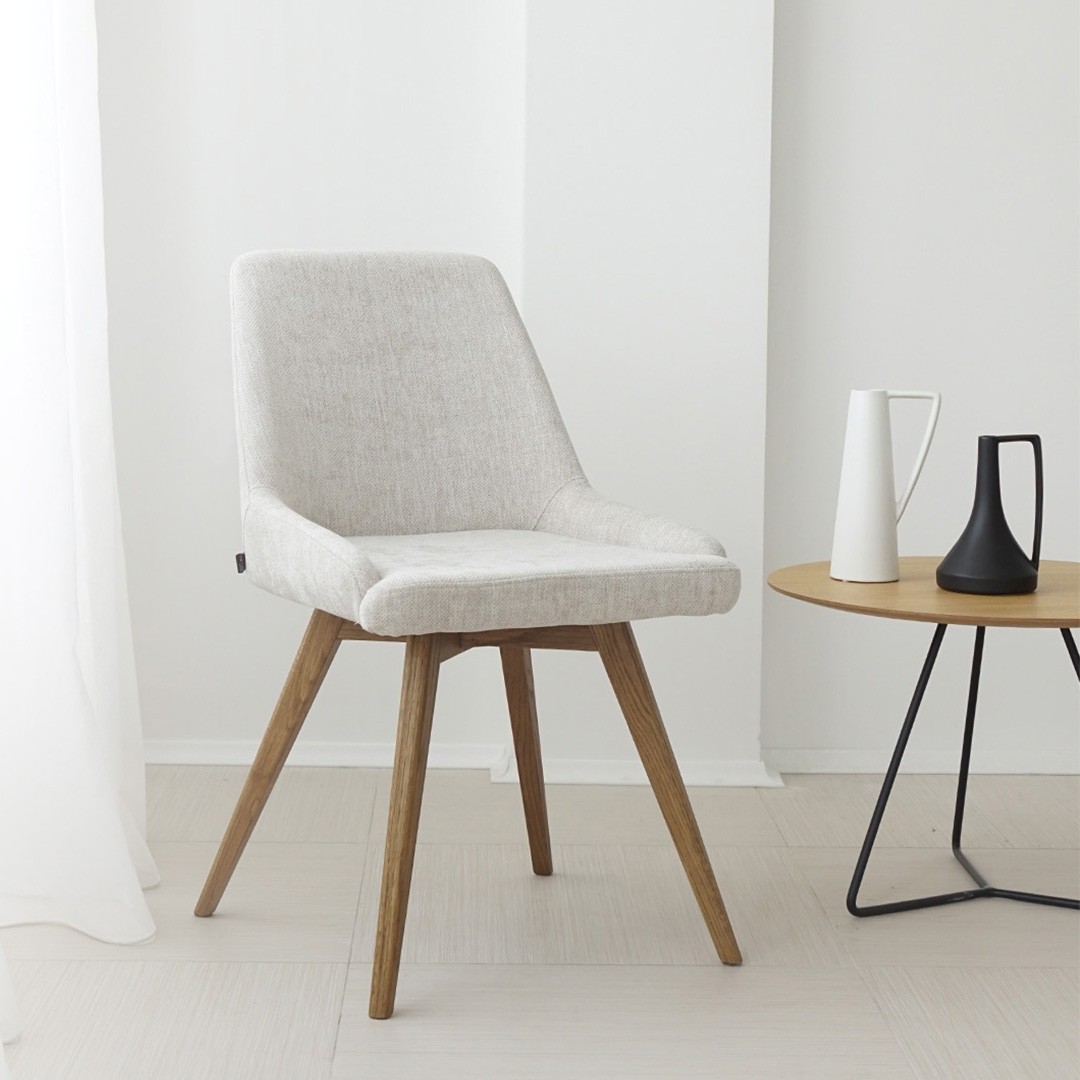 Functional model of dining chair, with ergonomic saddle made of high quality materials.
The comfort offered by the Naomi chair does not leave anyone indifferent. It is suitable for a long sitting, which is a great choice as a chair for a restaurant, bar or simply as part of your dining room.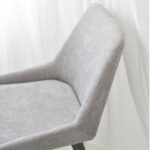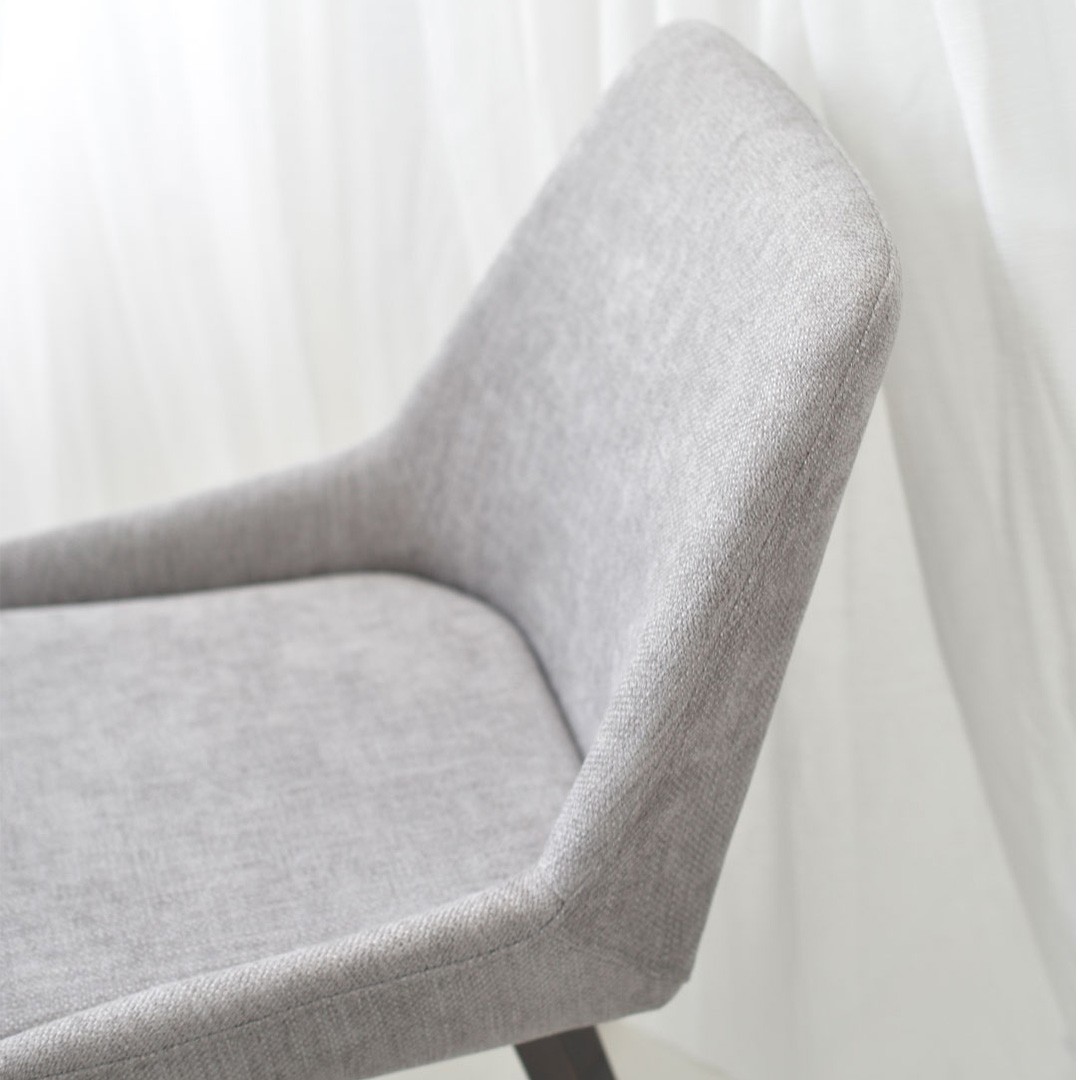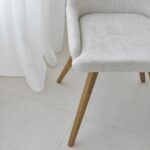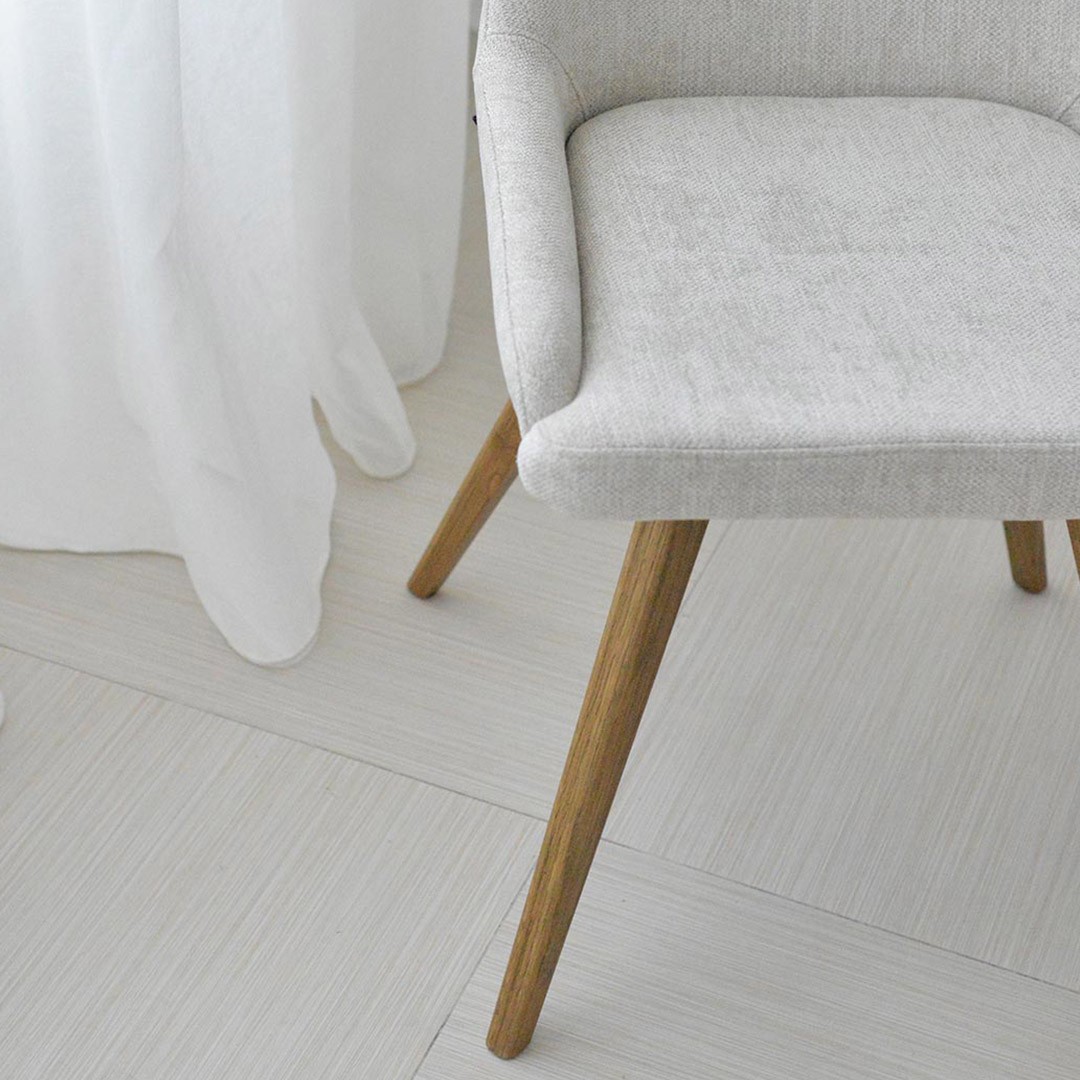 The chair is placed on sloping legs, which can be made of solid beech or oak wood. Naomi chair with metal legs is a replacement for everyone who prefers metal.
Dimensions:
width: 50 см
height: 85 см
length: 59 см
saddle length: 43 см
saddle height: 48 см
weight: 8.4 kg