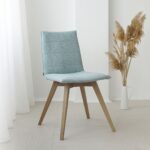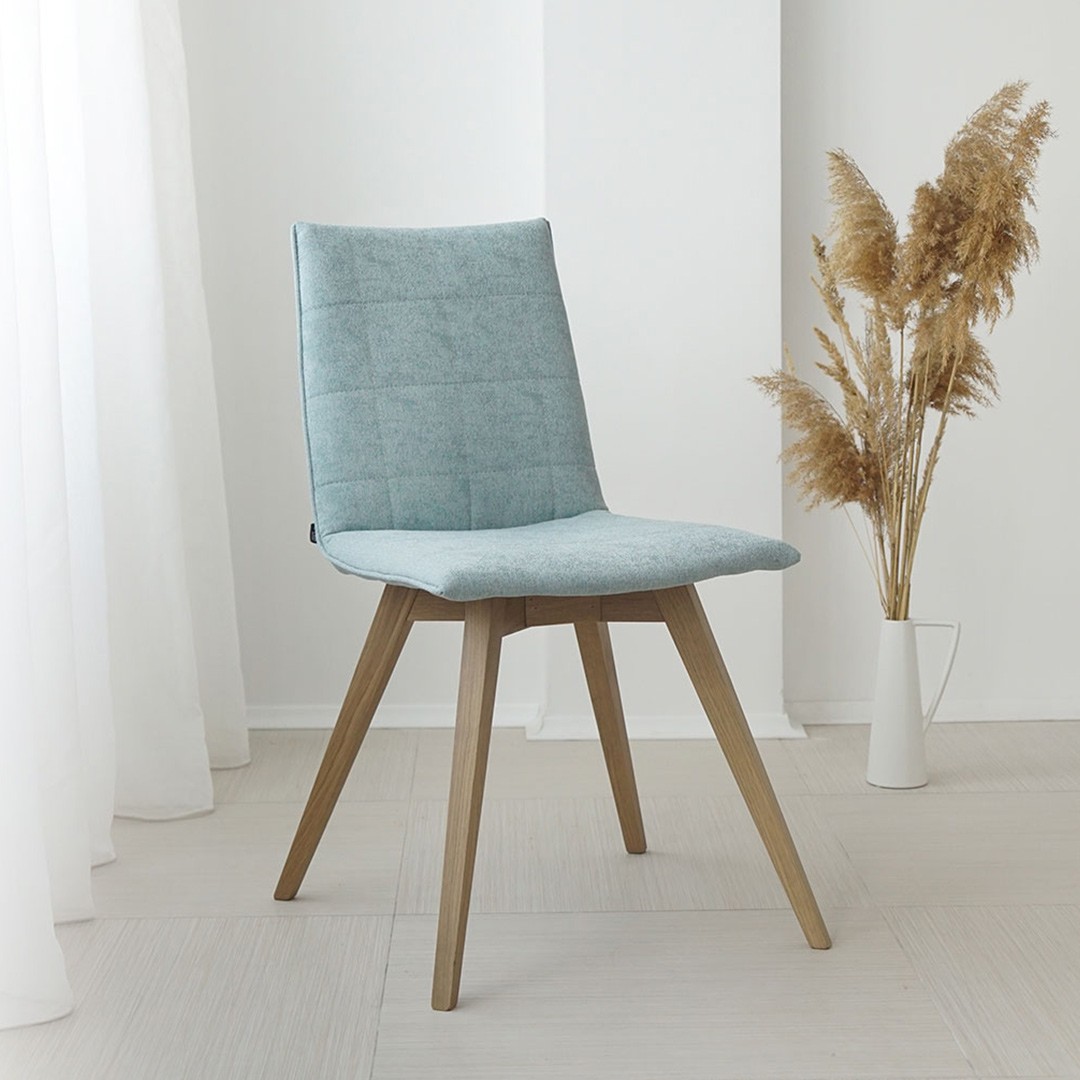 Minimalist style of chair, which is proof that comfort and design goes together. Noah's chair is made of metal, completely lined with high quality furniture fabric, characterized by square seams.
Great choice for smaller dining rooms, restaurants or bars. It can be combined with a Rigel dining table, which has the same sloping legs.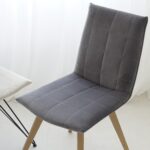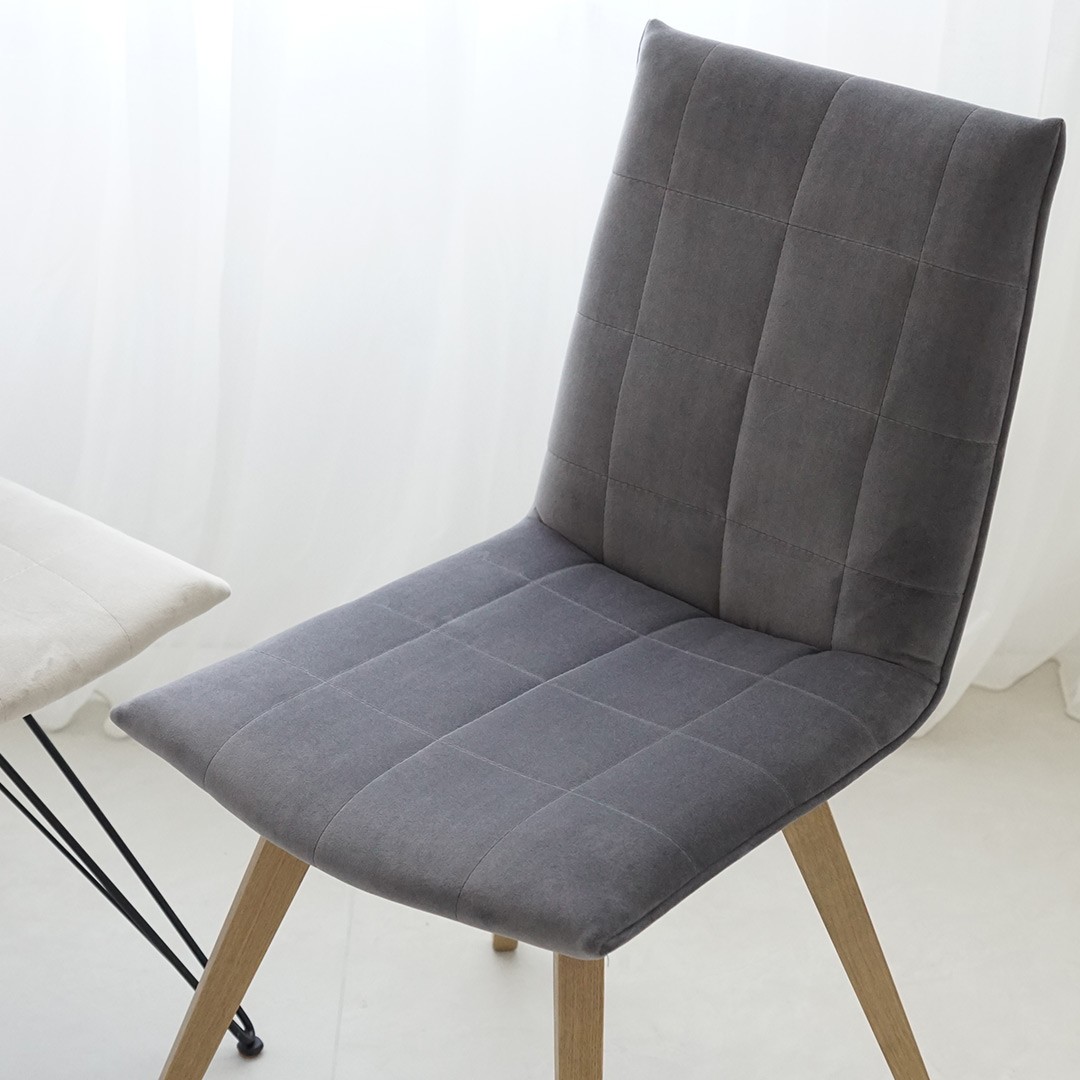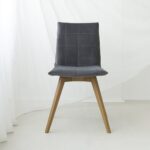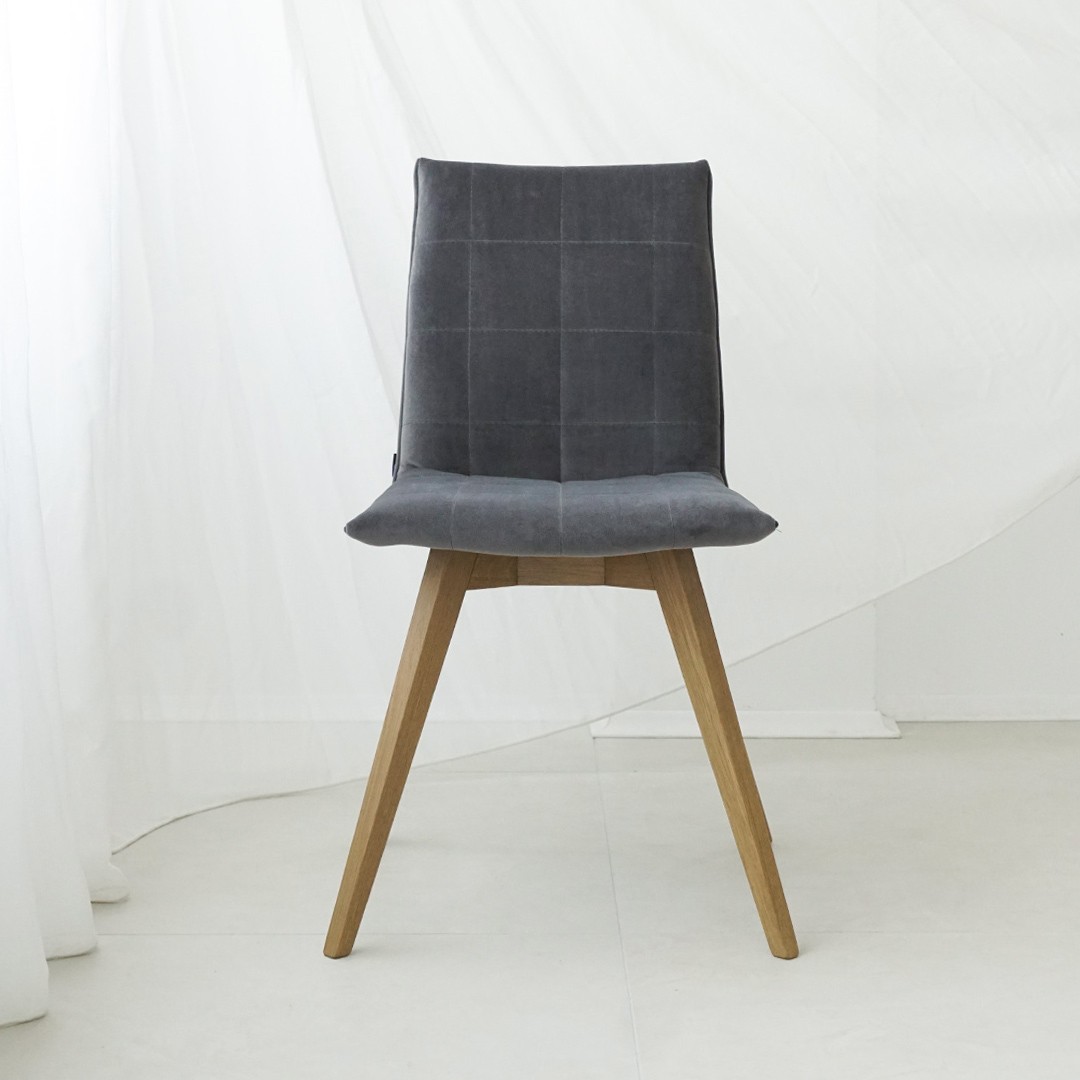 Designed sloping legs made of solid beech or oak wood, further affect the stability and quality. Noah's dining chair is also available with metal legs.
Dimensions:
width: 47 см
height: 86 см
length: 60 см
saddle length: 45 см
saddle height: 47 см
weight: 7 kg.