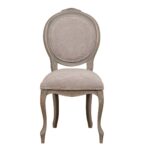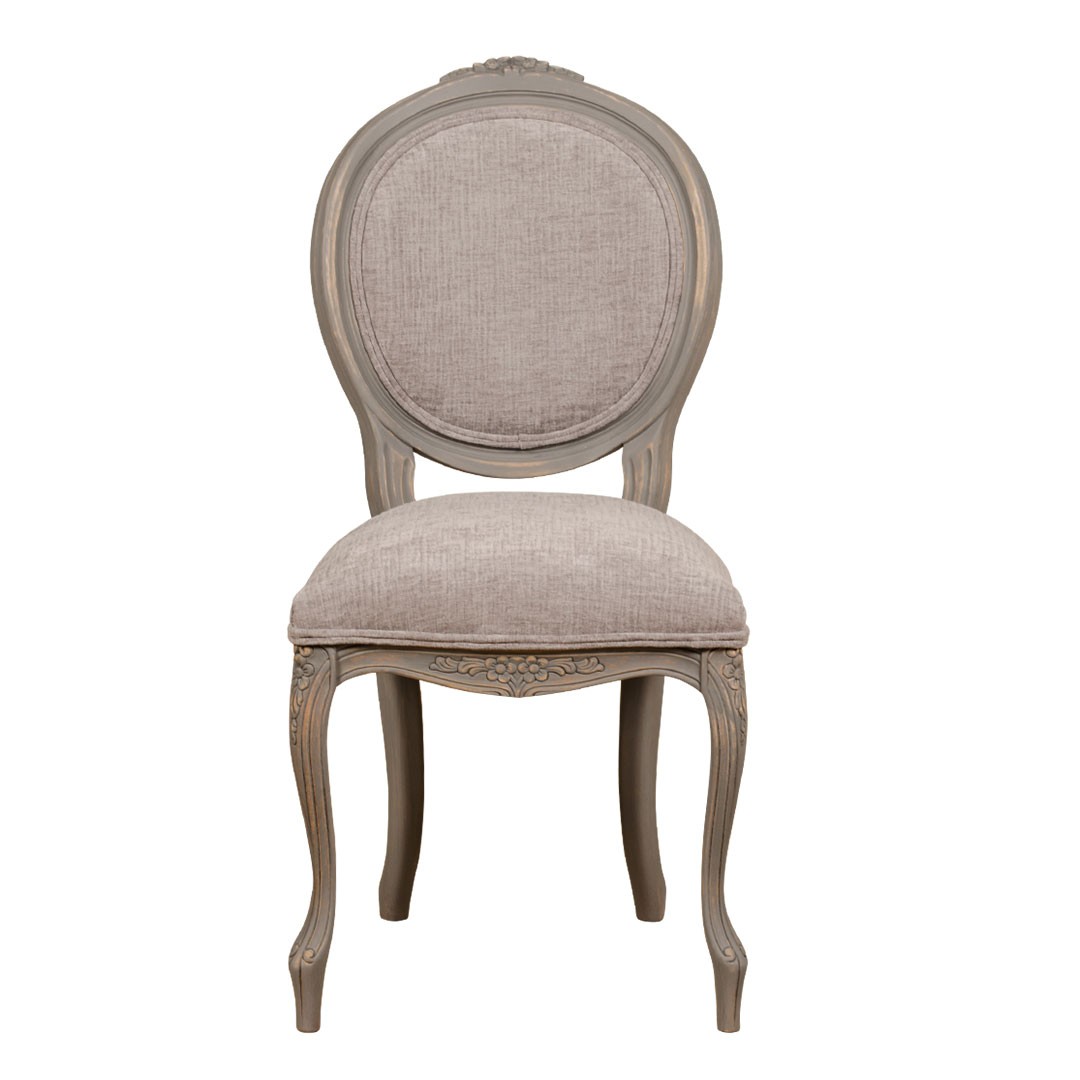 A classic that is always in trend. Enjoy the beauty and comfort of the Rosella dining chair, inspired by the Baroque style.
Oval frame made of solid beech wood with rich carved ornaments give this chair an elegant look, and the upholstered saddle gives comfort for long hours of enjoyment.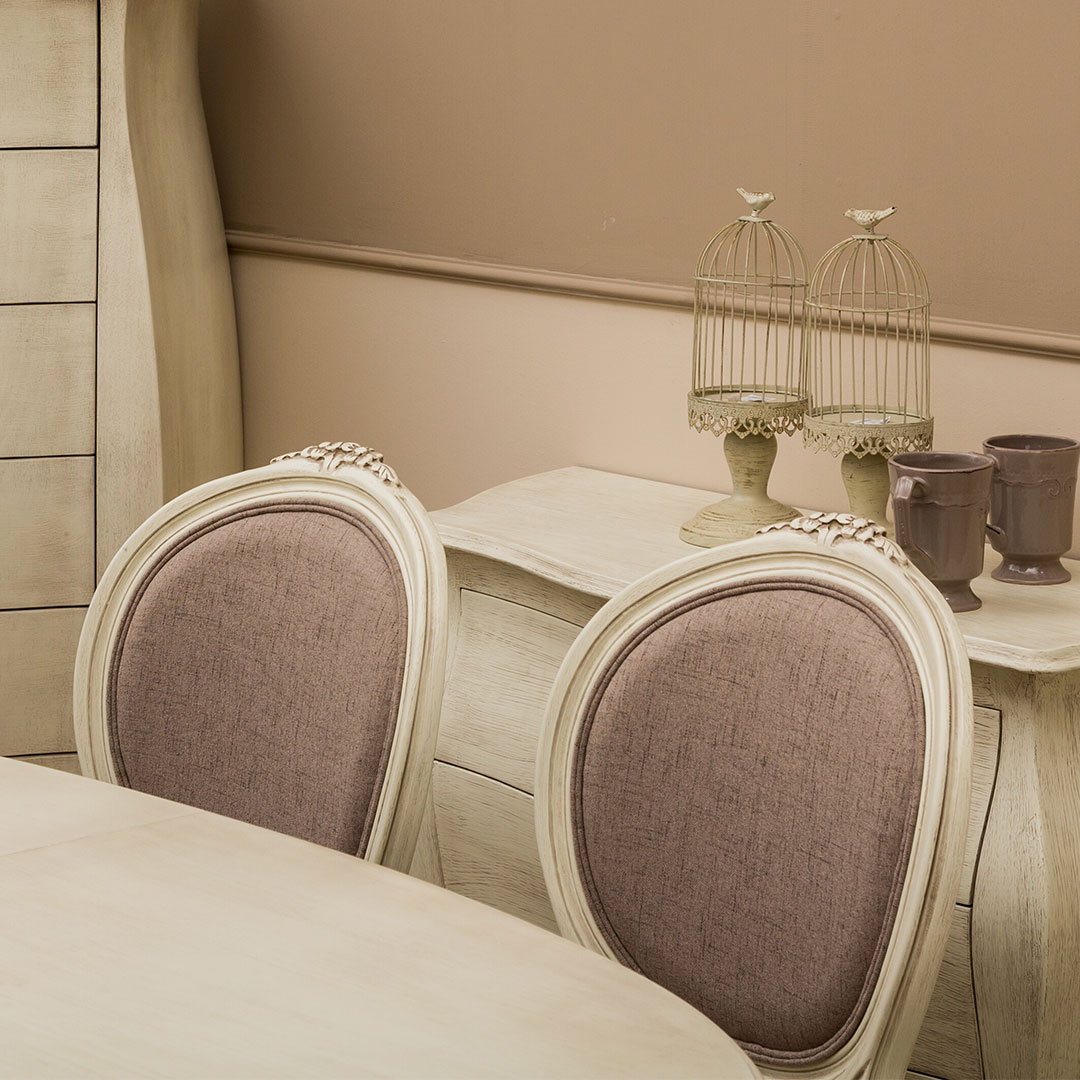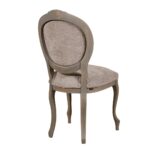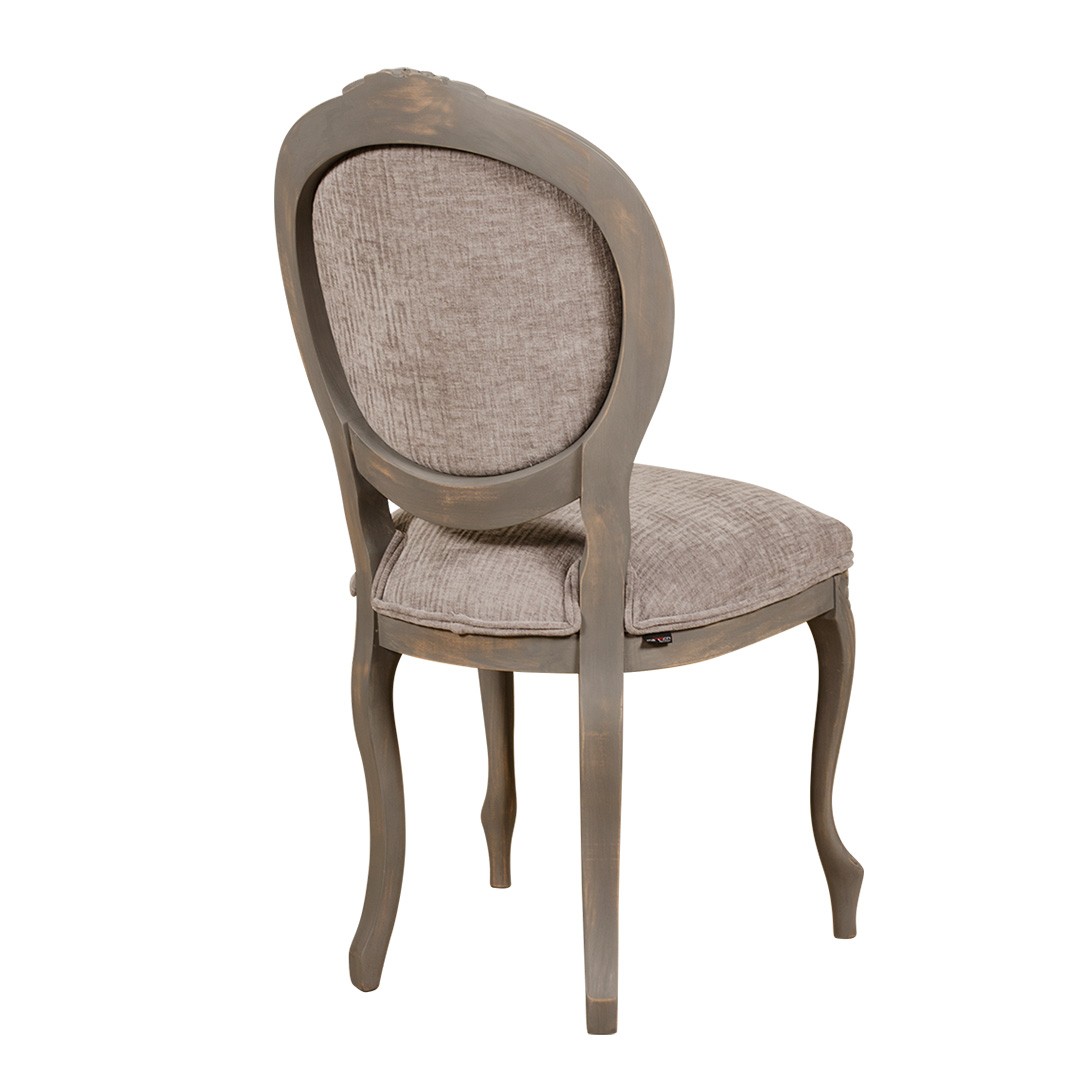 Large selection of furniture fabric and shades of beech wood, and if you want a complete rustic look, we recommend the patina technique, which will make this chair unique in its appearance.
Dimensions:
length: 53 см
width: 48 см
height: 99 см
saddle height: 52 см
saddle length: 42 см