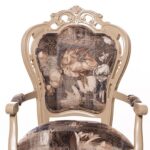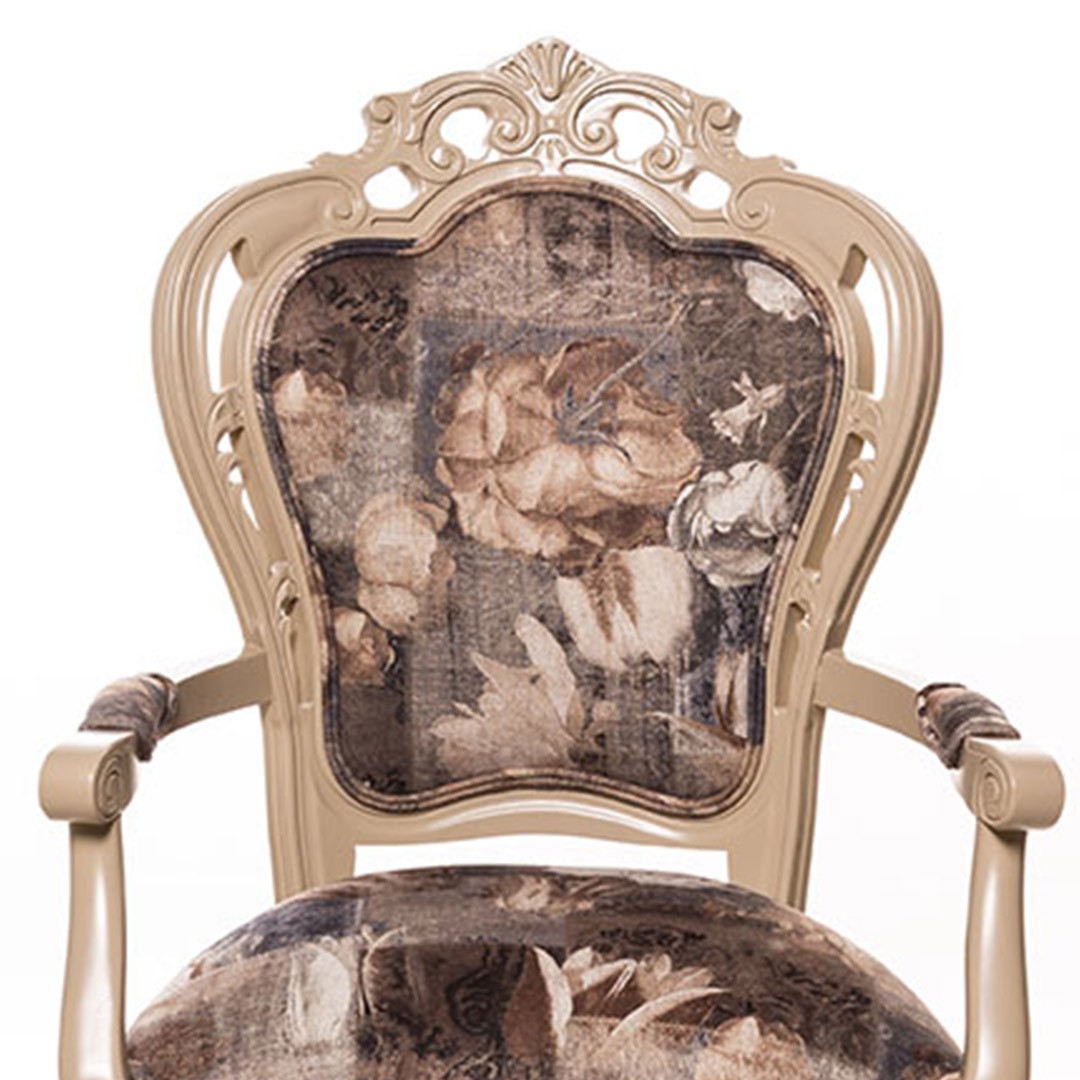 Dining chair Traforatta complements the Traforatta without armrest and forms a timeless rustic set, which will turn your dining room into a fairy tale.
This chair, thanks to its comfort and design, can be part of the dining room, but also as a chair for a bedroom or a library.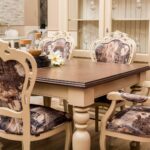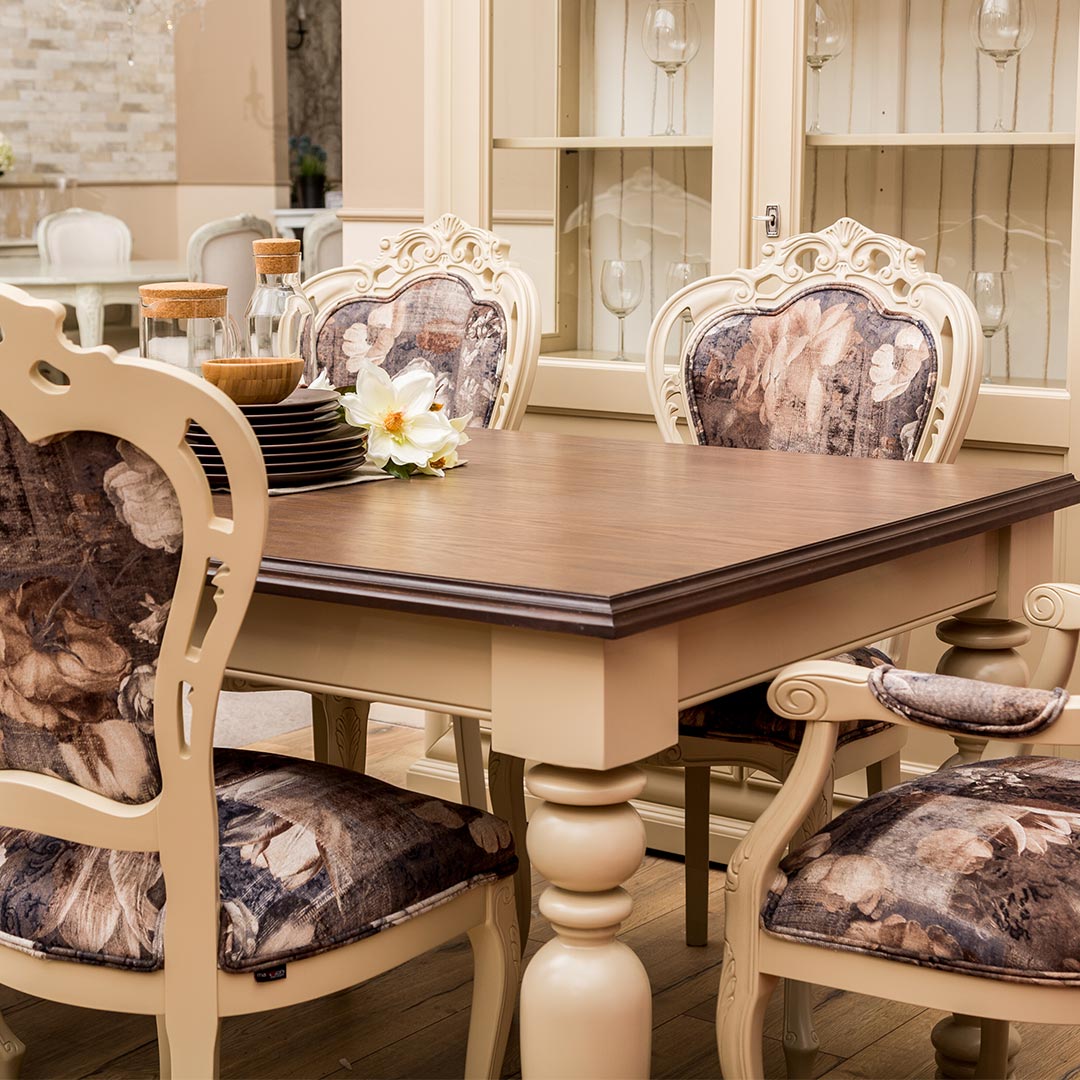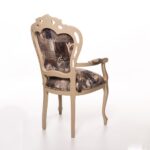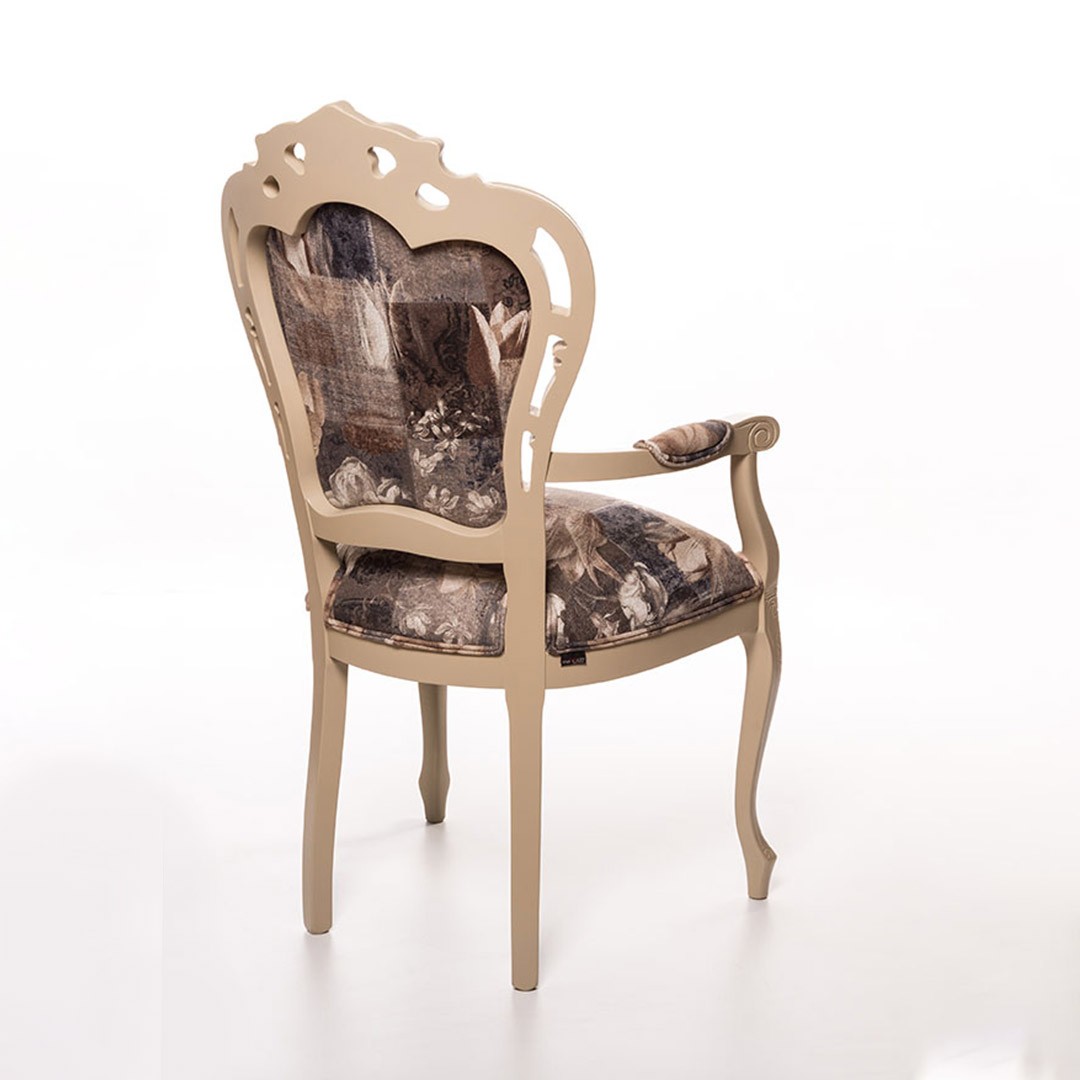 The chair is upholstered with high quality furniture fabric of your choice and a frame made of solid beech wood.
Dimensions:
length: 56 см
width: 57 см
height: 104 см
saddle height: 52 см
saddle length: 42 см