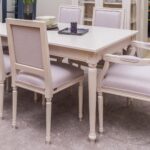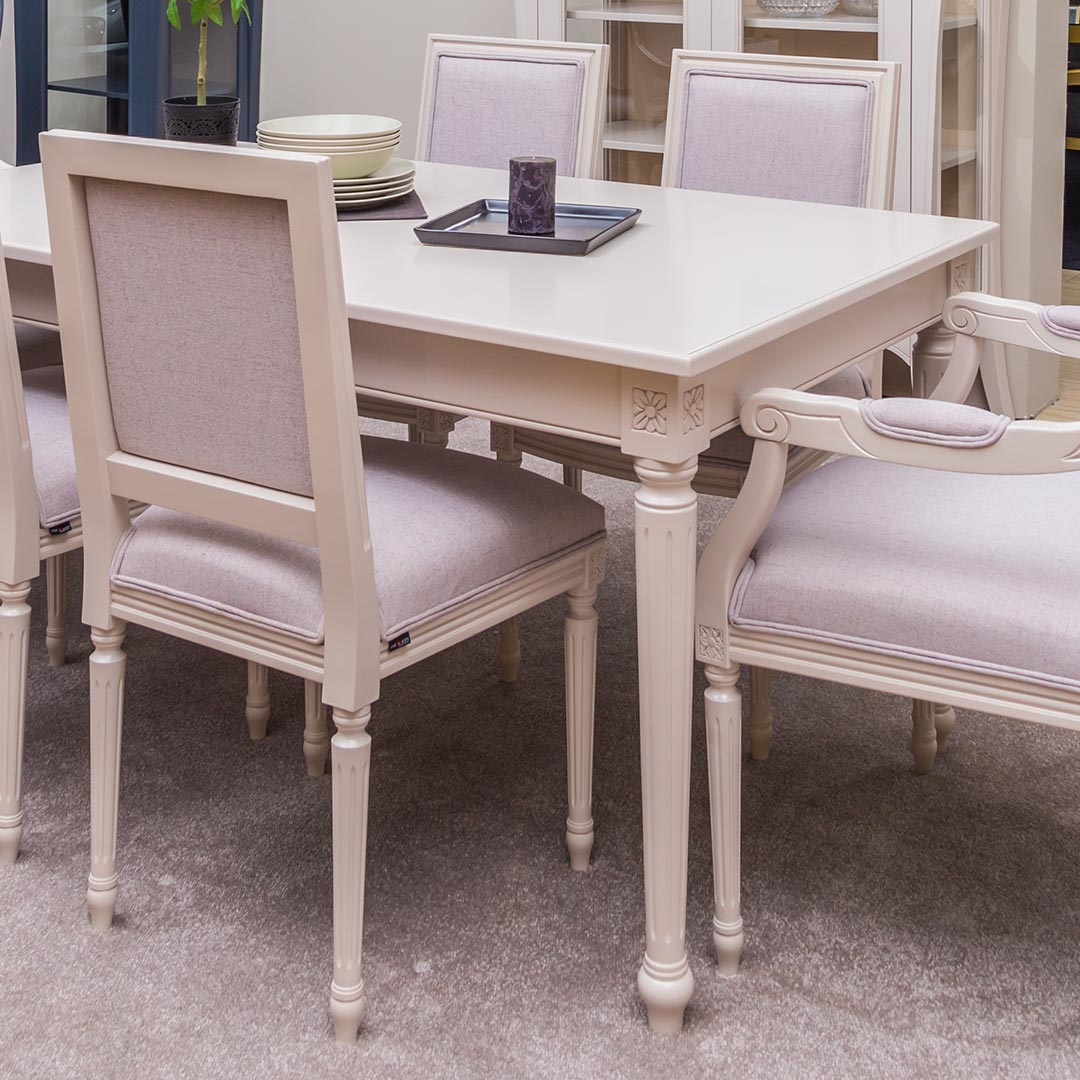 Creating a contemporary interior with a Victorian style touch, more precisely an interior from the royal period, can be difficult, but we can offer you a rectangular Luigi dining table that can give you that combination of modern vibes and past traces.
The clearly defined top and the straight legs with finely carved ornaments are discreet, but still give the table a stylish note.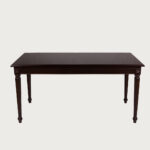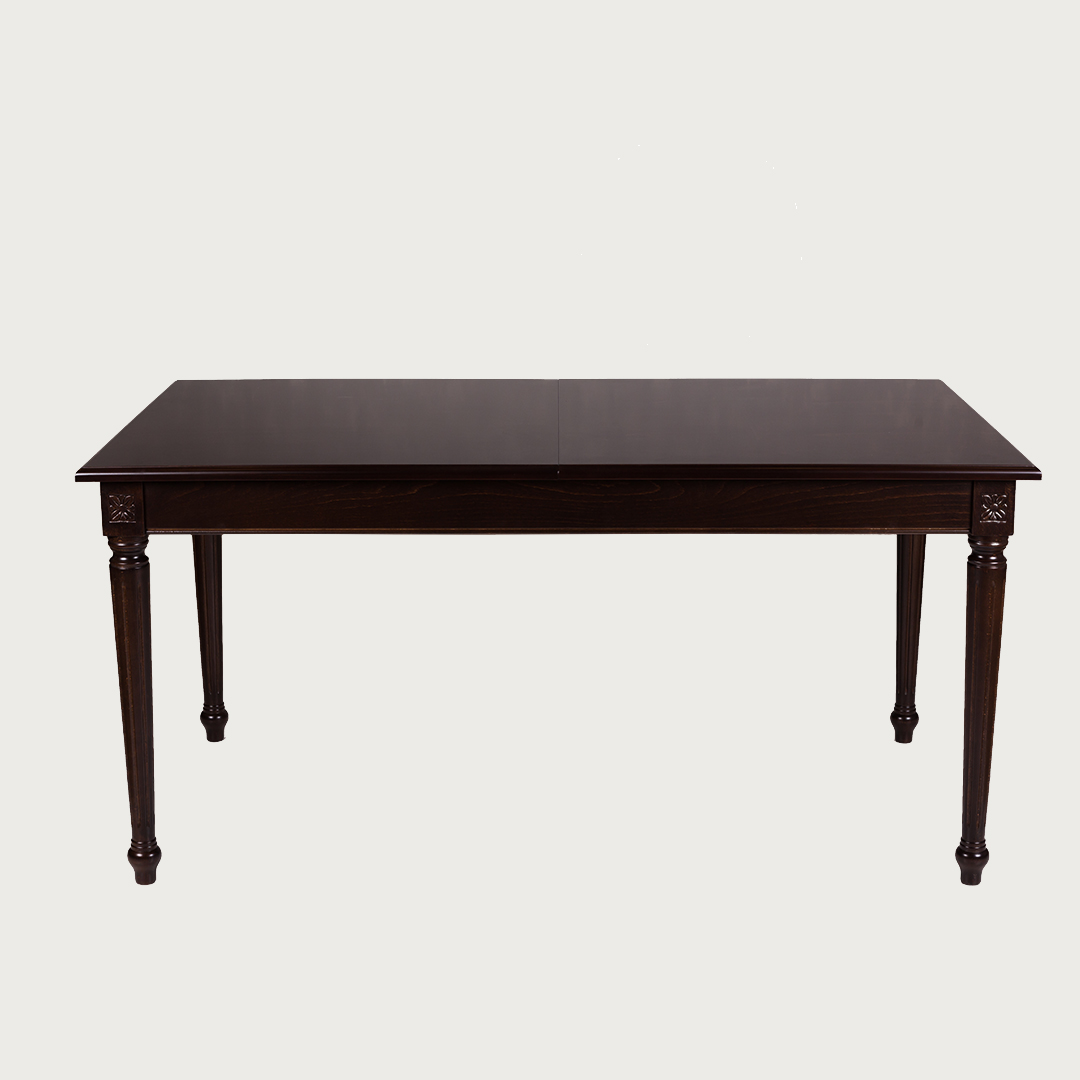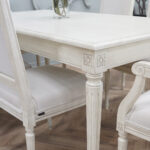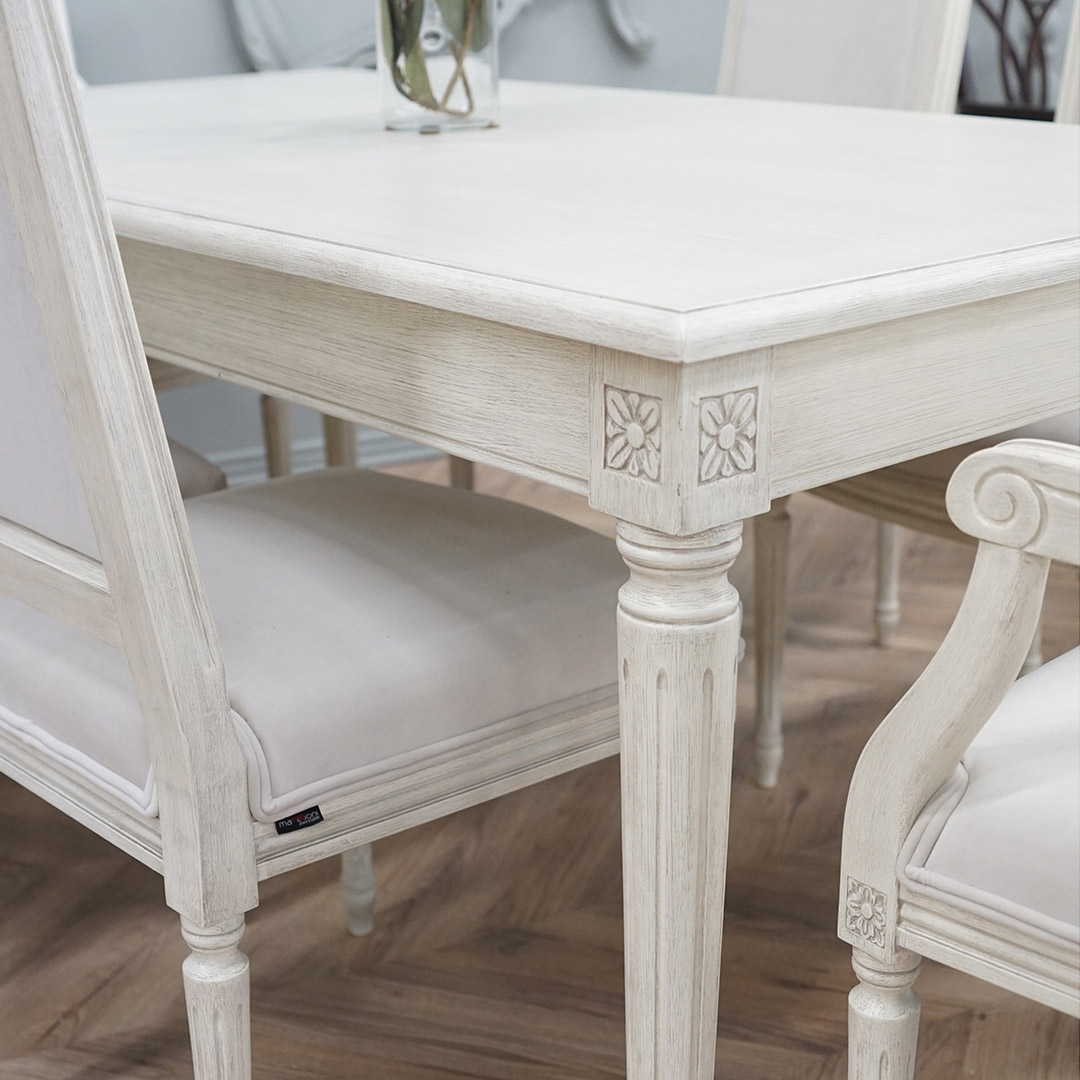 It is available in standard sizes with 50 cm extension option.
140/90+50 см
160/90+50 см
180/90+50 см