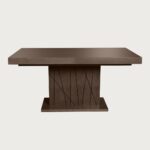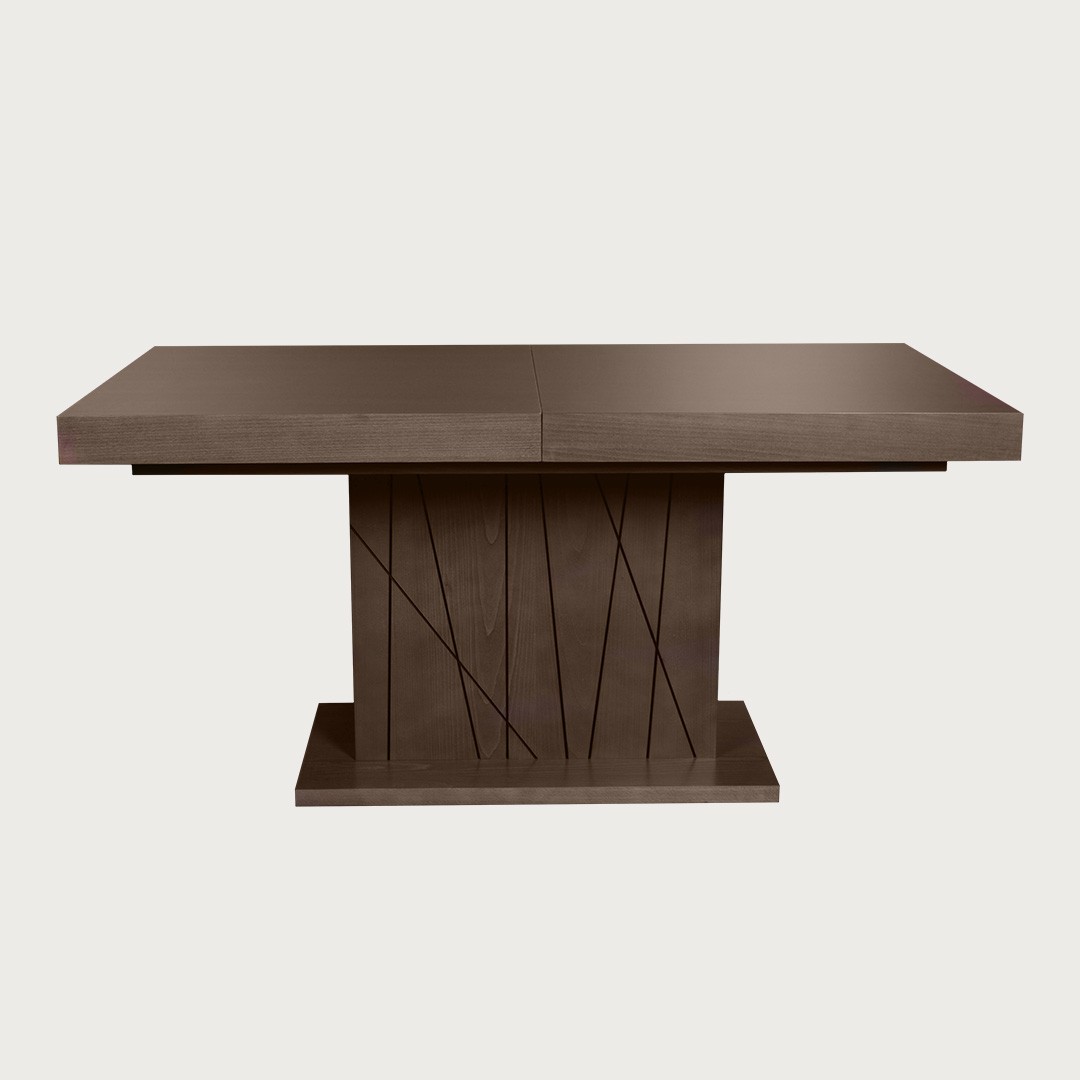 The M8 dining table is a massive piece of furniture with a central pillar, which will surely become a dominant element in your dining room.
The large selection of dimensions is what characterizes the M8 table. Each dimension has the possibility of extension of 50 cm. which will easily fit into any type of space.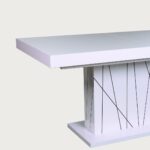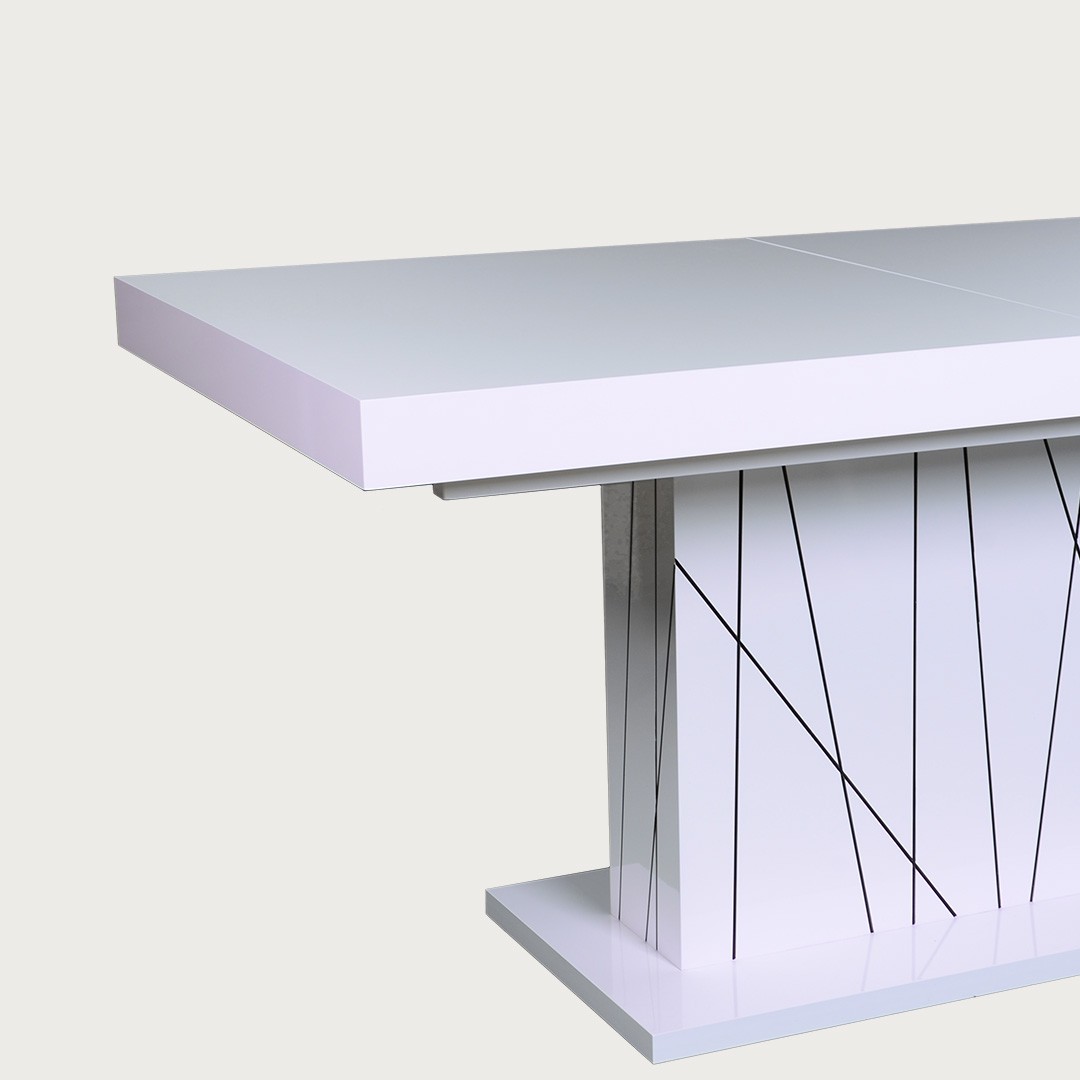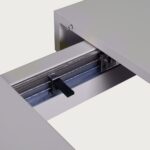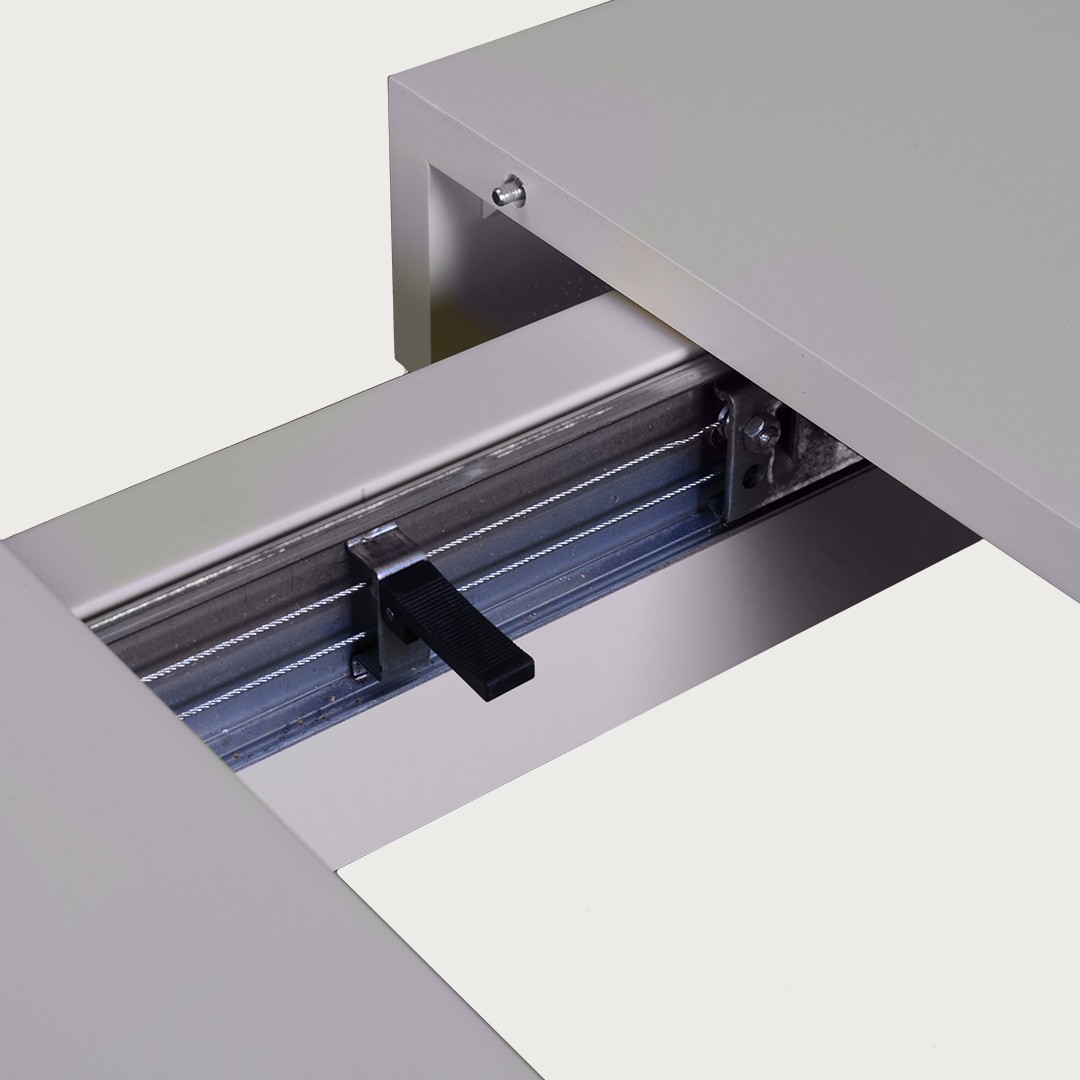 It is produced from veneered MDF beech, oak or walnut, available in several shades.
Dimensions:
100/90+50 см
120/80+50 см
140/90+50 см
160/90+50 см
180/90+50 см
180/100+50 см
160/90+2 х 50 см
180/90+2х50 см