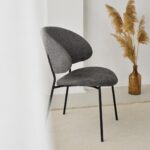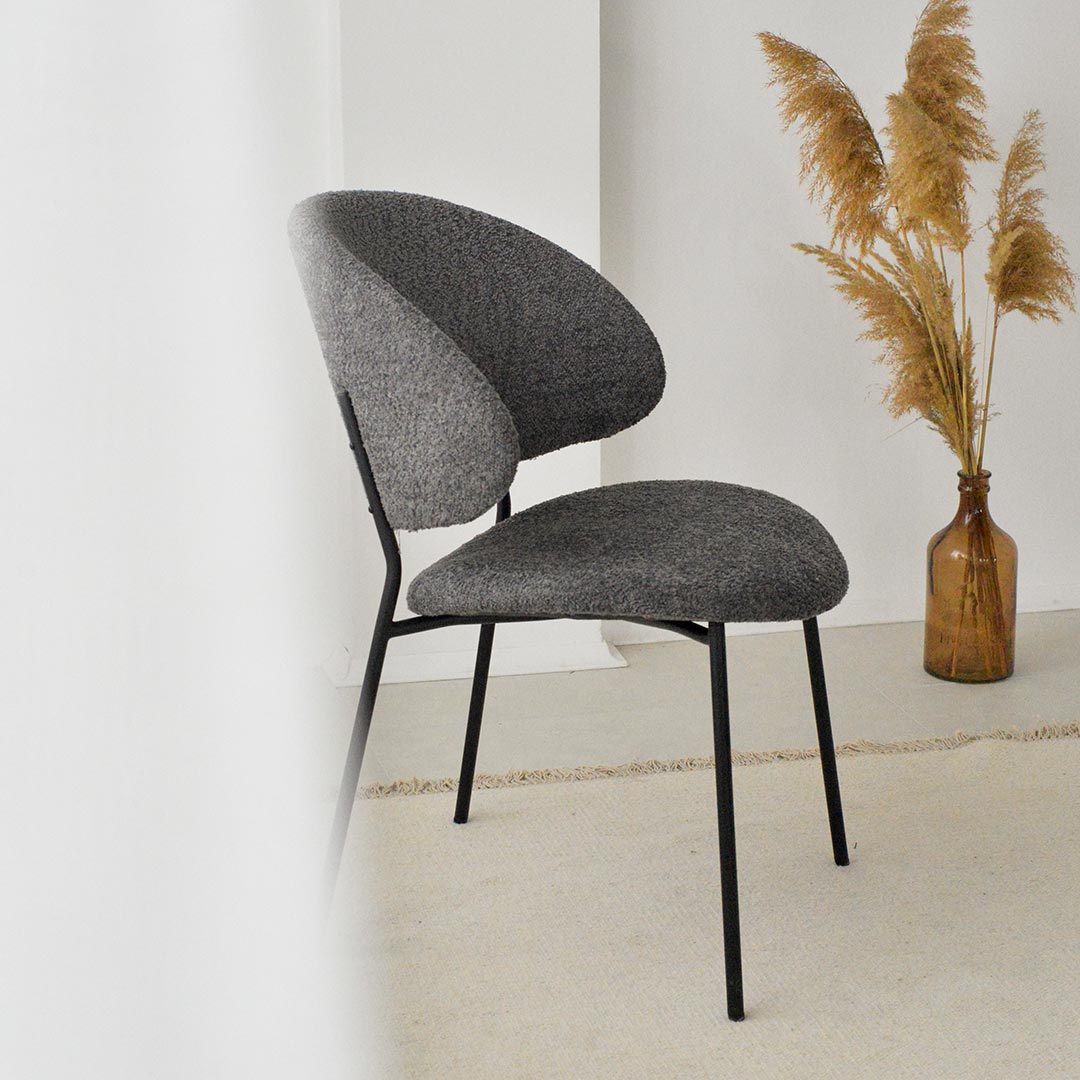 Our dining chair Alexis is a guarantee of comfort and quality. The semicircular backrest contribute to anatomical sitting and hours of enjoyment.
Alexis chair is characteristic and unique in its purpose, ideal as an office chair, a chair for restaurants, a dining room or as a chair for your desk where you will work from the comfort of your home.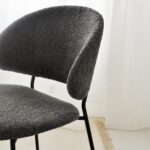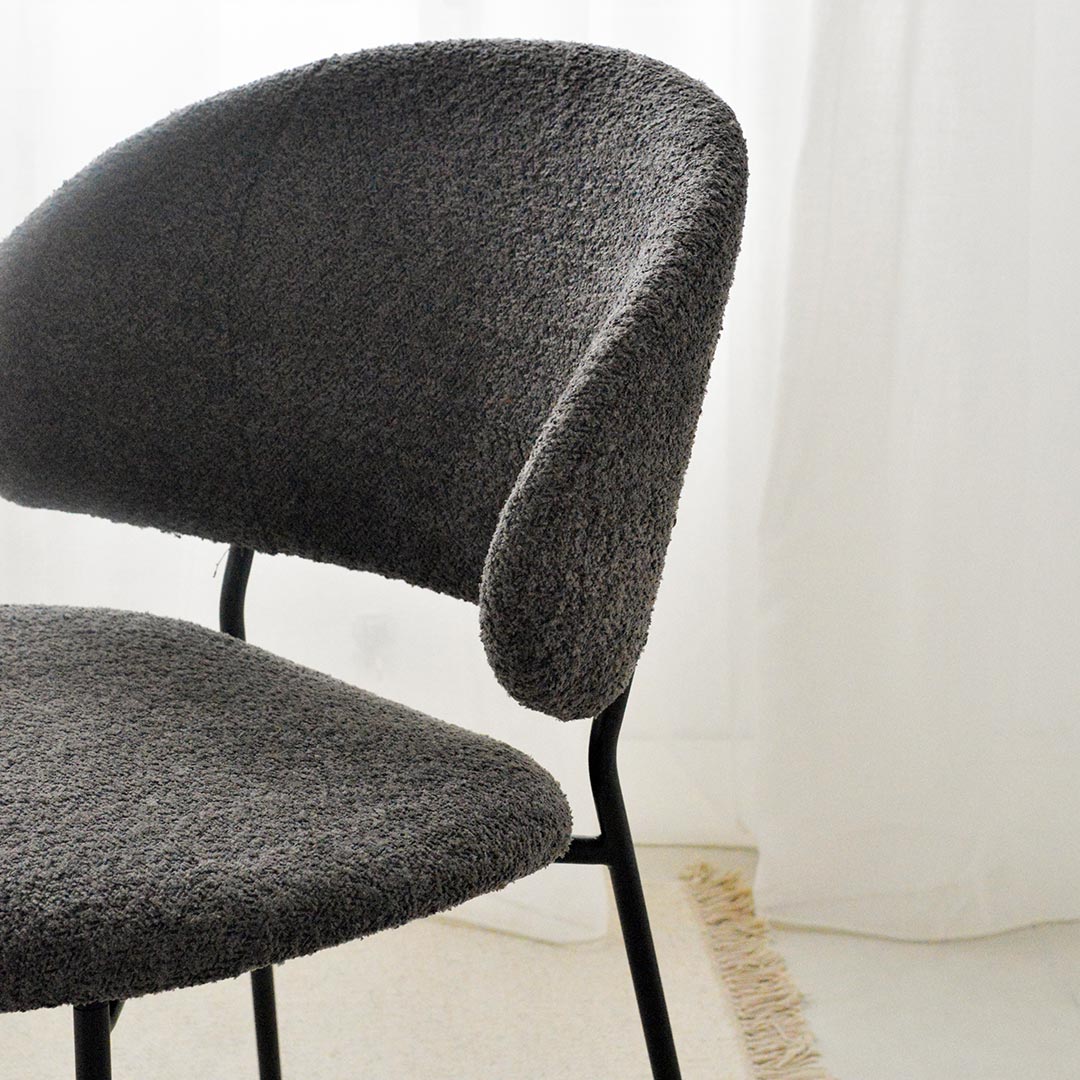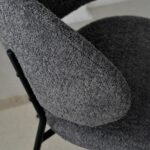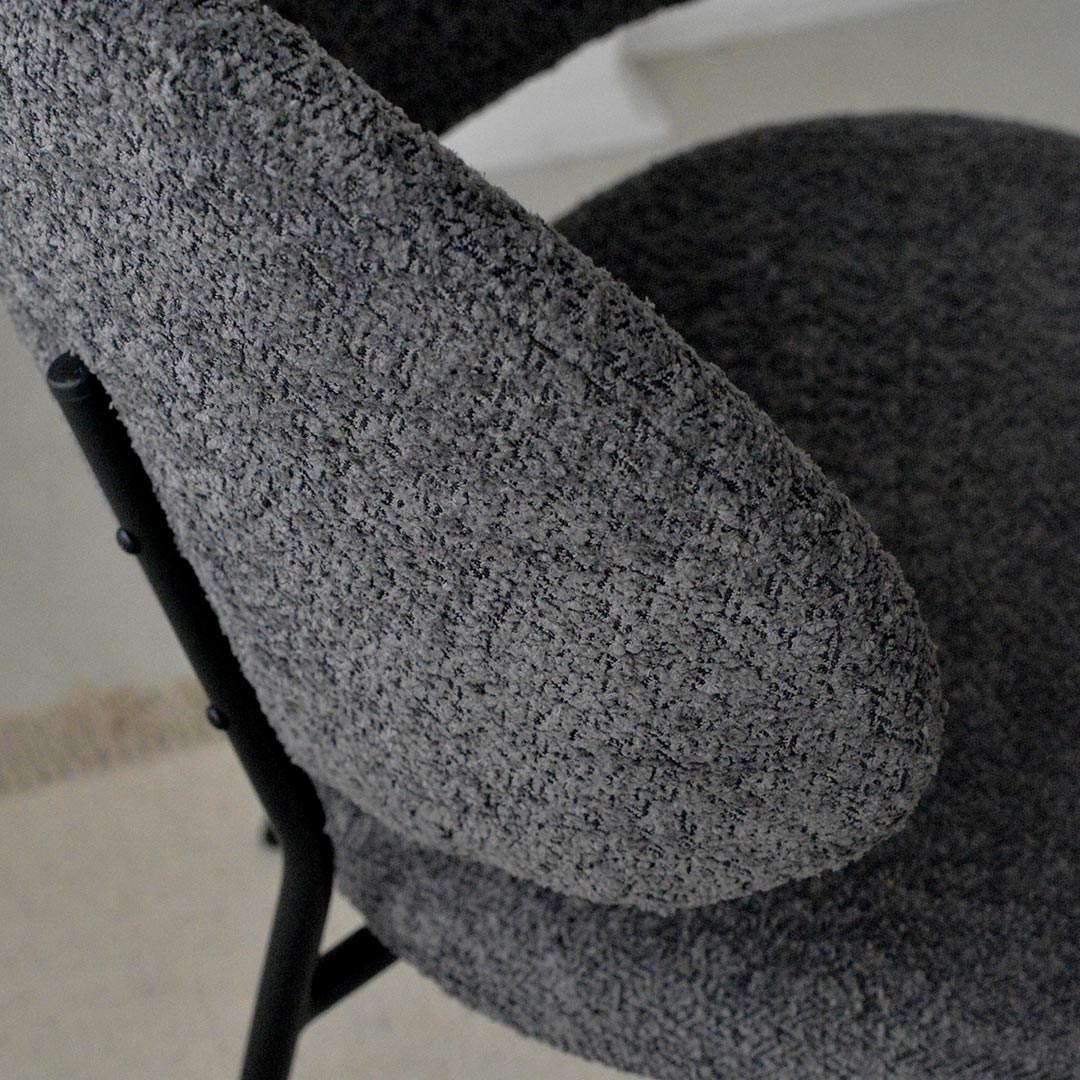 Metal legs and a choice of fabric is what will make this dining chair unique in every home.
Dimensions:
width: 53 сm
height: 84 cm
length: 64 cm
saddle height: 49 cm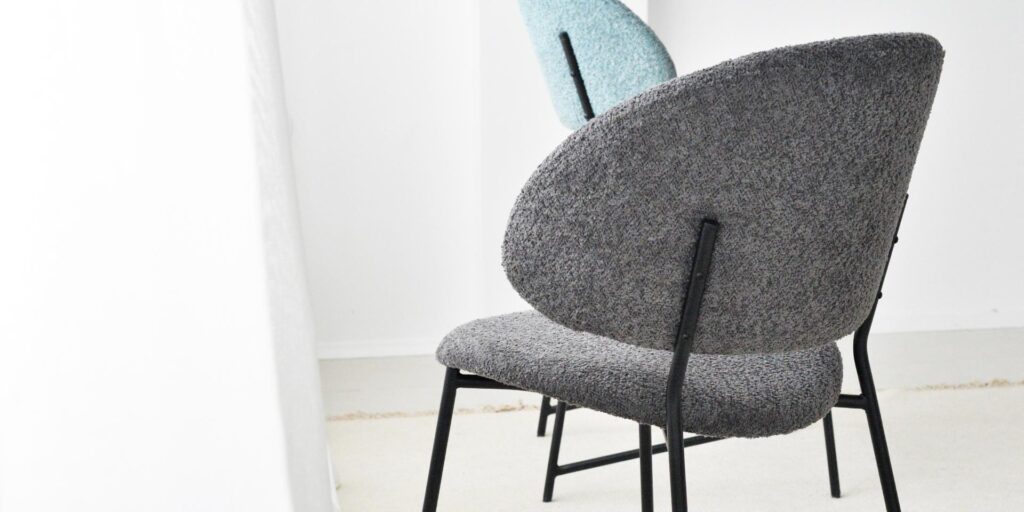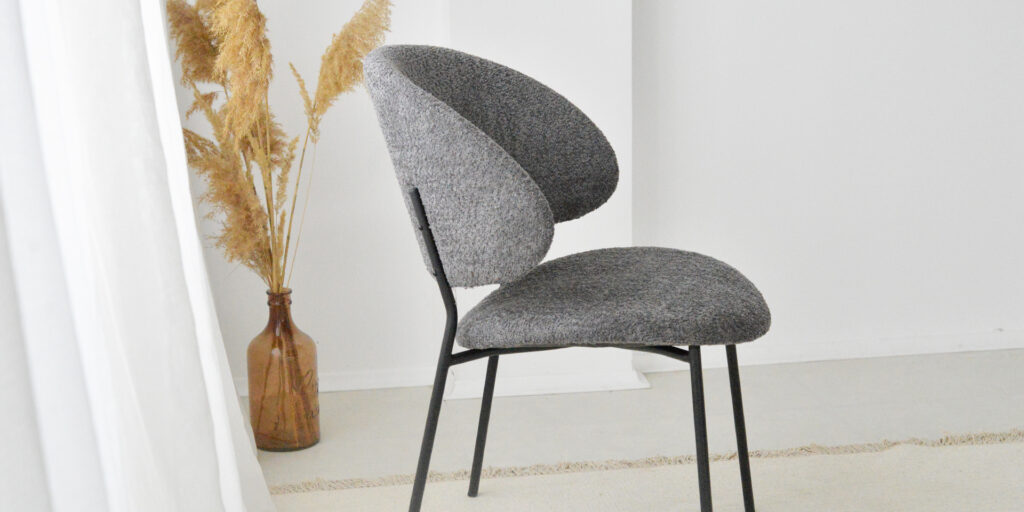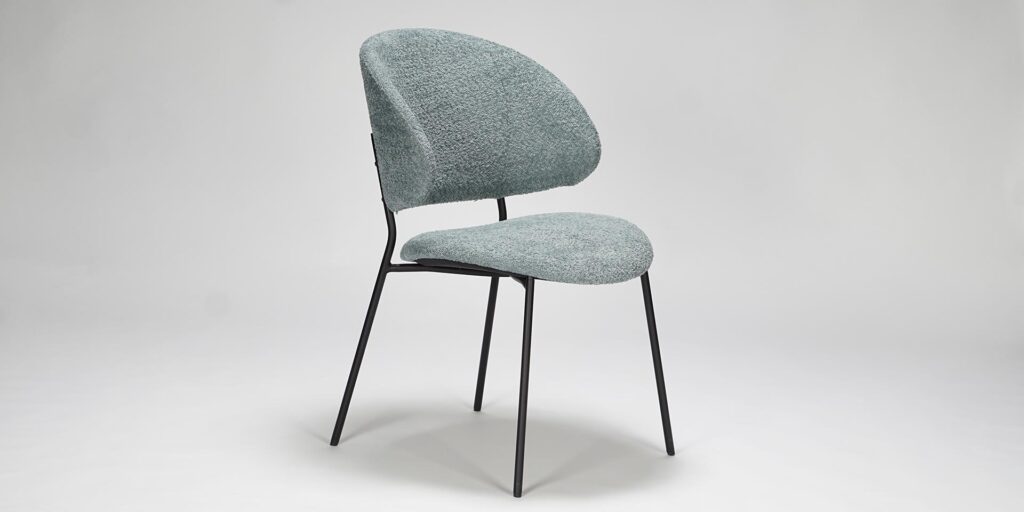 Погледнете и други модели