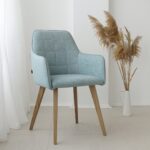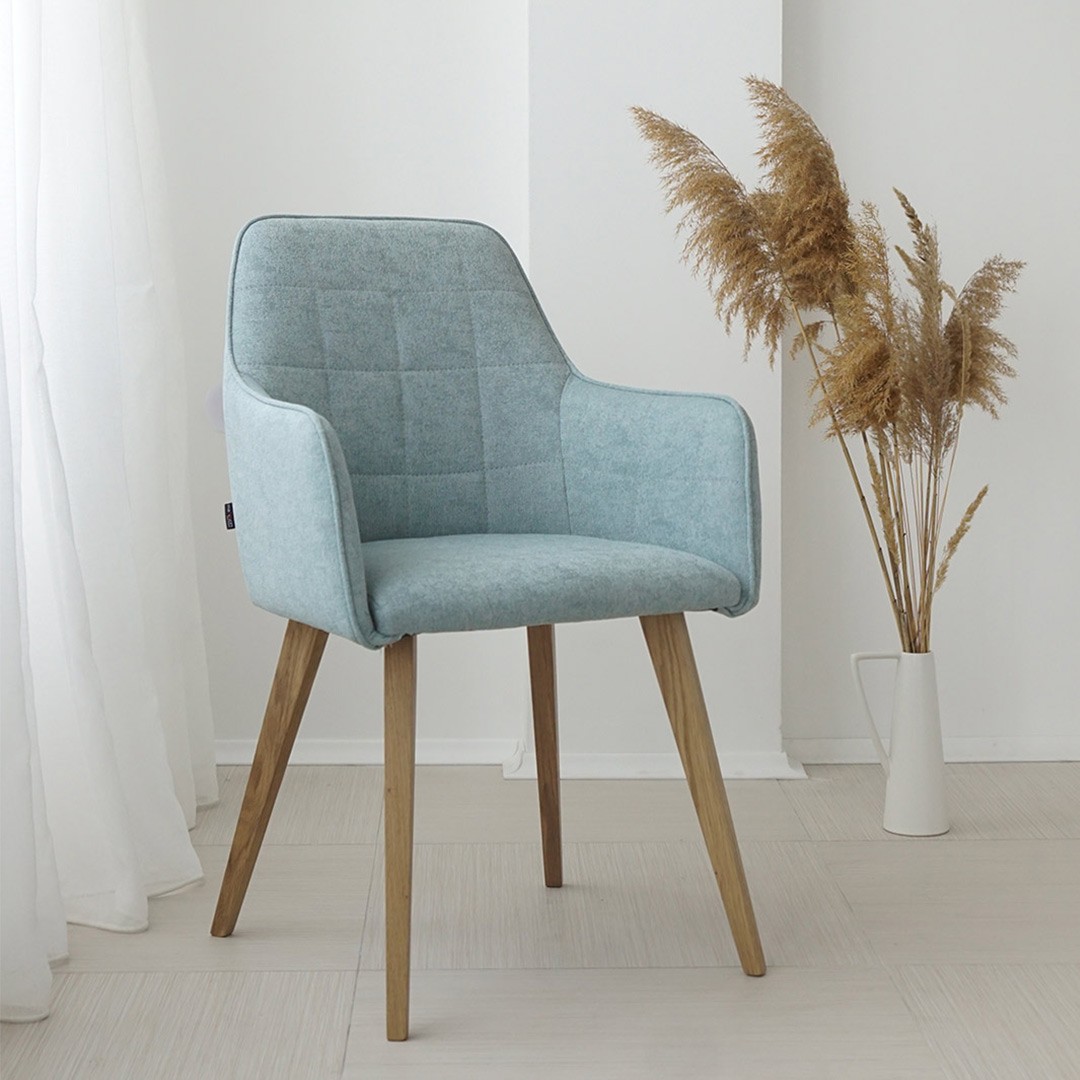 The Anika chair, at first glance reminiscent of an armchair, is a guarantee of comfort and quality. The high backrest and armrests contribute to anatomical sitting and hours of enjoyment.
The Anika chair is characteristic and unique in its purpose, ideal as an office chair, a chair for restaurants, a dining room or as a chair for your desk where you will work from the comfort of your home.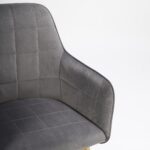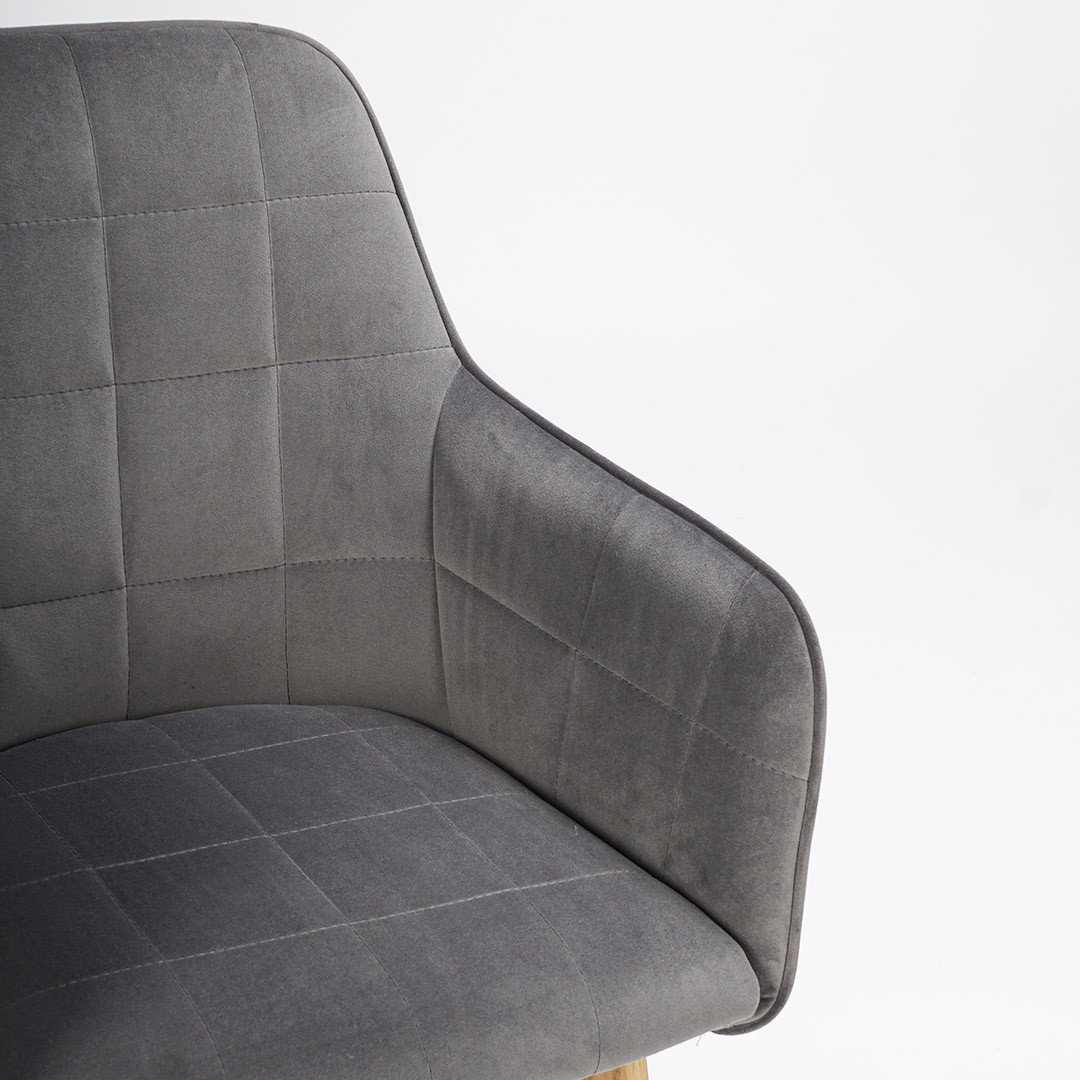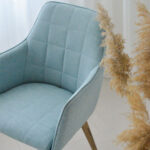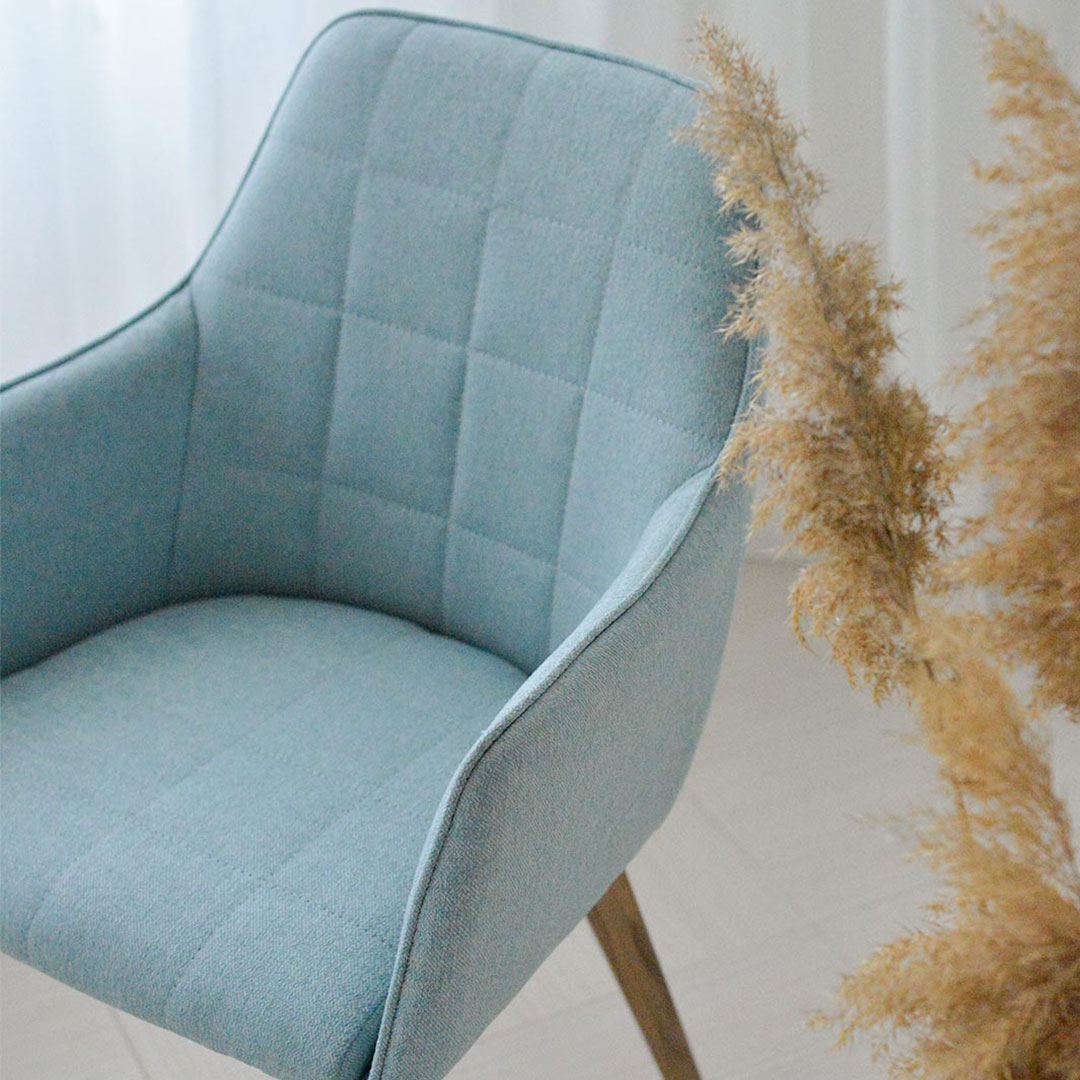 The sloping legs of solid beech or oak, combined with the Rigel dining table form a whole that can't be unnoticed in space.
Dimensions:
width: 56 см
height: 87 см
length: 57 см
saddle length: 43 см
saddle height: 49 см
Тежина 8,4 кг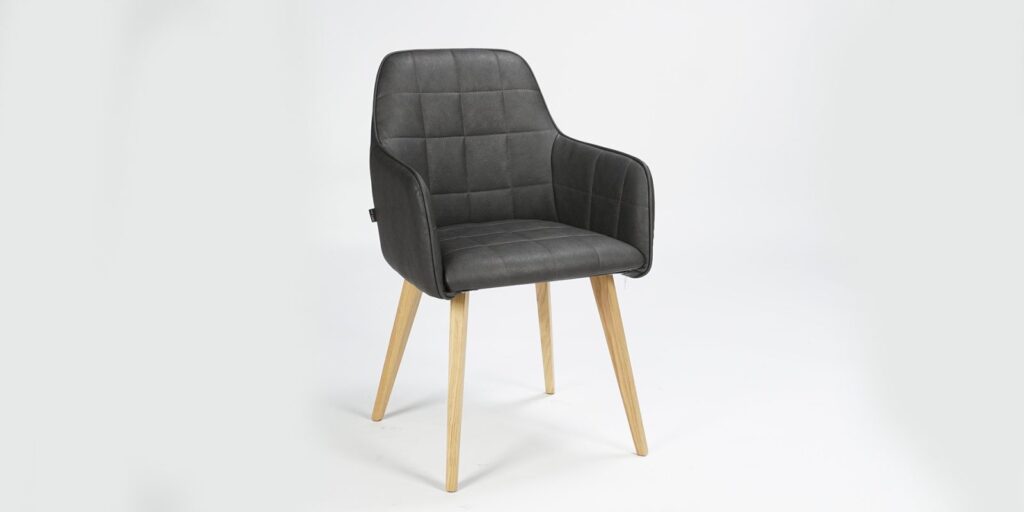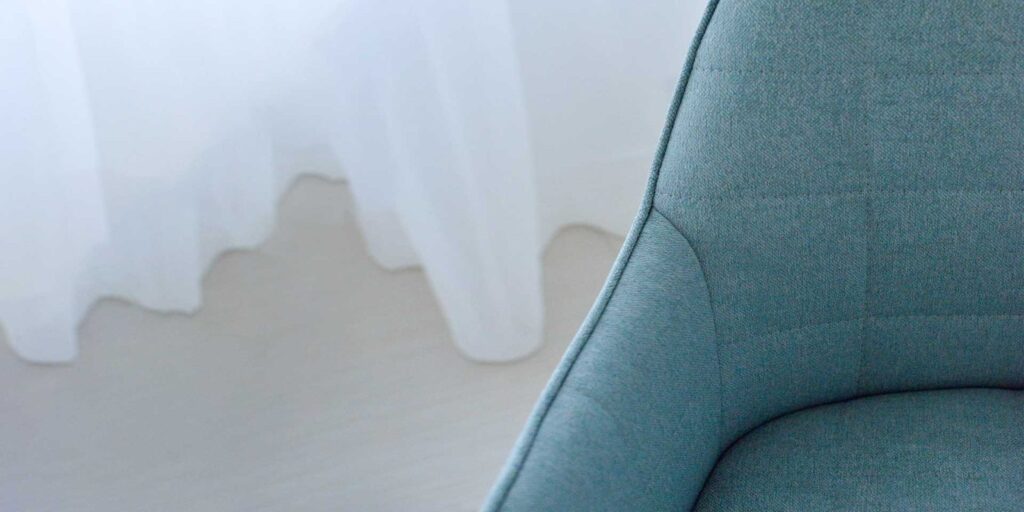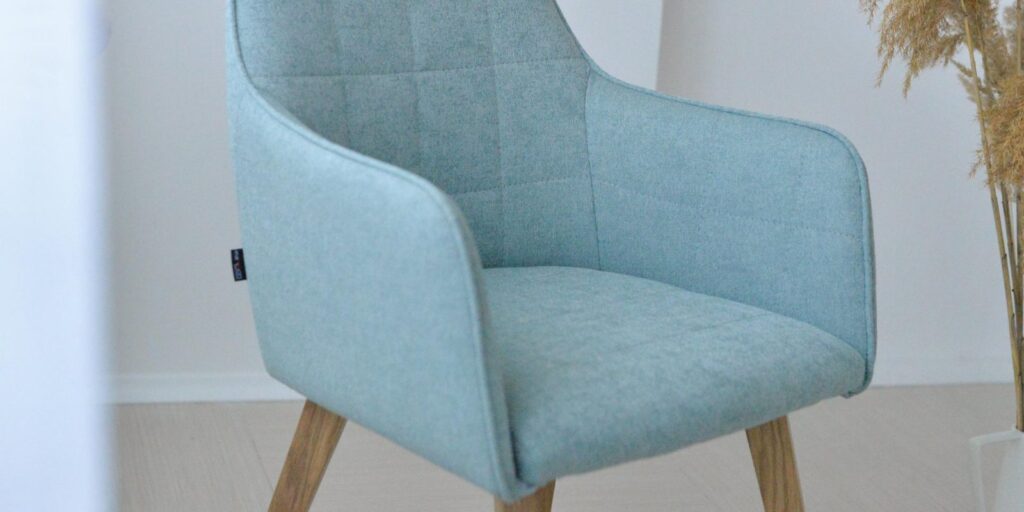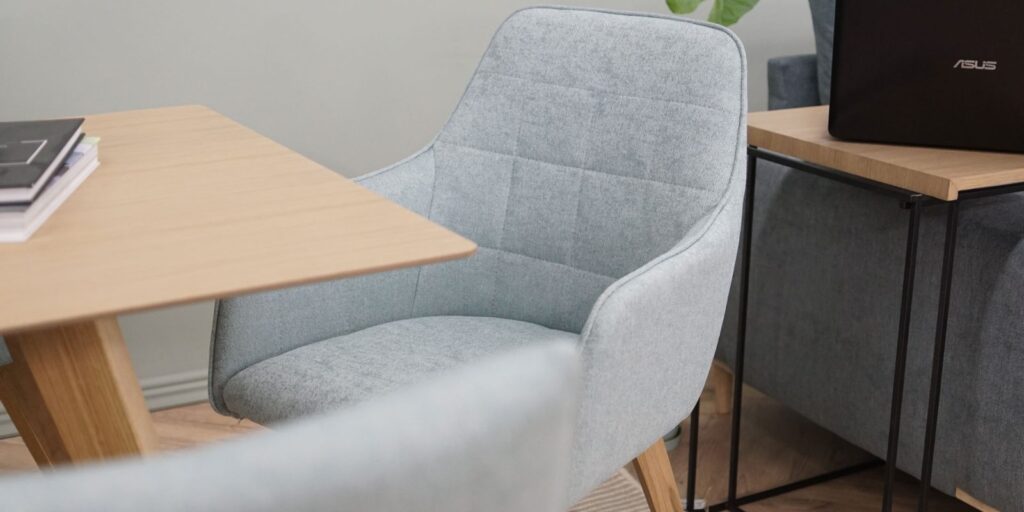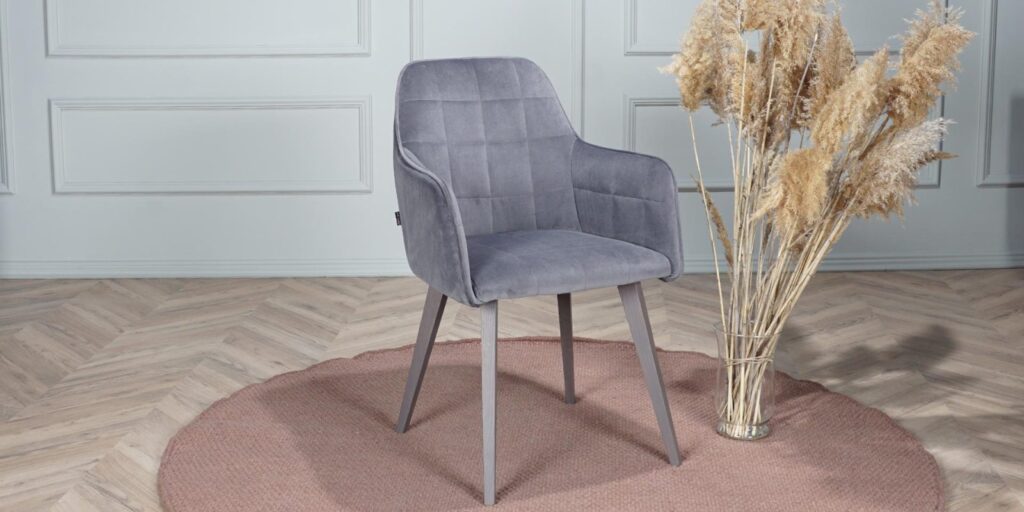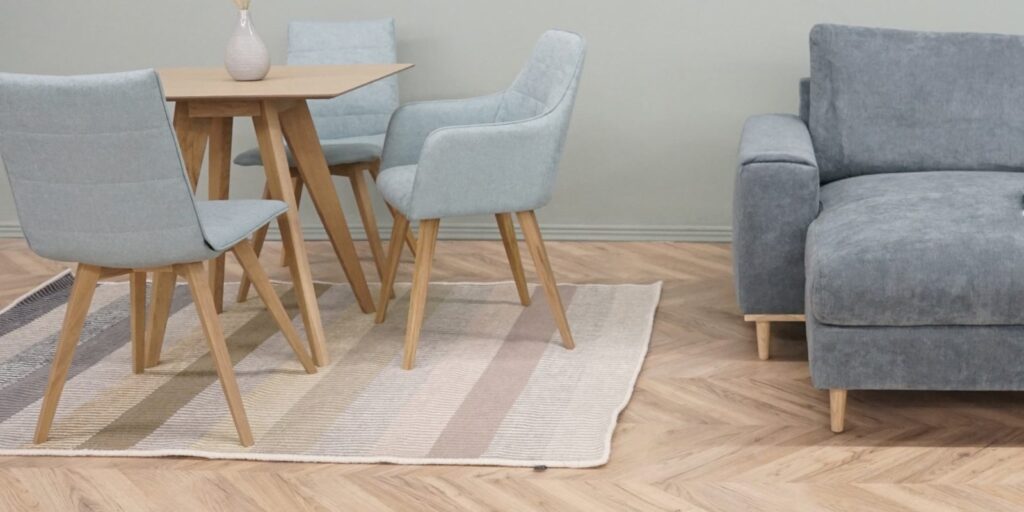 Погледнете и други модели