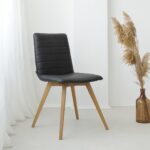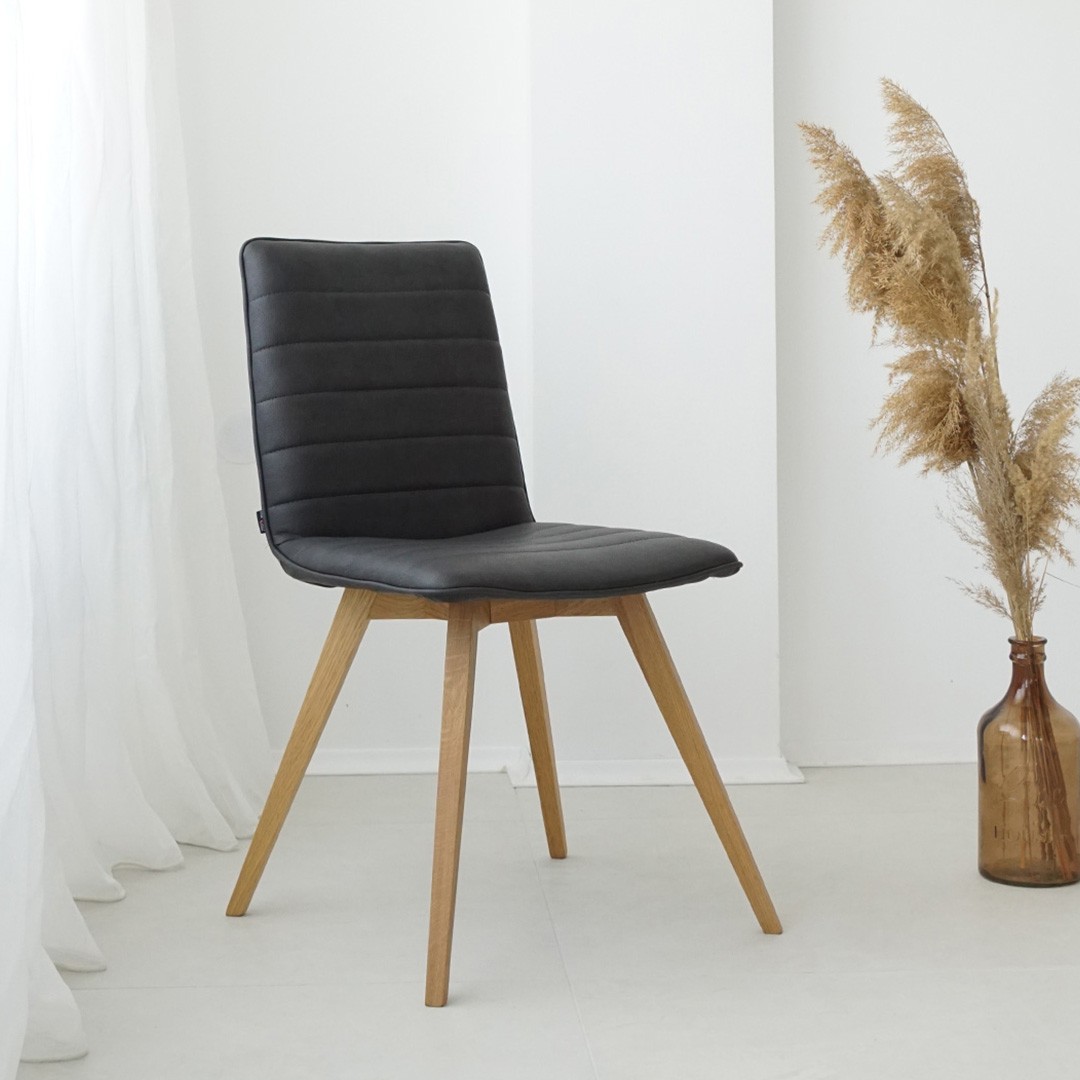 It's a functional model of chair that with its design and quality is an ideal solution for your restaurant, hotel or club.
Create a harmonious atmosphere in your dining room by combining the Aria chair with the Rigel dining table, which have strikingly sloping legs.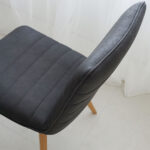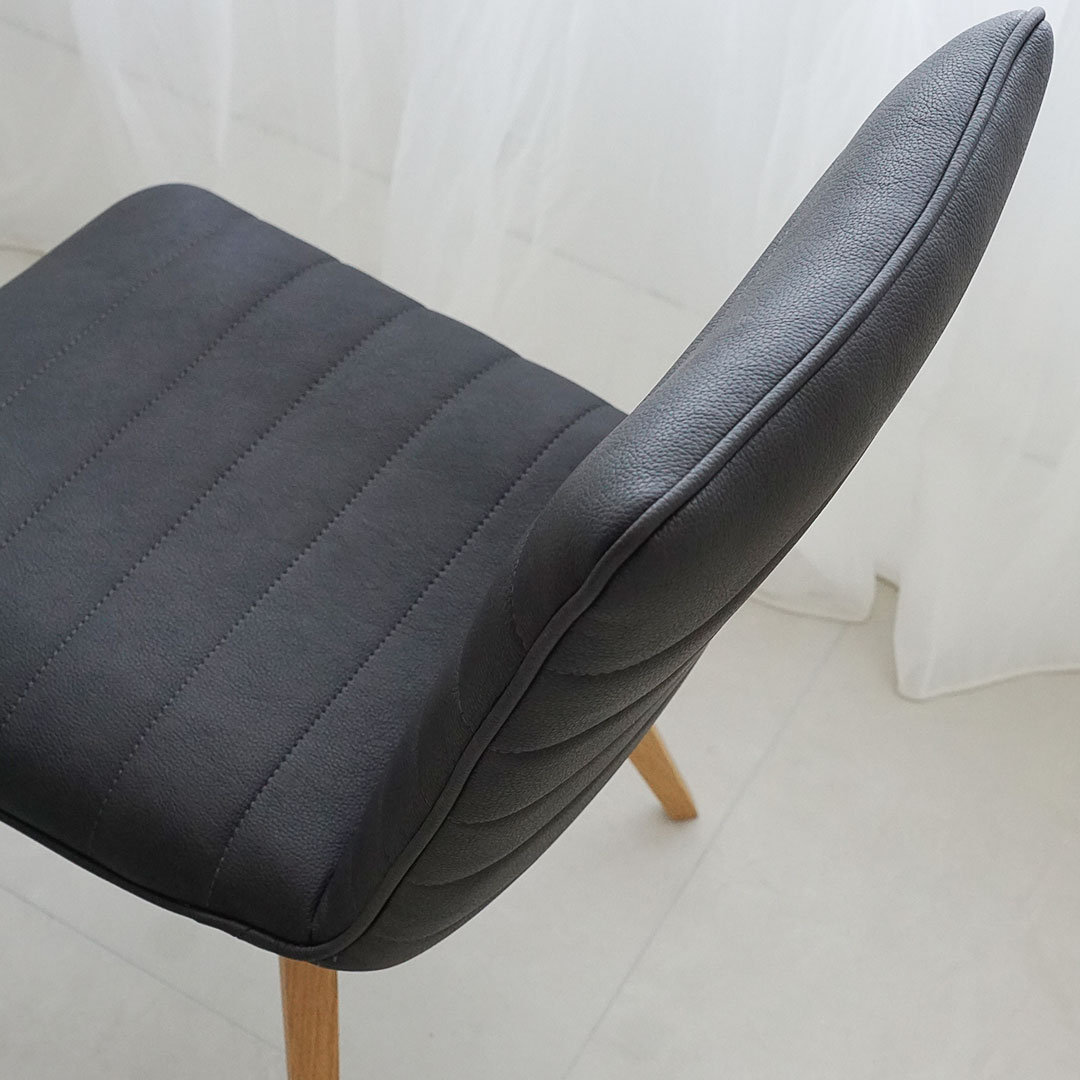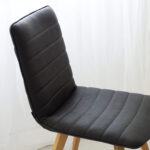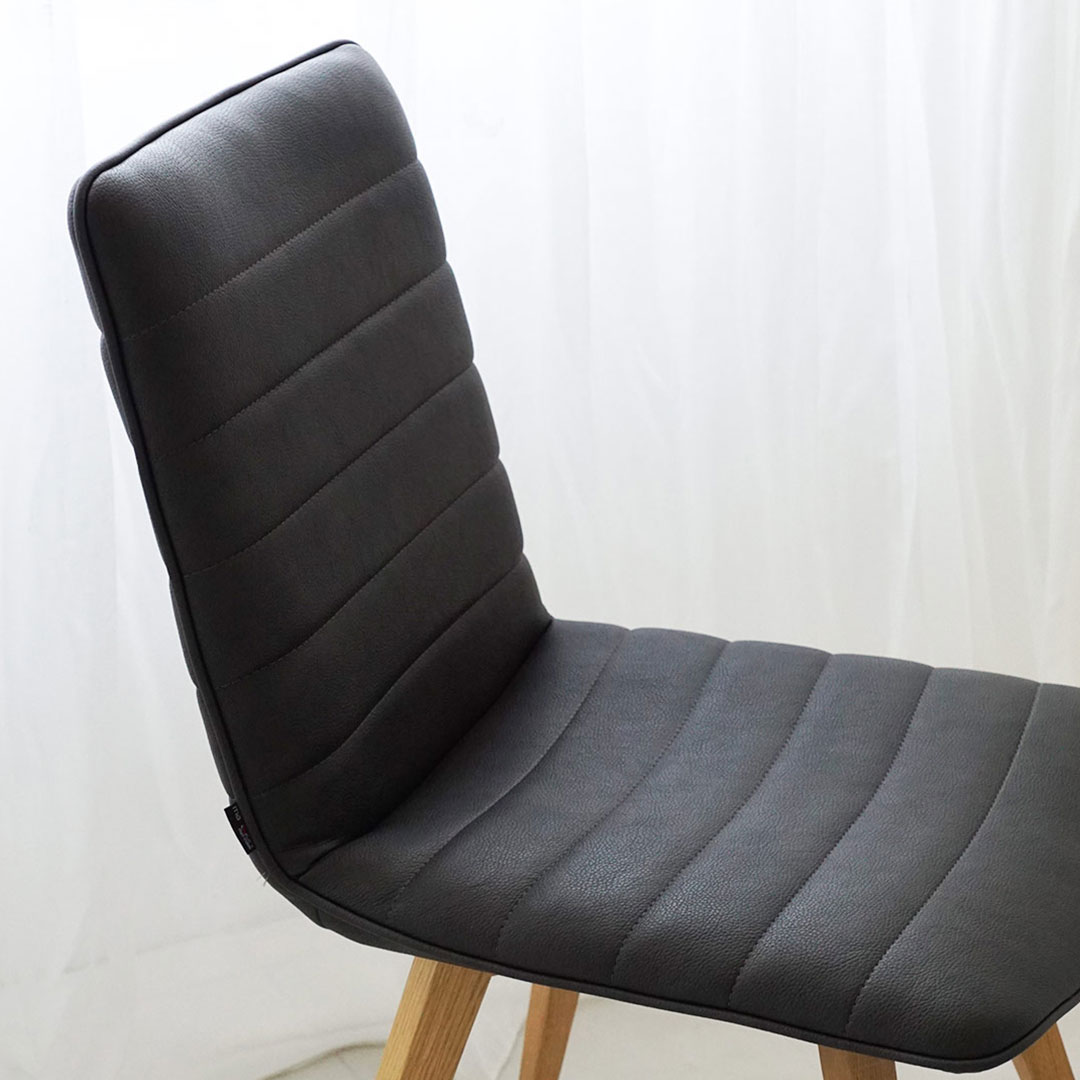 It easily fits into any interior thanks to the large assortment of high quality fabrics, combined with oak or beech wood legs, of your choice.
Dimensions:
width: 47 см
height: 86 см
length: 60 см
saddle length: 45 см
saddle height: 47 см
weight: 7 kg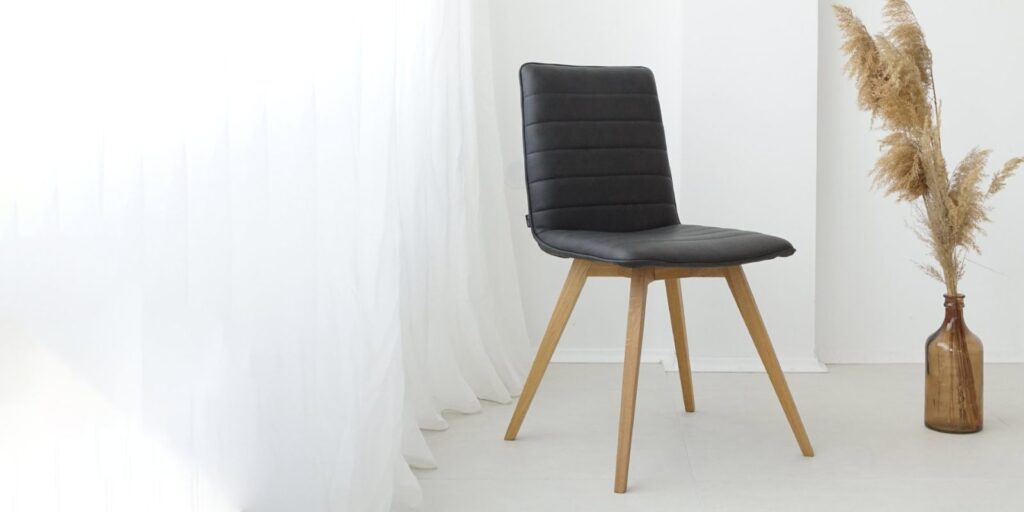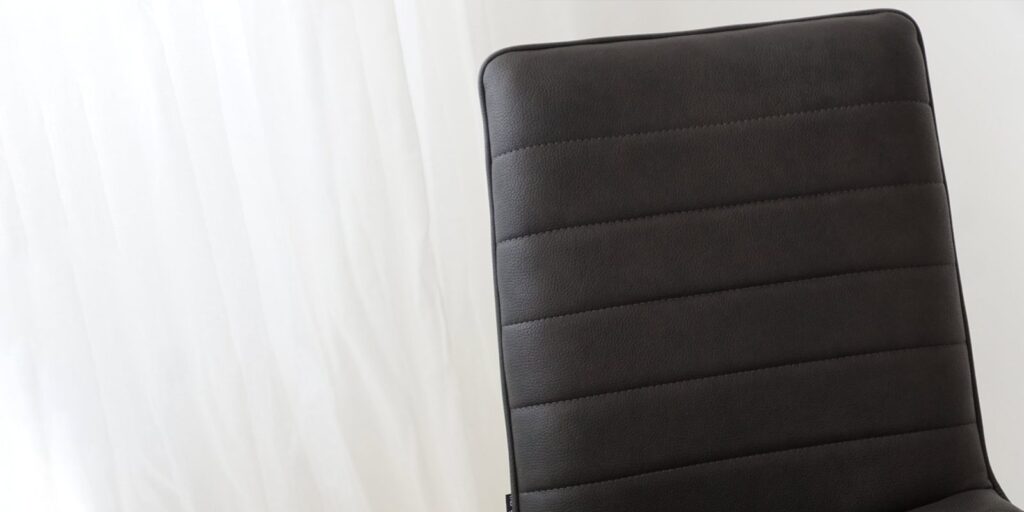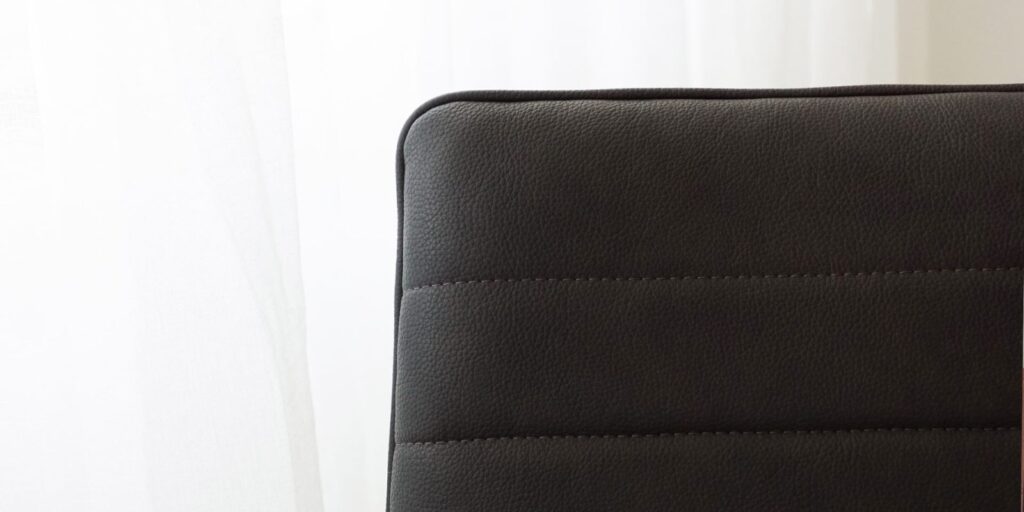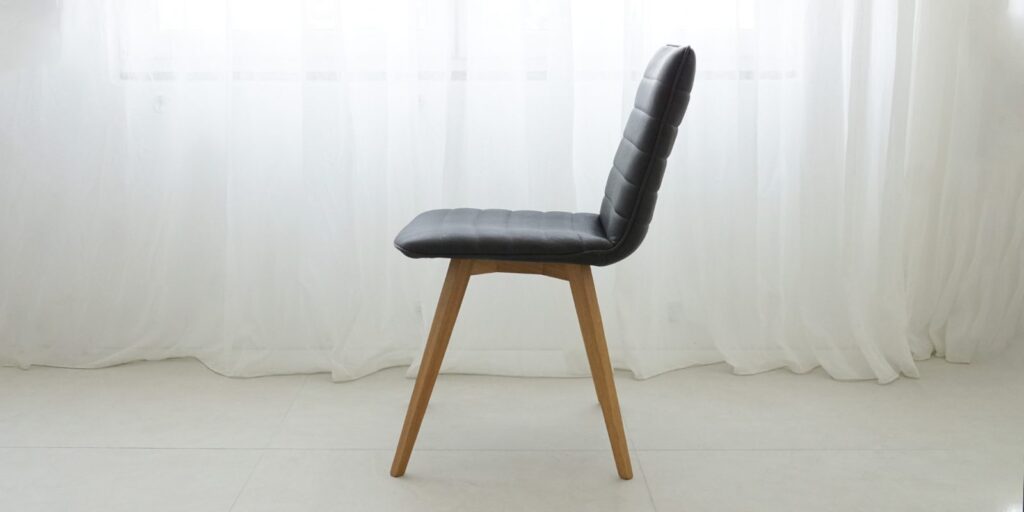 Погледнете и други модели