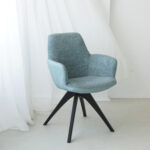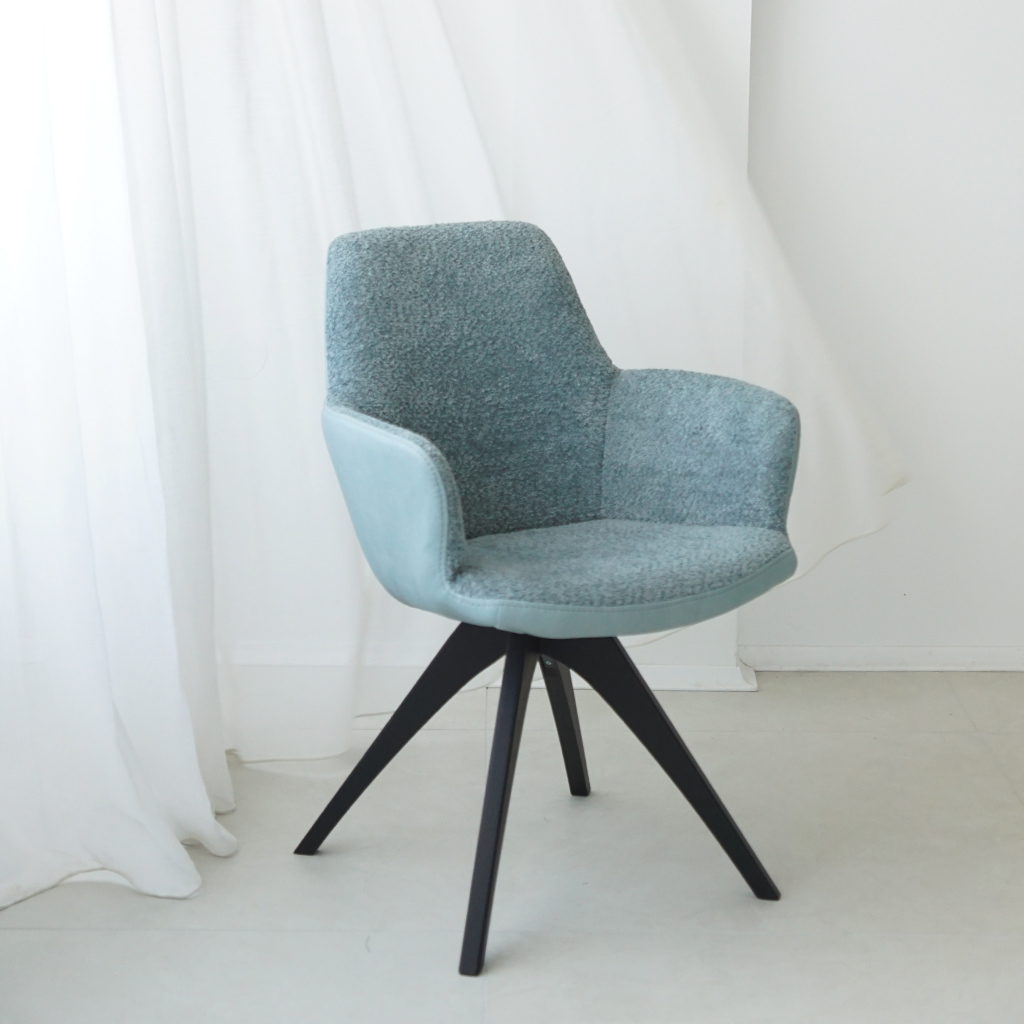 Chair Asya is a perfect option for dining room or office. Metal frame and legs from massive wood is a guarantee for quality.
Dining chair Asya is one of a kind. You can mix it with chair Asya without armrest, and they fit perfectly with our dining tables.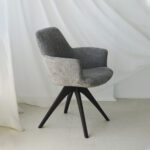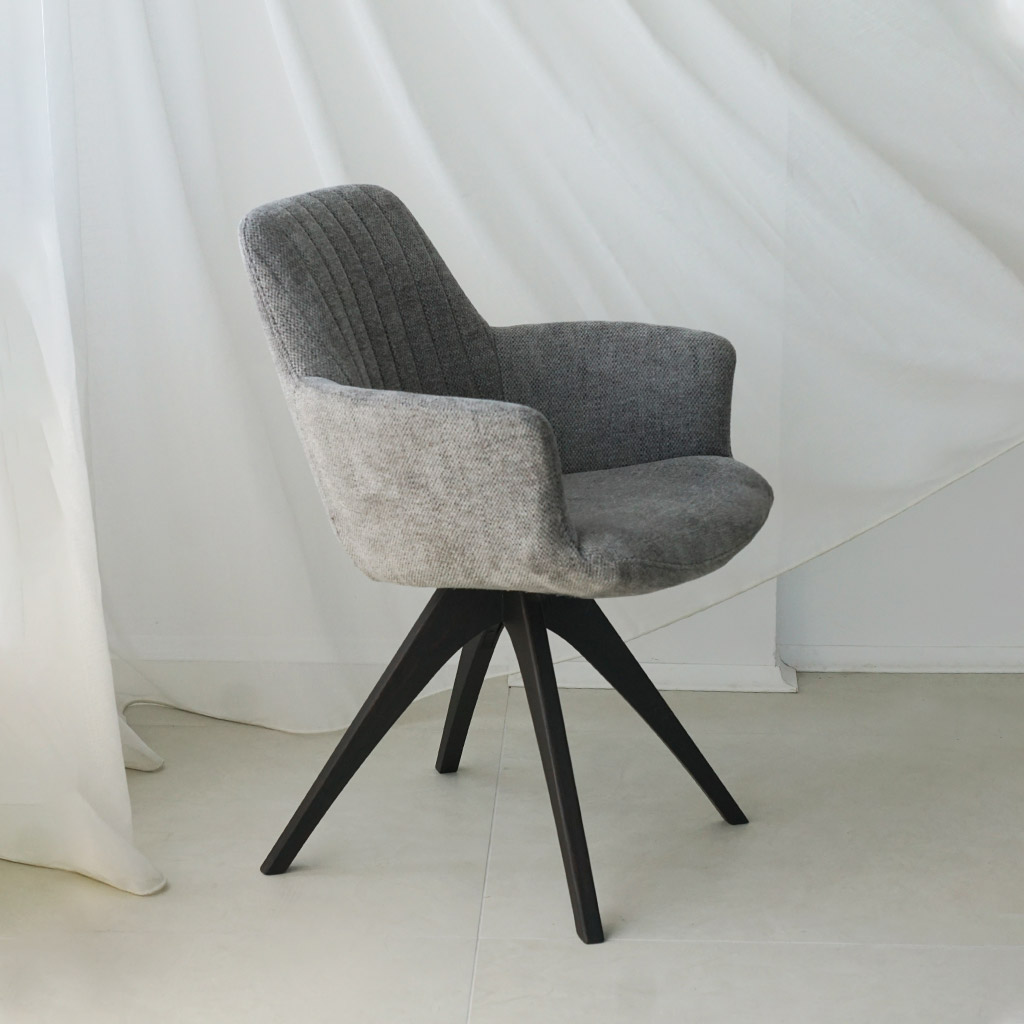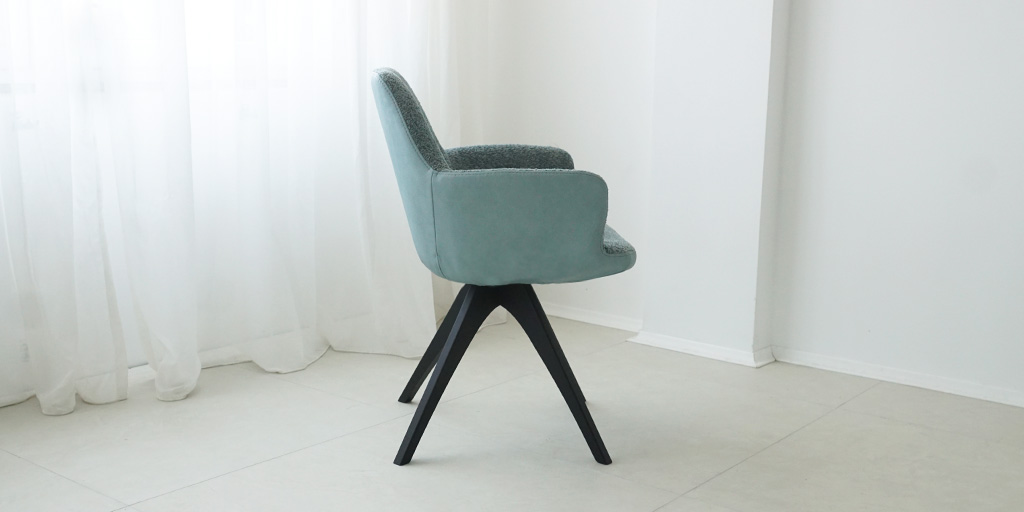 Legs from solid wood and a choice of fabric is what will make this dining chair unique in every home.
Dimensions:
width: 60 сm
height: 86 cm
length: 59 cm
saddle height: 49 cm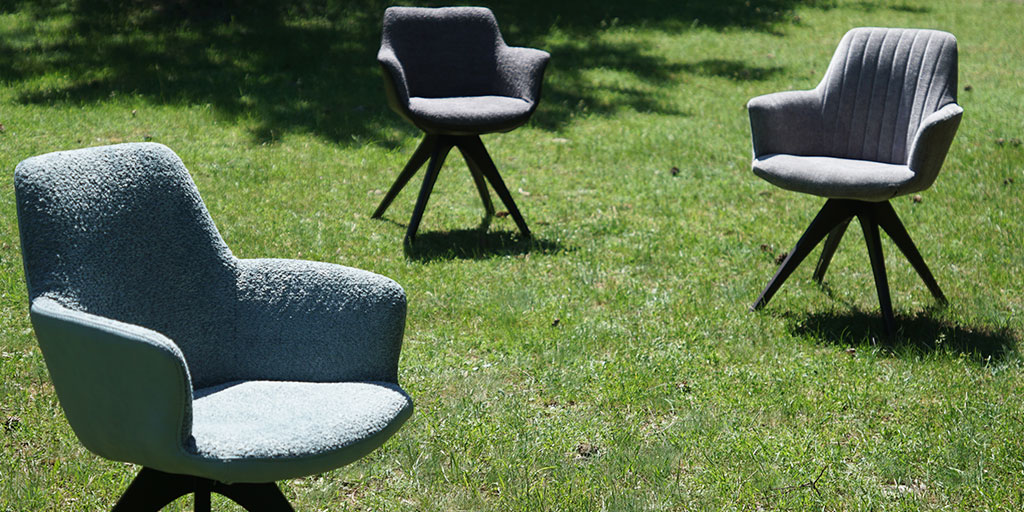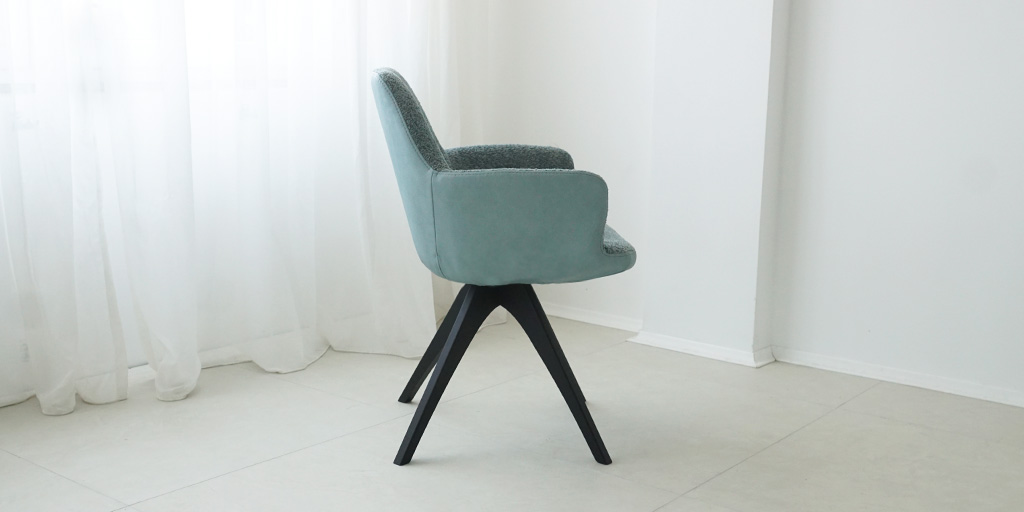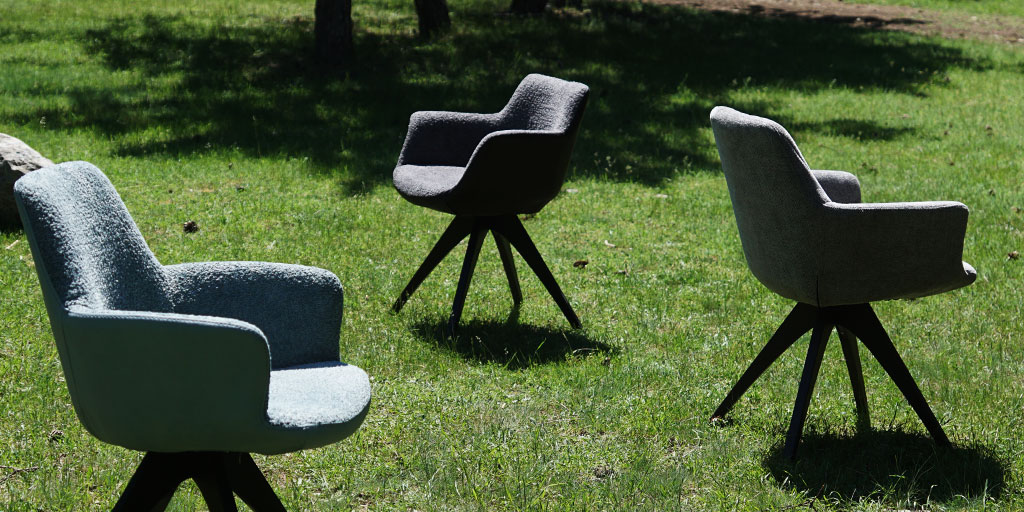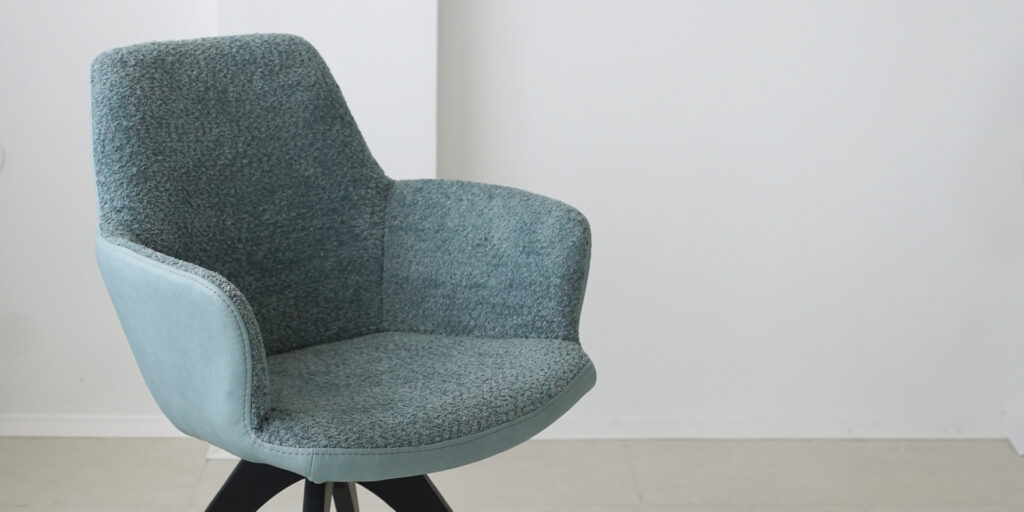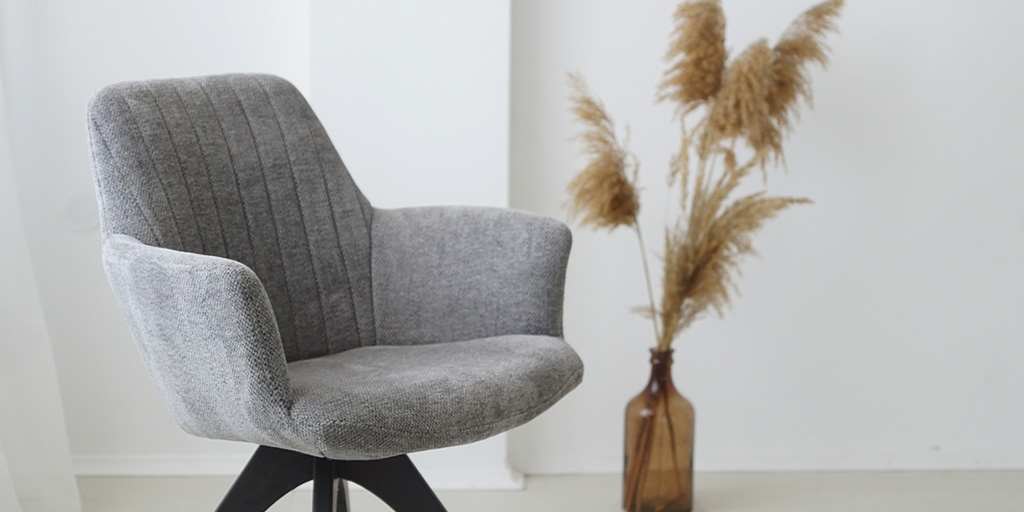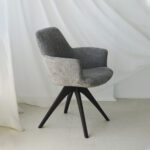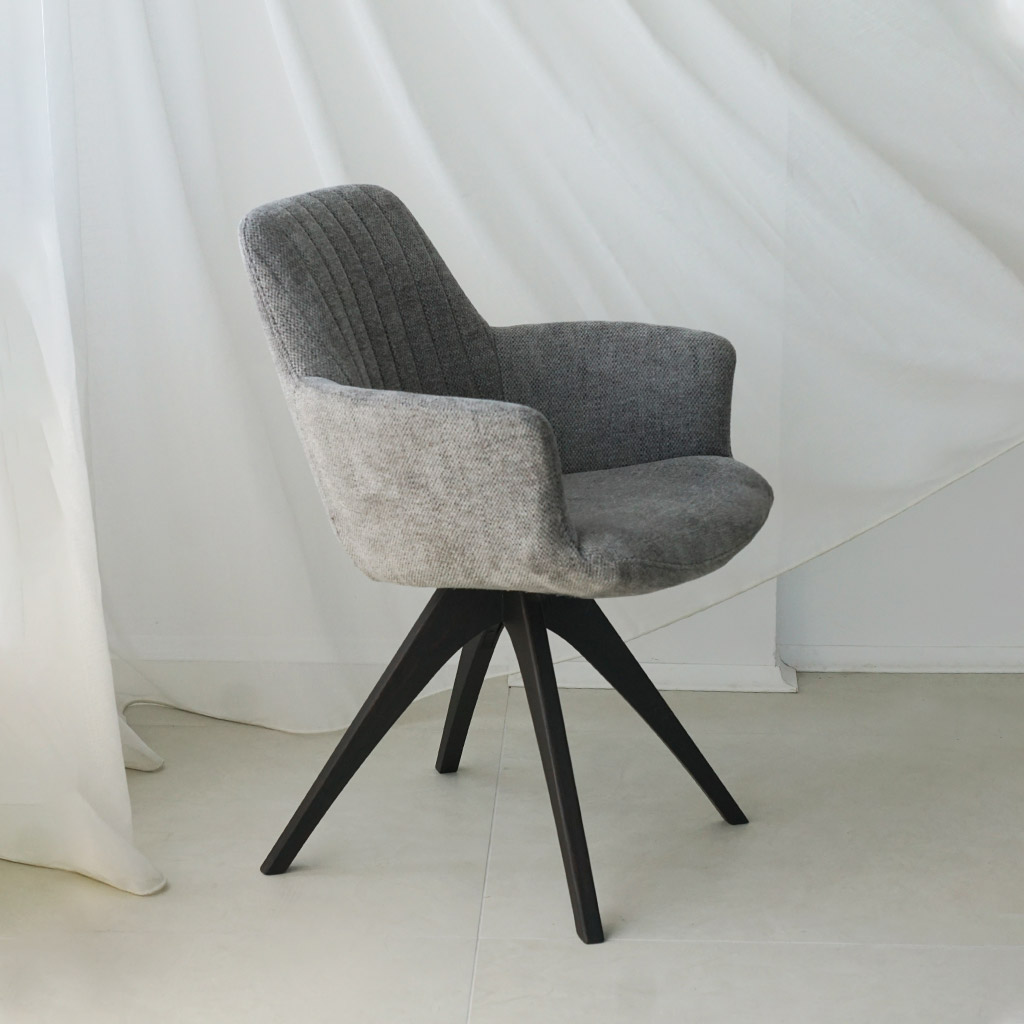 Погледнете и други модели