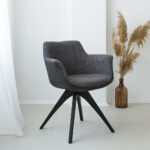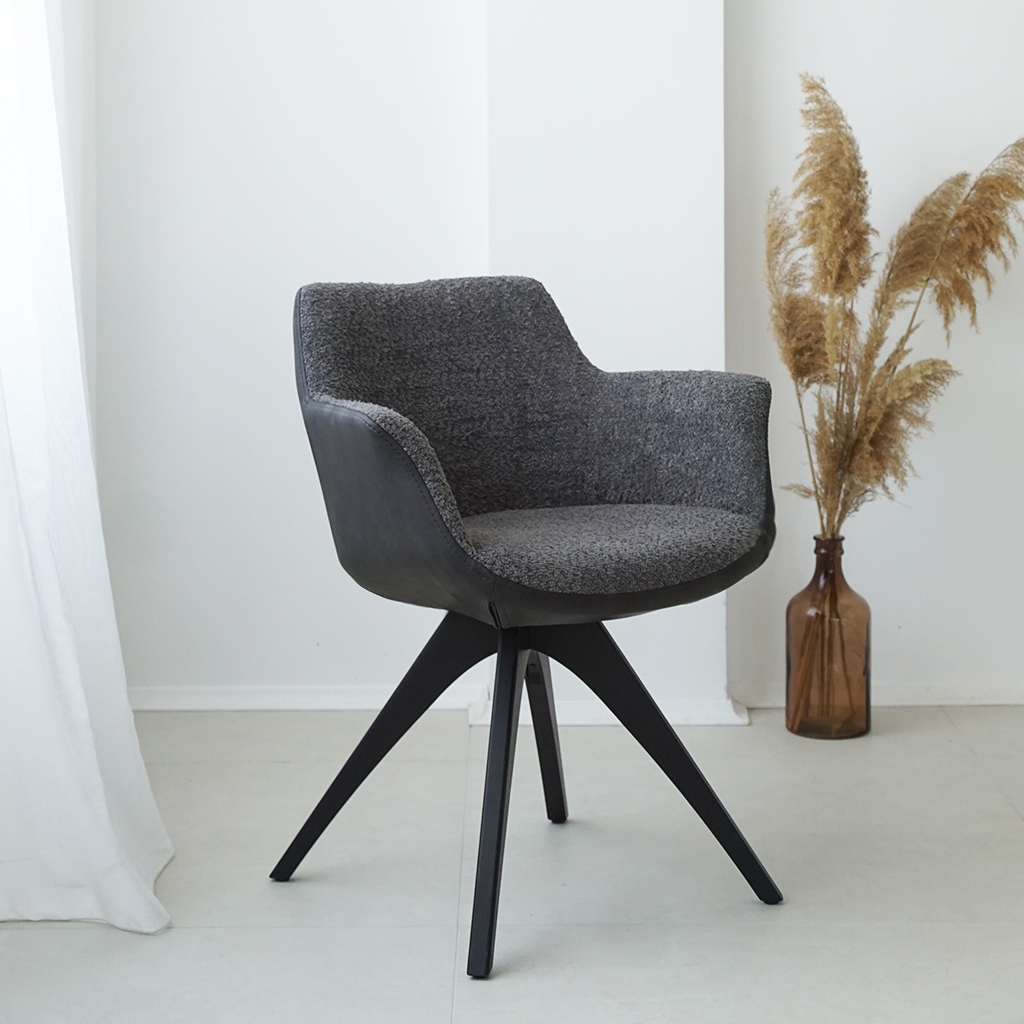 Our dining chair Kerol is a guarantee of comfort and quality.
Kerol chair is characteristic and unique in its purpose, ideal as an office chair, a chair for restaurants, a dining room or as a chair for your desk where you will work from the comfort of your home.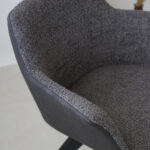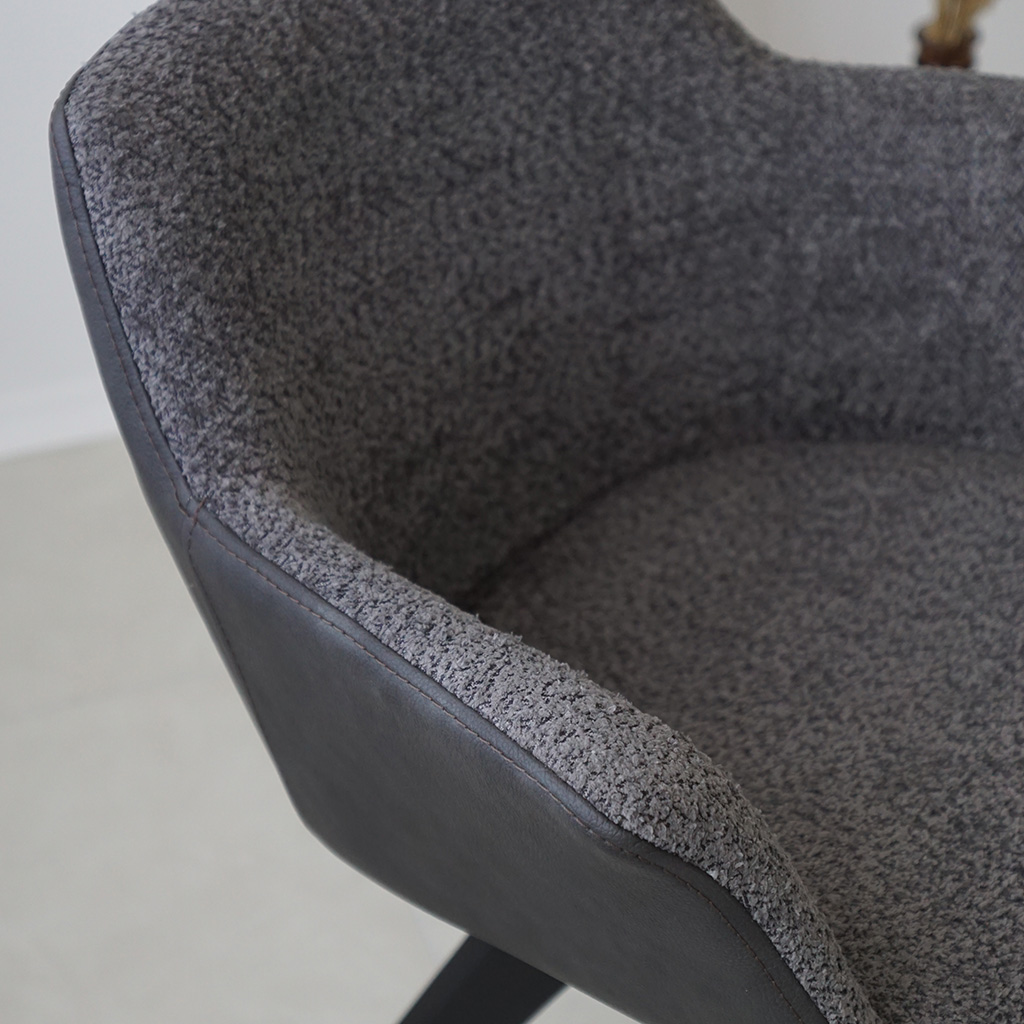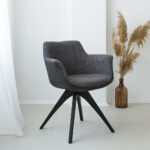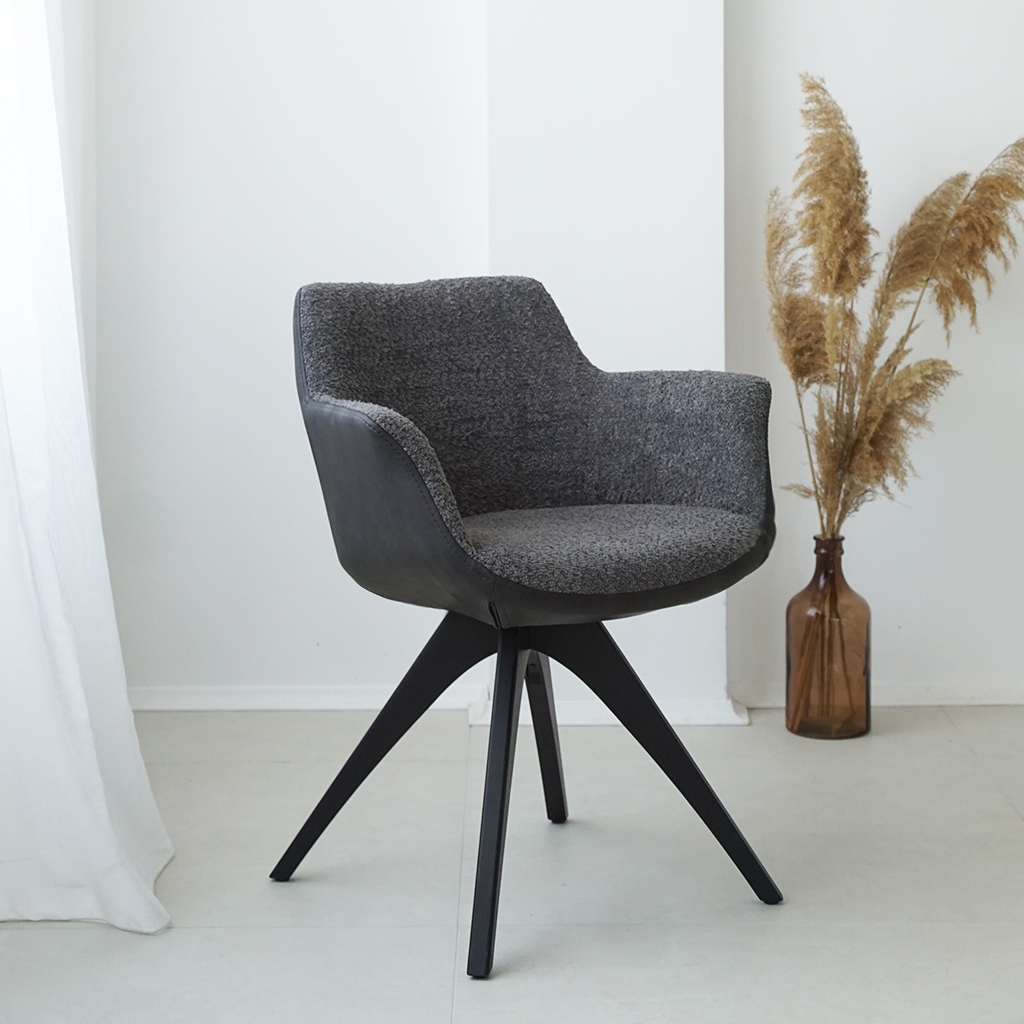 Legs from solid wood and a choice of fabric is what will make this dining chair unique in every home.
Dimensions:
width: 63 сm
height: 78 cm
length: 59 cm
saddle height: 48 cm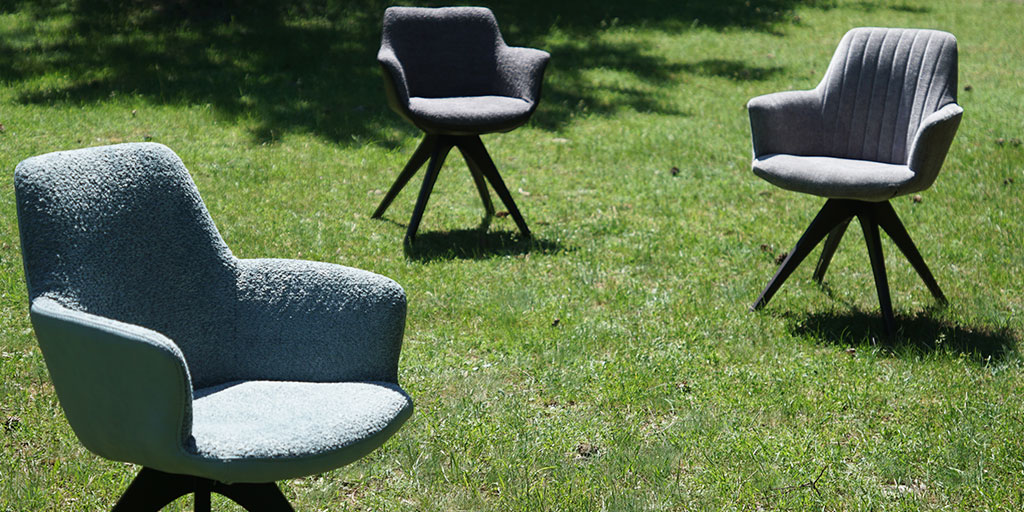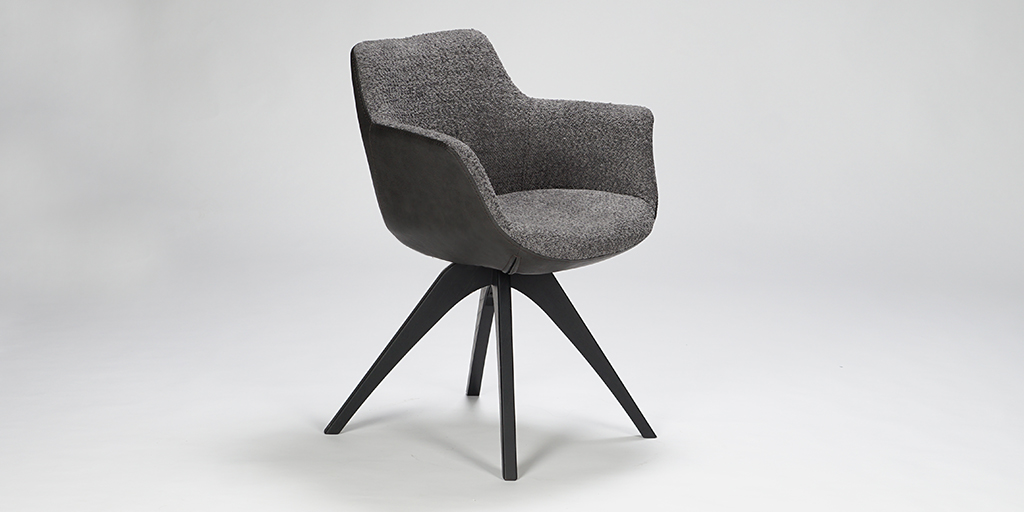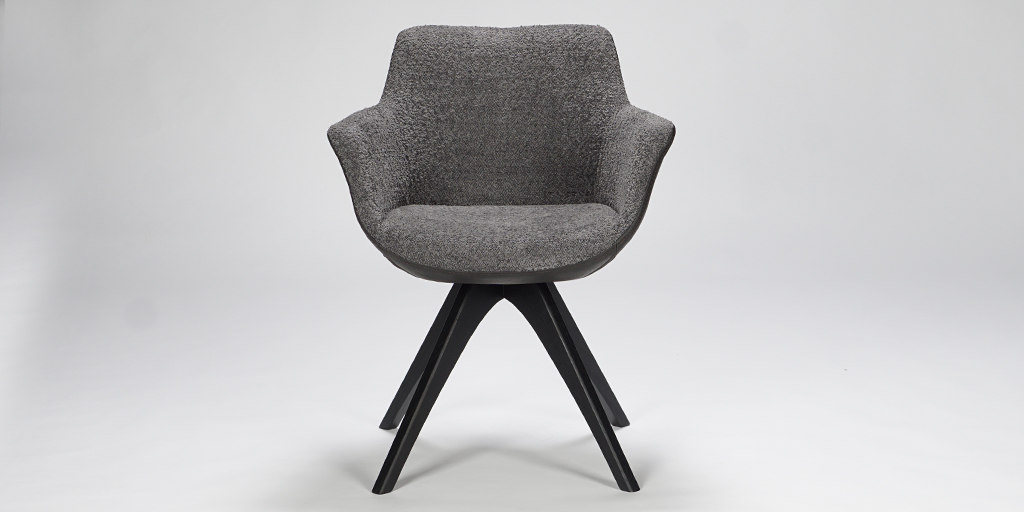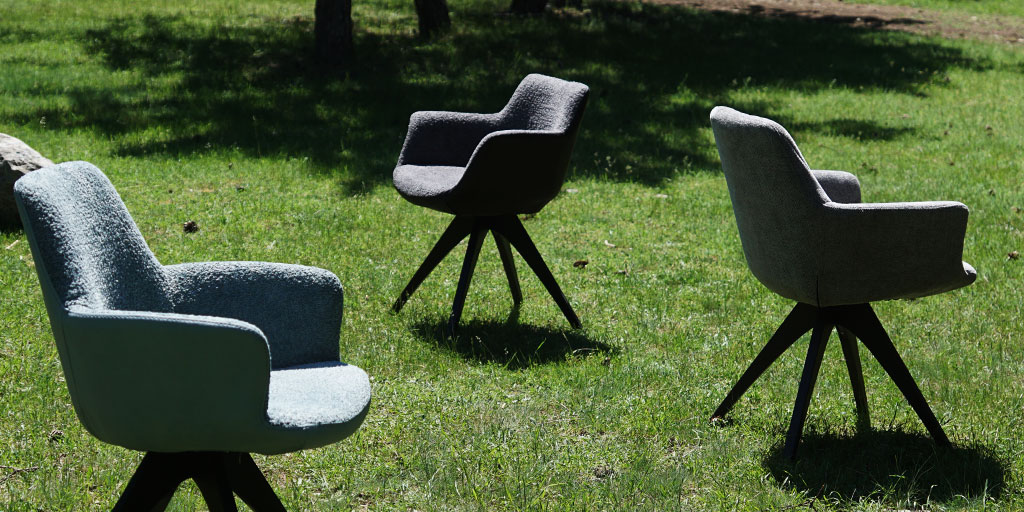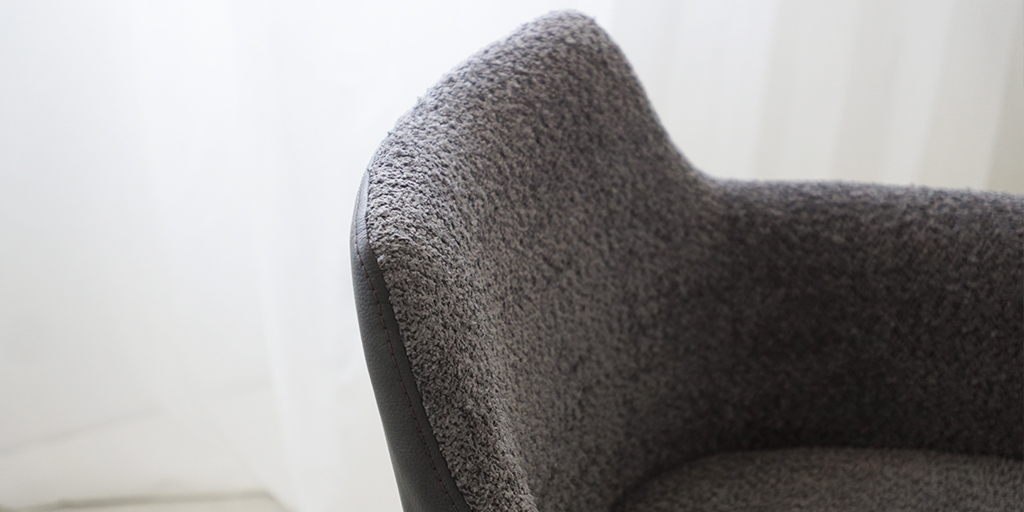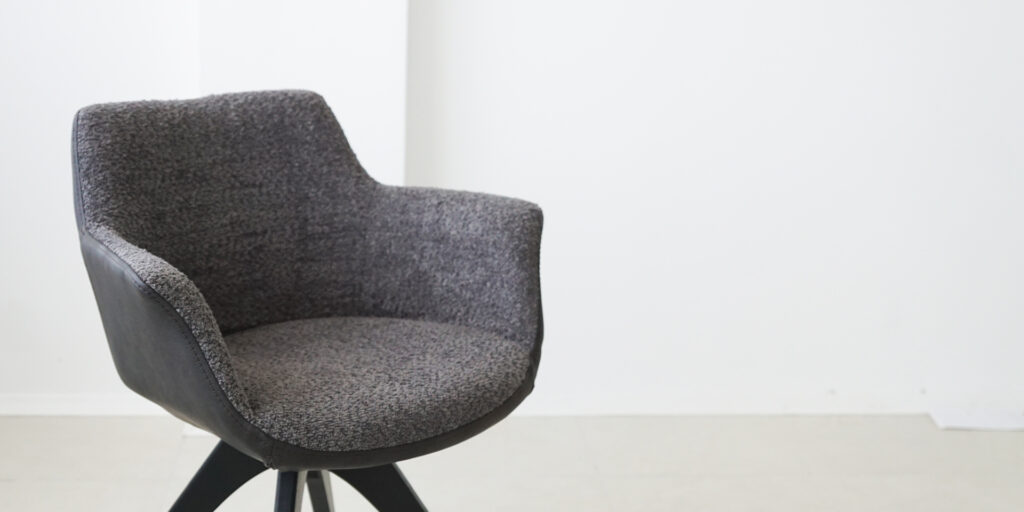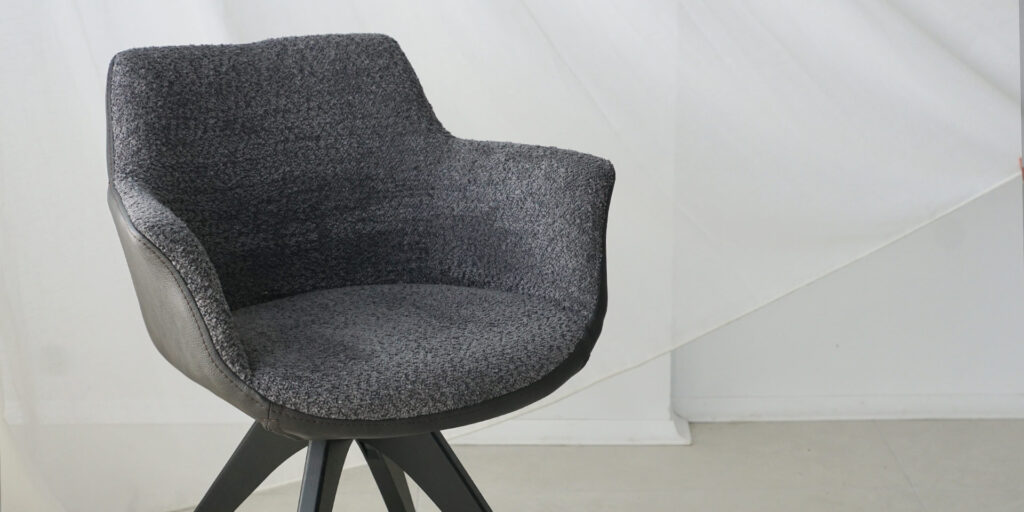 Погледнете и други модели